Happy Birthday to me(A pencil drawing of my humble self)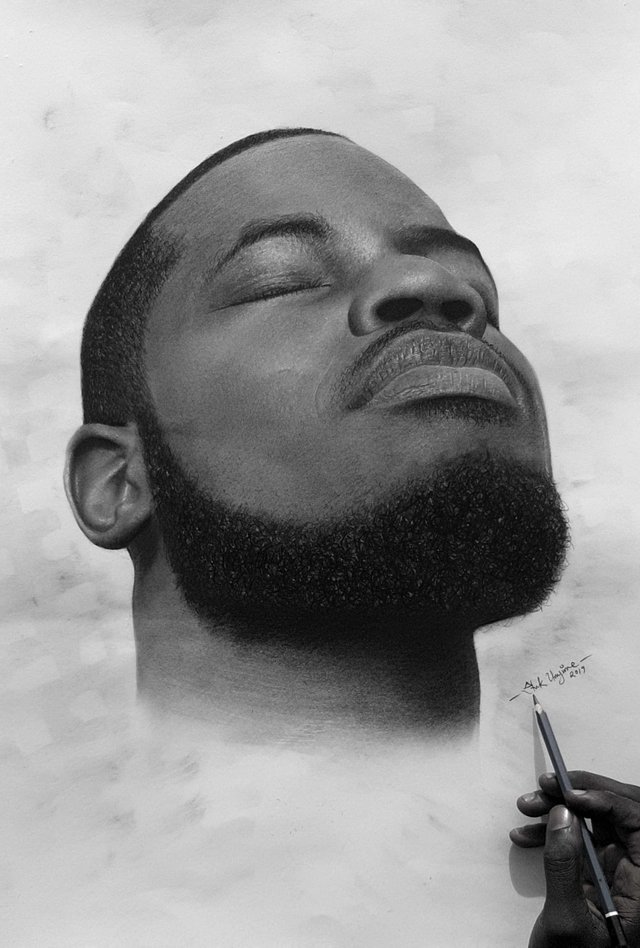 Yea it's my birthday again and I promised myself that my birthday this year, I will make a drawing of myself. Not drawn myself before. So this is actually my first ever self portrait.
I was supposed to upload this earlier but I had issues logging in on time. Now it's 11pm here and Since it's not yet 12am, I am still eligible to post about my birthday.🤣
This quick sketch was done with charcoal and graphite pencils
and with a bit of speed because I needed to meet the deadline which was today.
I am super excited that I am alive to witness this beautiful day. I pray that I live to witness more added years to me
Say a prayer for me as well thank you
And hey! how's my self portrait? Hit or miss?
Feed your eyes with the progress shots.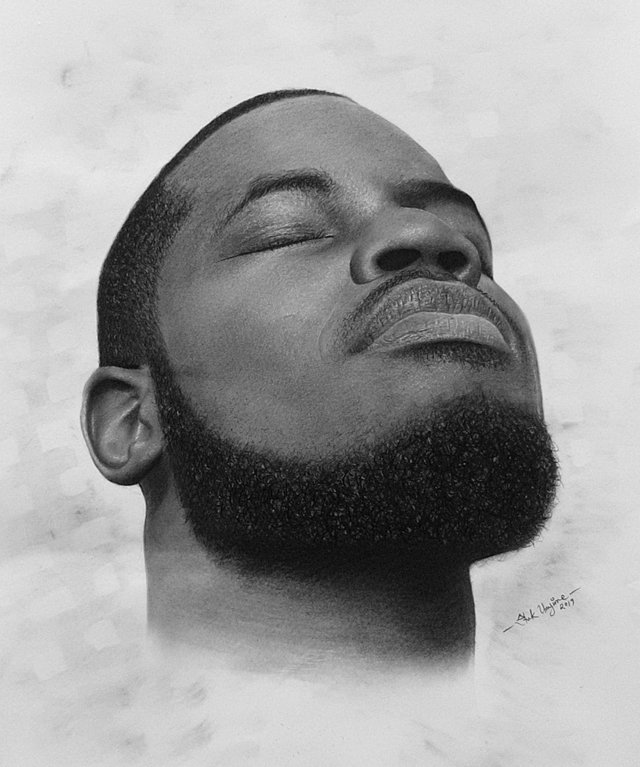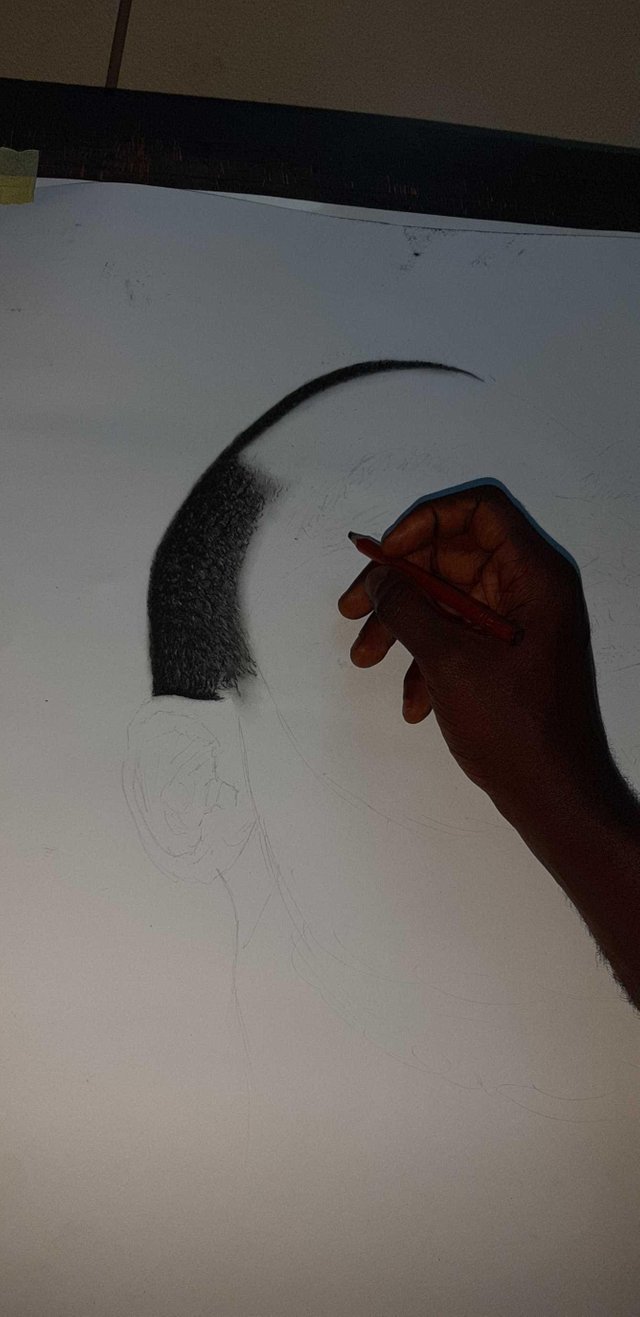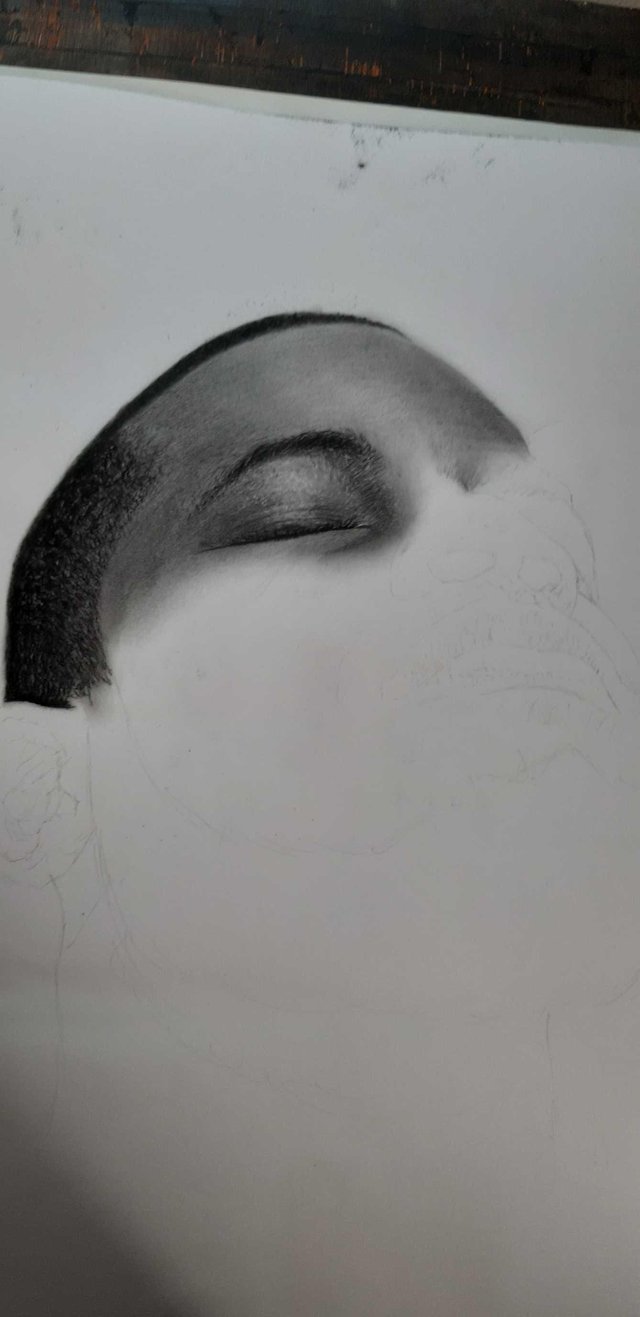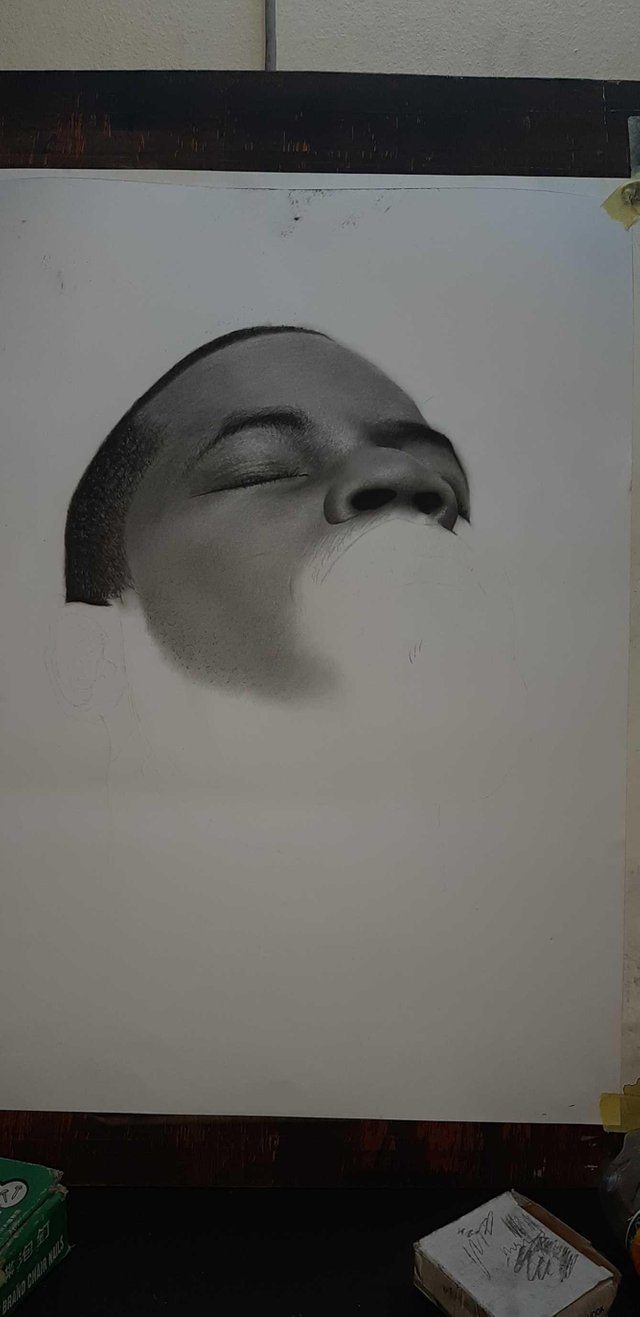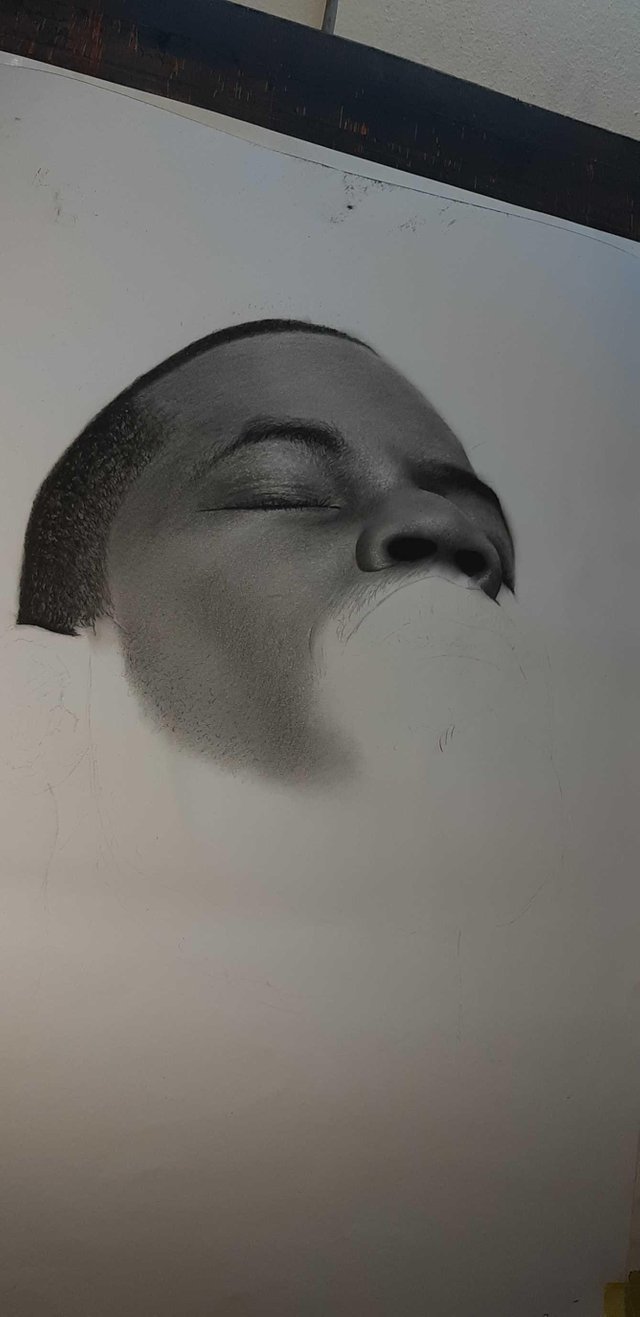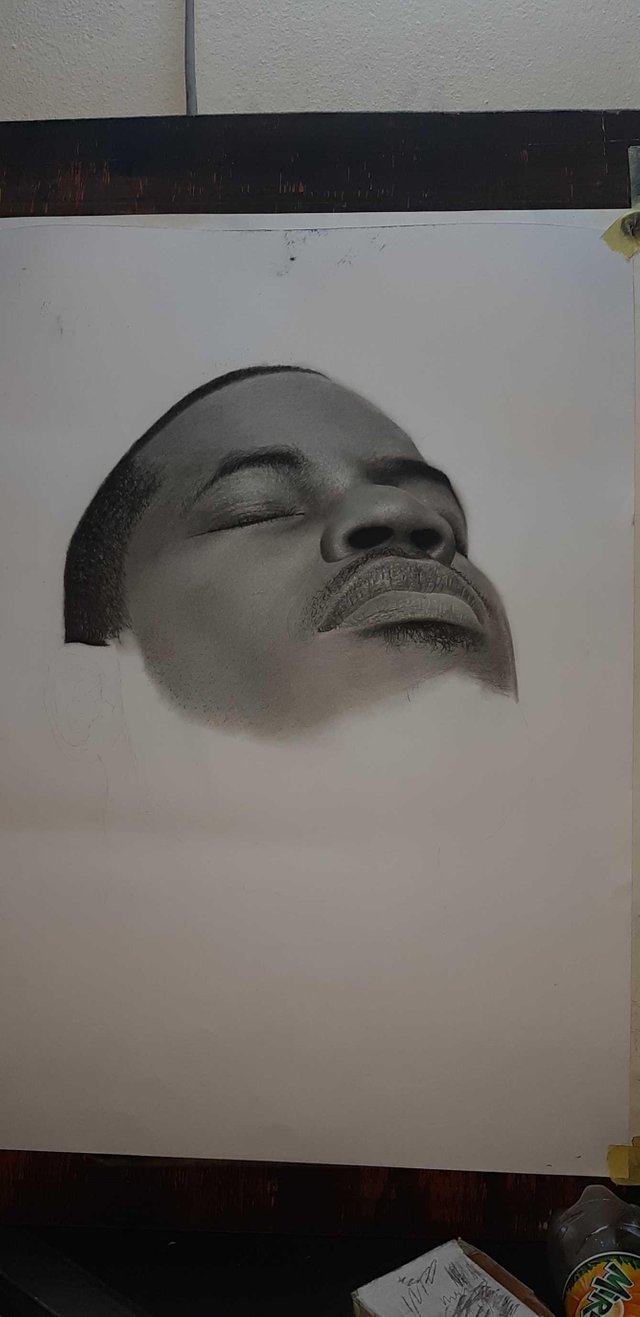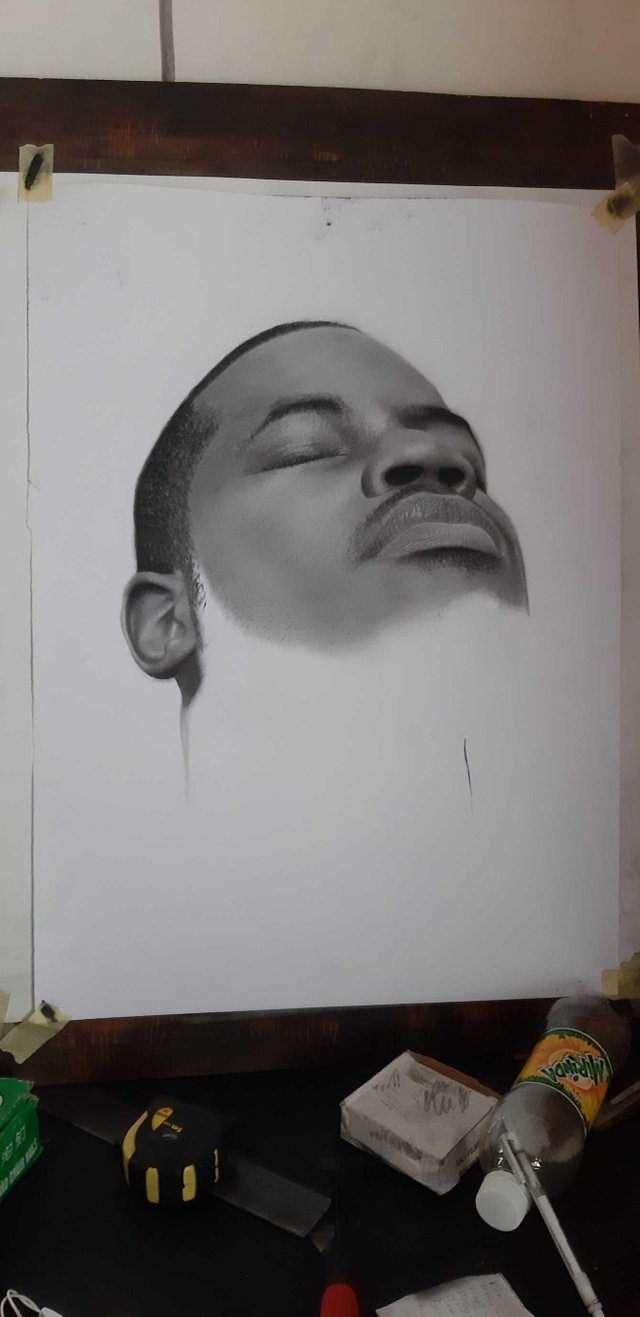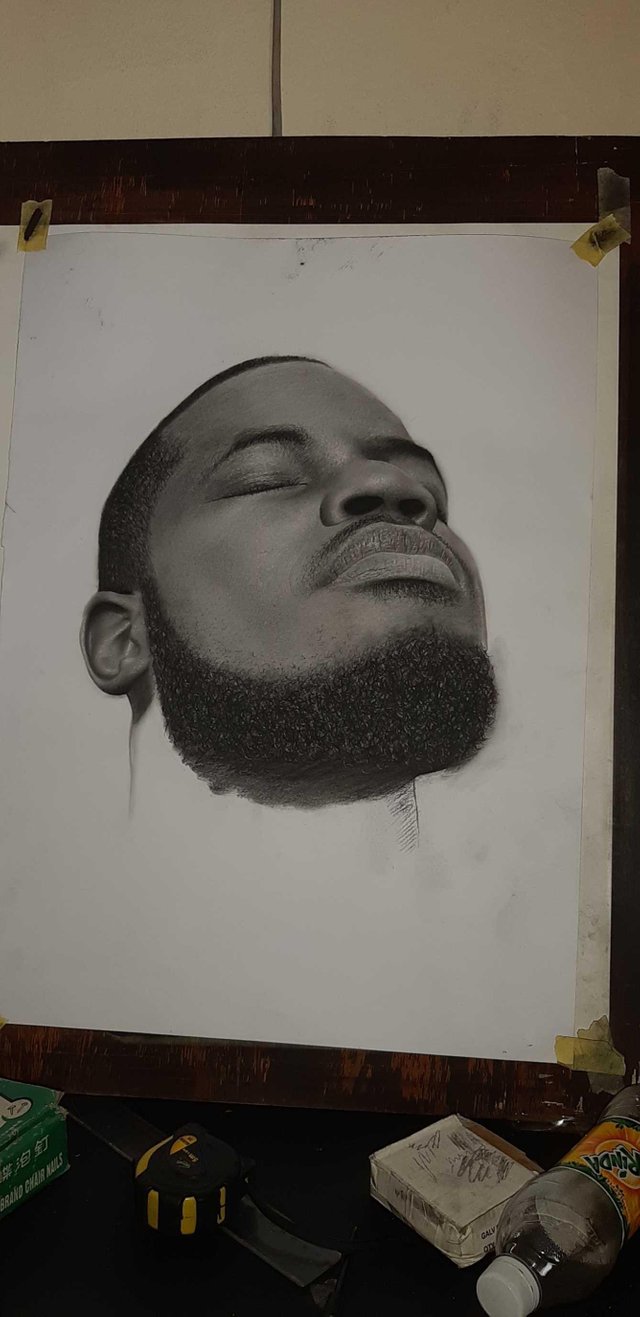 Final uncropped piece