Pencil drawing Of Dr. Ubong Jumbo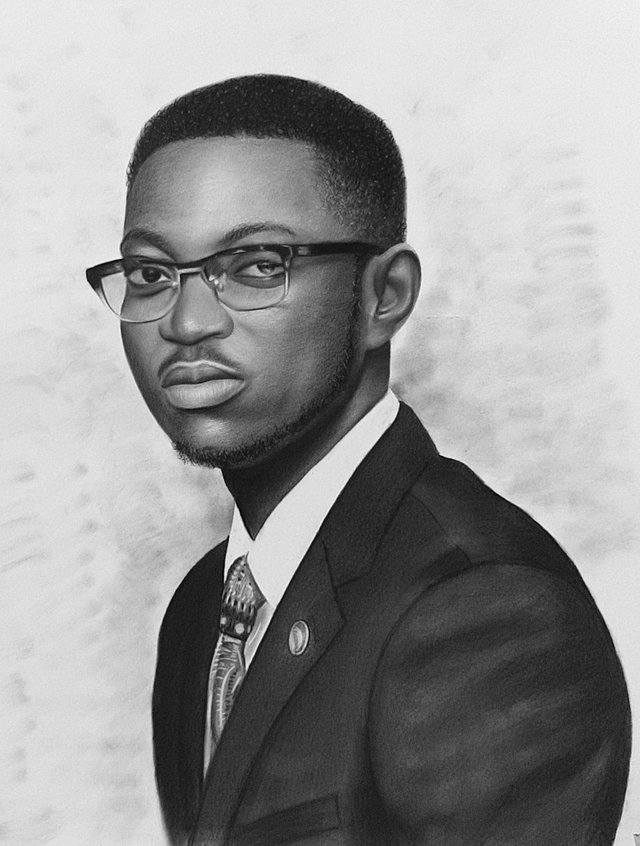 My update today is a pencil drawing that I made for Dr. Ubong Jumbo. I was happy with the outcome and he was as well.
It has been a very busy month for me. Planning for classes and working on some projects which I will share with you soon. I intend having classes with high school students who would love to make realistic drawings like I do. So wish me luck. I am really falling in love with tutoring.
Here are few progress shots of the drawing