Pencil drawing of Tony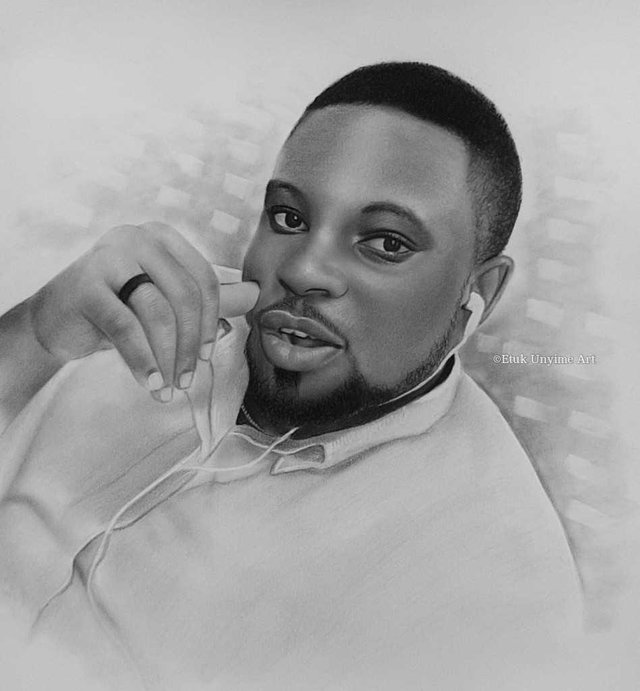 Today's Update is a pencil drawing I made for Tony. The girlfriend called me asking me if It were possible for her to get a pencil artwork against his birthday. I told her yes and We agreed to certain terms and I started the work. I'm glad that it came out good. She loved it, Tony loved it and everyone loved it.
Unfortunately I couldn't go for the birthday to witness and to take pictures of the emotional moment. I totally regret it because I would have gotten some contacts and made some new friends. Quite unfortunate.
It was an urgent work and because it was urgent, I couldn't get much progress shots. Below are few progress shots I took.
Shots were taken with my Samsung galaxy A7 smartphone.