Pictures from the second day of my pencil drawing workshop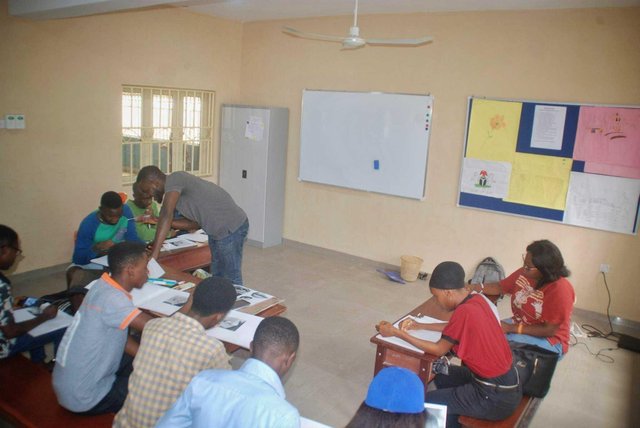 "Of what use is my knowledge if I can't share"
Believe me It has been an interesting journey so far and my participants are really doing great.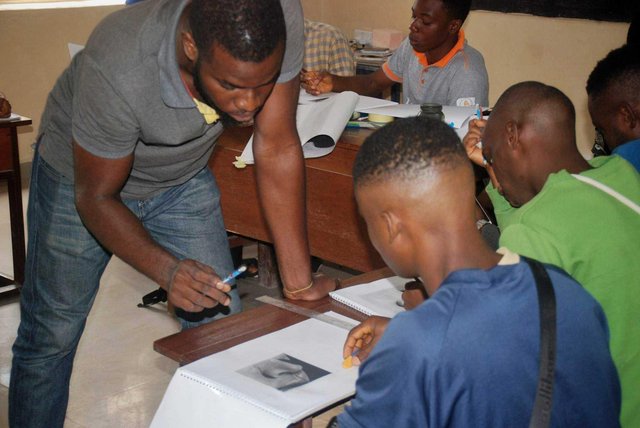 Seeing my participants put what I taught into good use makes me believe that there is nothing humans can't learn. You teach us evil, we produce evil, you teach good, good becomes the outcome.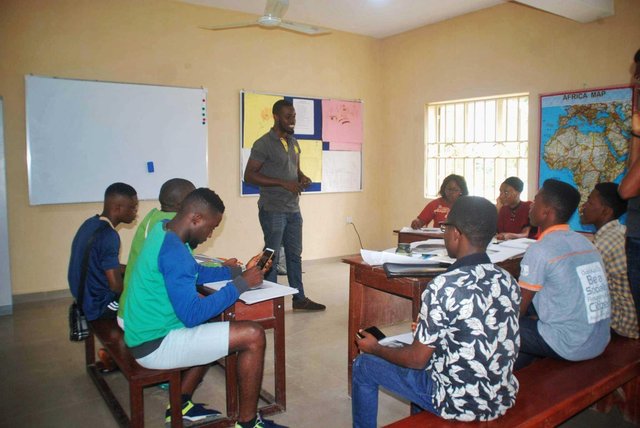 This class has opened my eyes to see how effective a small effort you put into someone's life can change the person's life for good.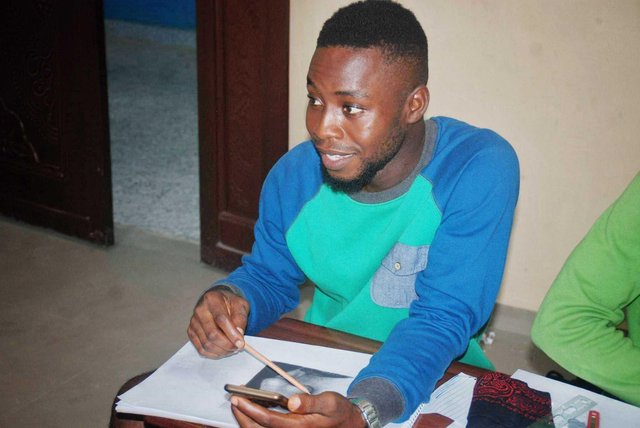 This has been a dream and I am happy to see it being fulfilled.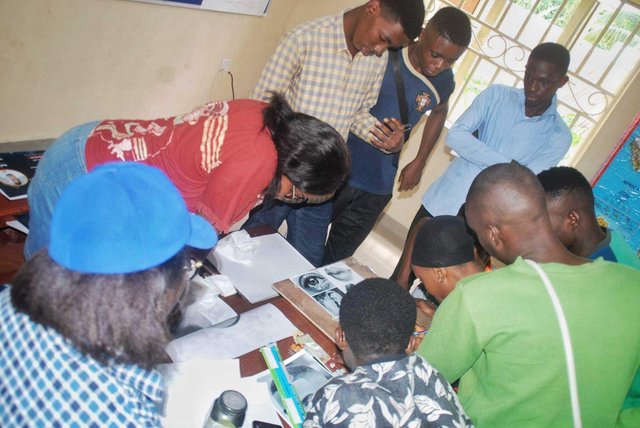 Expect more workshops from me for I am about to break limitations and Take it to other cities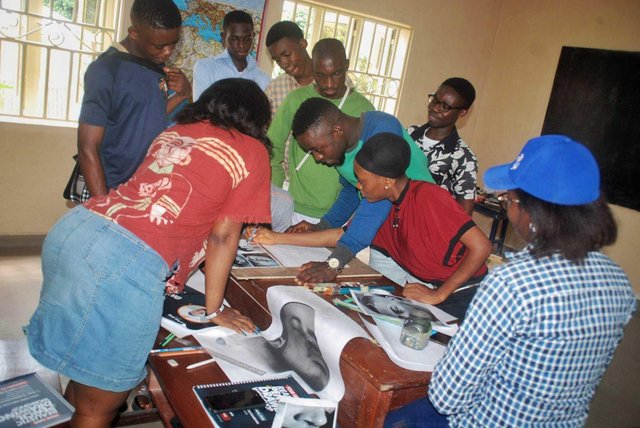 Where should I go next?😊