Original Art Photography Series by @velimir #166 'To Know'
The name of this art photograph is: 'To Know'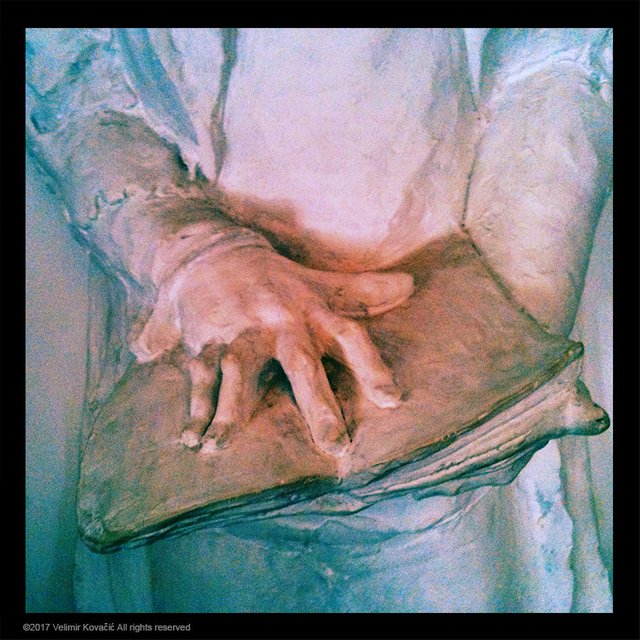 When I was a young boy, my father told me that knowledge lies in books. Back then, I wasn't too keen on reading. Eventually, as time passed, I started reading quite often. I remember a friend of mine, a drummer in my first band, who read a ton. None of us could ever match this guy. God knows what his father told him. :D I guess it was summer of 1989 when a few of us went to his place on the island of Hvar without our parents. One day after lunch, out of a pure boredom, I decided to dig through some old drawer. That effort produced some forgotten books. Among them was "Illusions" from Richard Bach. I read that book in a stretch on that same hot summer afternoon. Also several times since. There is a passage explaining free will and one's own responsibility, that I loved. Careful now, it might set a direction for you. :D
Let me paraphrase it in my own words, I prefer it that way (sorry Richard): "Your life is a notebook. You are free to choose whether you want to write most beautiful lines, draw most beautiful images, take care of every page like it was a very precious gem; or, you are also free to just scribble pages away, cover them with oily fingerprints and even tear them off if you like. It is completely up to you."
Enough said, right? :)
This image is in hi-key, meaning that the dominant tone is white. I added a touch of colour to it. Blue on the sides and some peach in the middle. This is for to emphasize the importance of reading, and learning the things one likes. However, this doesn't mean that you need to learn things someone else believes are important, against your will. You learn what you like and do learn out of pleasure.
The book and the hand are centred and also emphasized by the warmest colour. It is where observer's attention flows, while the borders are colder and much less receptive. Tonal plasticity is not accentuated in this photo, as I didn't want to create contrast dynamics which would injure the hi-key vibe or it would set it out of balance in a better case. A little colour is quite enough to model the space and point out the idea.
So, are you ready to start painting pages of your life with the most beautiful pictures you can? Guess what - those are your thoughts!
Enjoy! :)


©2017 Velimir Kovačić All rights reserved.

All images and text published in this post are my original work. I encourage everyone to use own texts, thoughts and images as much as possible. Be yourself and stay yourself. This is a proper way to build steemit.com. I do not have respect for dishonest authors. Also, bloggers actually DO matter!

---
---

• For good, inspirational read on various subjects follow: @gavvet
• For crypto news, follow always up-to-date @kingscrown 's blog on the subject.
• I really like to read @vcelier 's life story!
• If you want to laugh away enjoy @meesterboom 's posts full of brisk humour and positive attitude!
• I suggest a visit to @adsactly society's blog if you feel like reading hi-quality posts about many themes daily provided by ADSactly society members!


• Vote @thecryptodrive @reggaemuffin and @adsactly-witness for your witnesses in the Witness Parliament. They are kind people who will represent you well.

I'd like to extend my gratitude to everyone who continuously supports both of my ongoing projects (Motorcycle Travel Series and Art Photography Series). Big thank you for enjoying the content and appreciating my effort. This is what steemit.com is meant to be about.
---
---

I am a member of the @buildteam crew, innovative creators of @minnowbooster @steemvoter and @steemsports blockchain projects.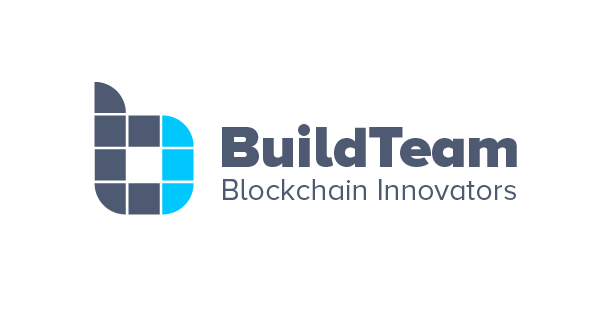 The @adsactly society is a meeting point for free thinking individuals who want to cooperate. It is a welcome addition to Steemit.com community. Feel free to ask about it.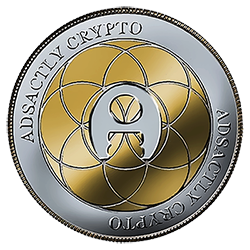 The @adsactly society Discord channel is here: ADSactly You are welcome to join!