CD Box in Men's Style (Own Work)
I crafted this CD box specially for my cousin's boyfriend. You know, I haven't seen him before, I did know nothing about him and it was quite difficult for me to craft something for a guy.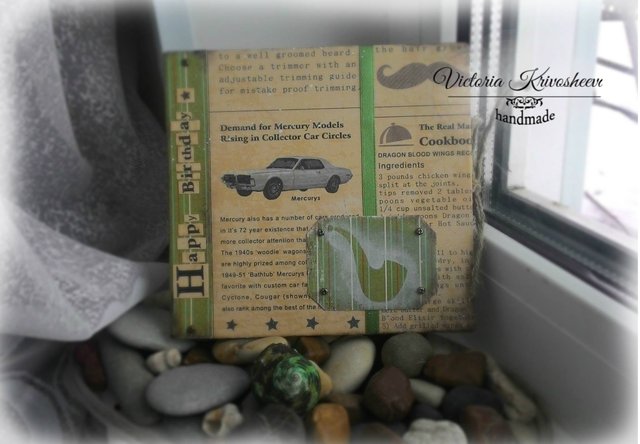 Actually, I don't know whether he smokes or not, but I thought that a picture of a pipe will perfectly suit a man's gift.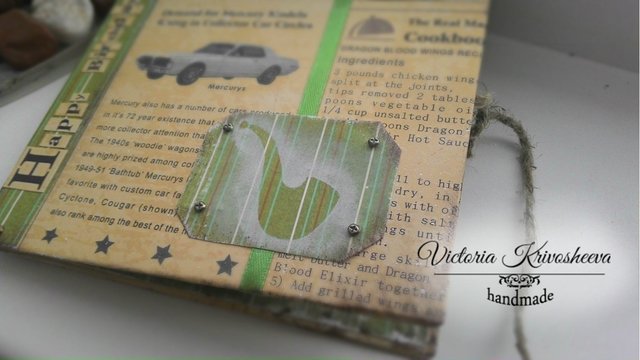 My cousin said that her boyfriend liked this CD box very much. For me, it is the most important news:)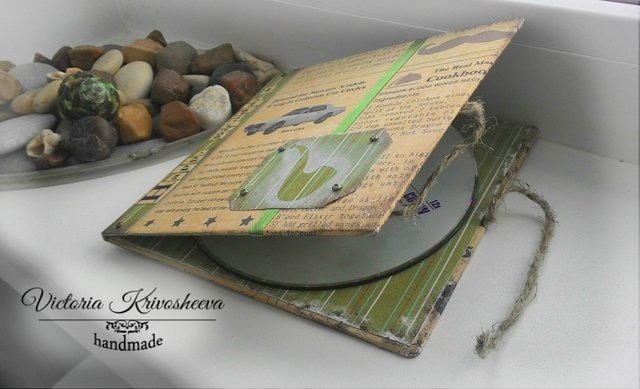 Hope you liked my handcrafted CD box too.
---
Wish you many smiles.

Feel free to comment, follow and upvote.
---
@ victoriart