Recollection is the best present (My handcrafted CD boxes)
Dear all, these are photos of CD boxes I made by my hands. Many people ask me to craft such boxes and sell them. One of my friends told me that CD is not an old fashioned thing, it is recollection.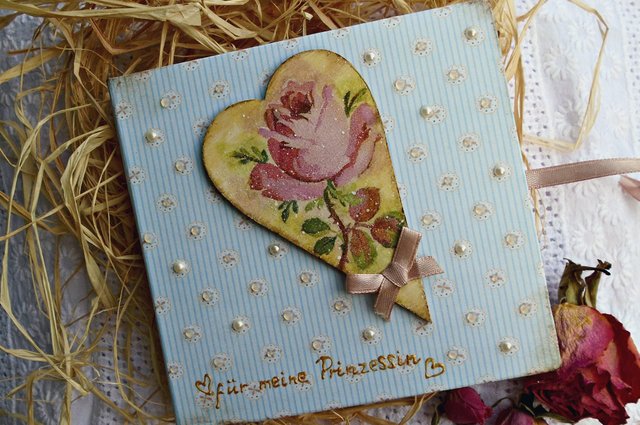 All the photos and videos recorded on a CD can be very precious for us. CDs contain some moments of our lives that we want to see again and again.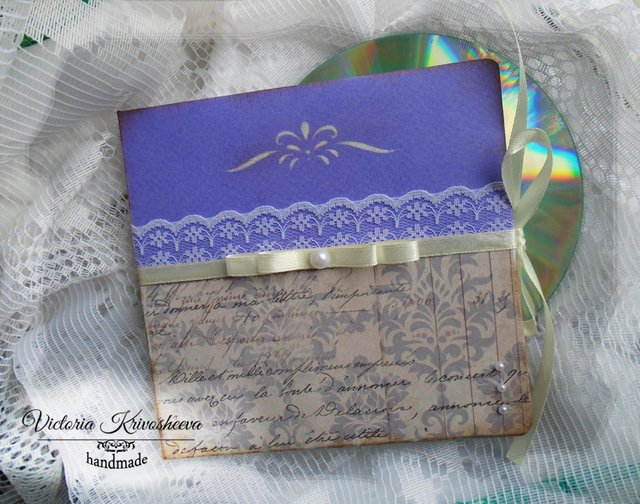 So I agree with my friend that CD is a recollection and it can be the best present.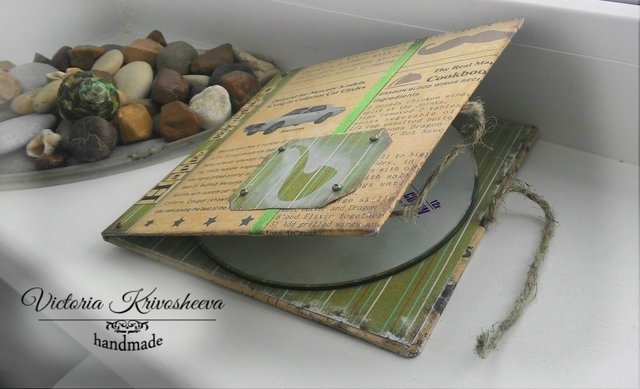 Hope you liked these CD boxes:)
---
I'd be happy if you follow me and upvote.
---