FanArt | Goku of Dragonball z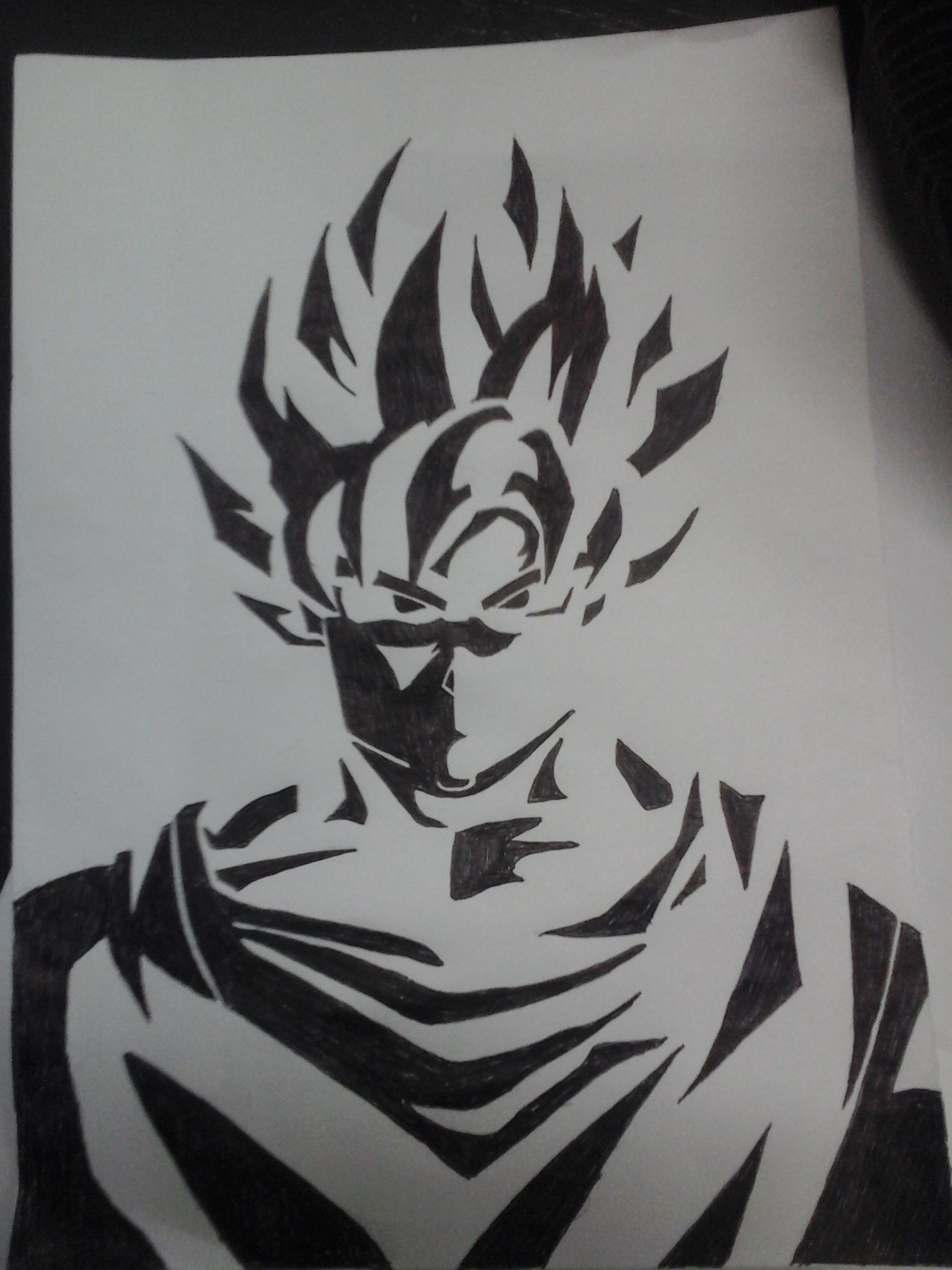 Hi steemit community! I guess you all know already who's Goku of the Dragonball Z is. At the moment, the latest series of this anime has ended its final episode just this recent days, the Dragonball Z Super, where new talent of Goku called Ultra Instinct was just been unleashed.
Right now, there are reviews regarding the continuation of the series Dragonball z Super. I'm very hyped right now and can't wait for it. As i love the anime, i'm also fascinated with the character of Goku, so for this blog, i'm gonna share to all of you the drawing that i'd just drawn.
I hope you like it. Comments is appreciated :)
For the process,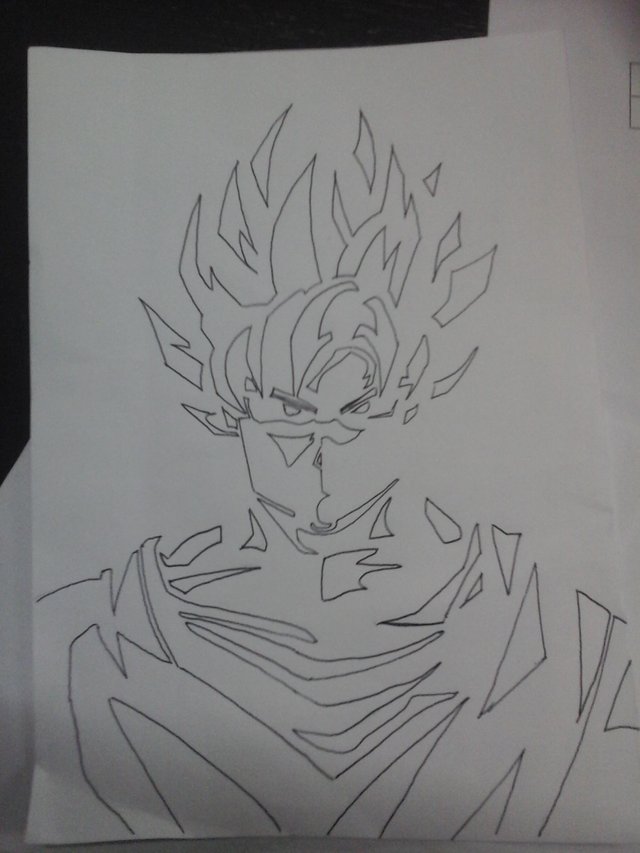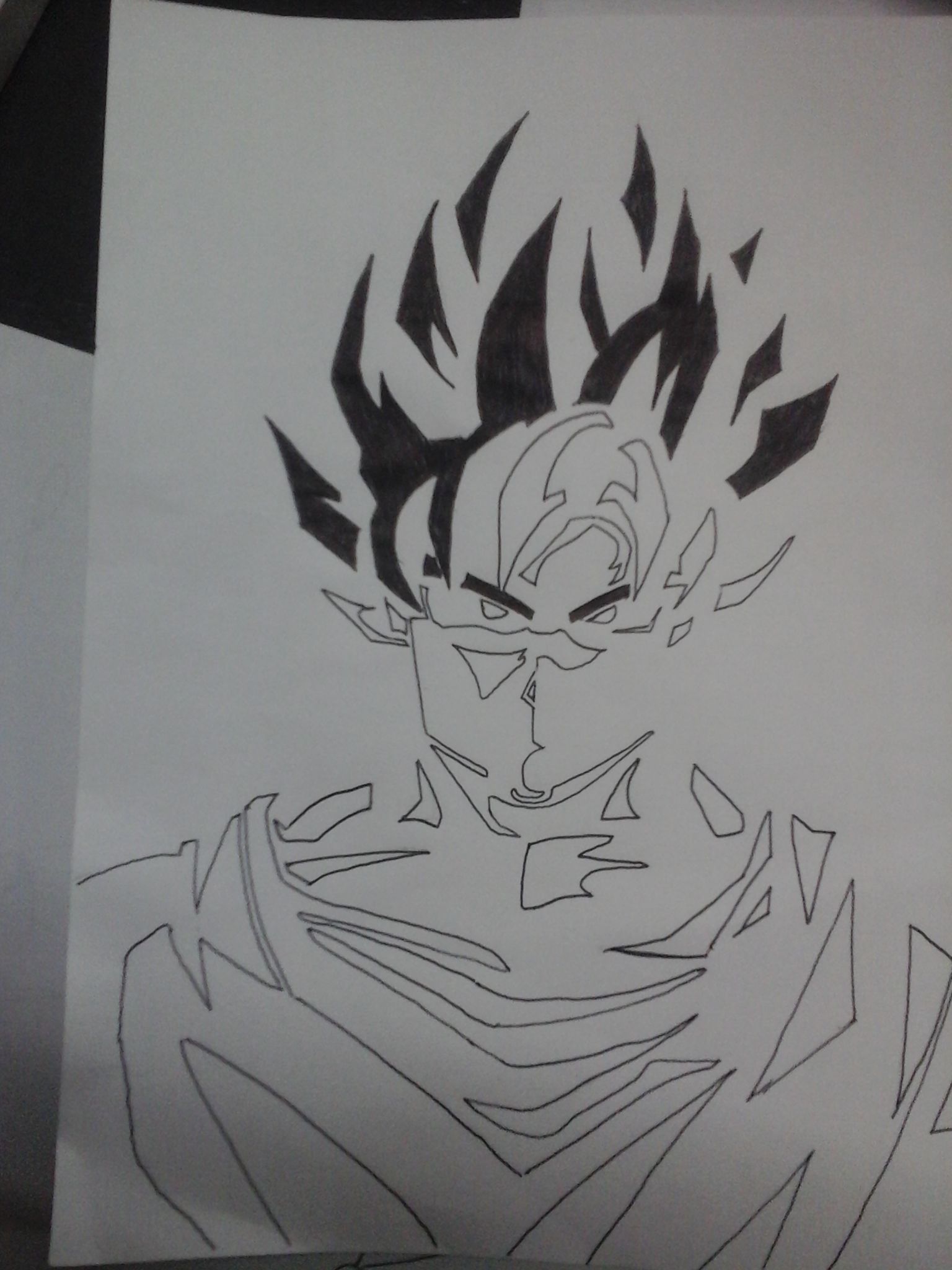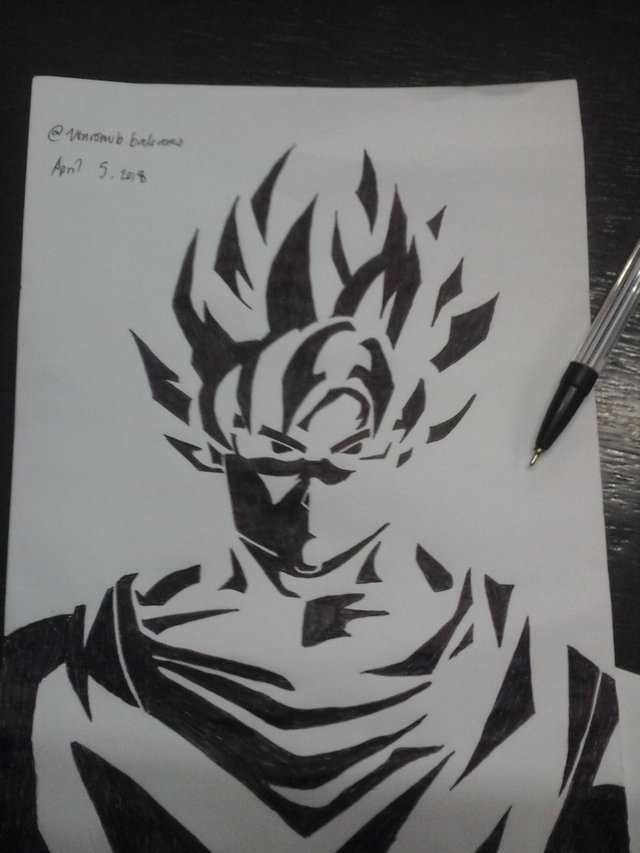 Thank you for stopping by!
Have a great day steemians!