OREO Illustration
O R E O
An illustration of food that have OREO in it. There's more than this but I'm too lazy to draw them, so I just draw the one that I truly like. But eating just the oreo cookie and drinking milk is still the best (so original haha).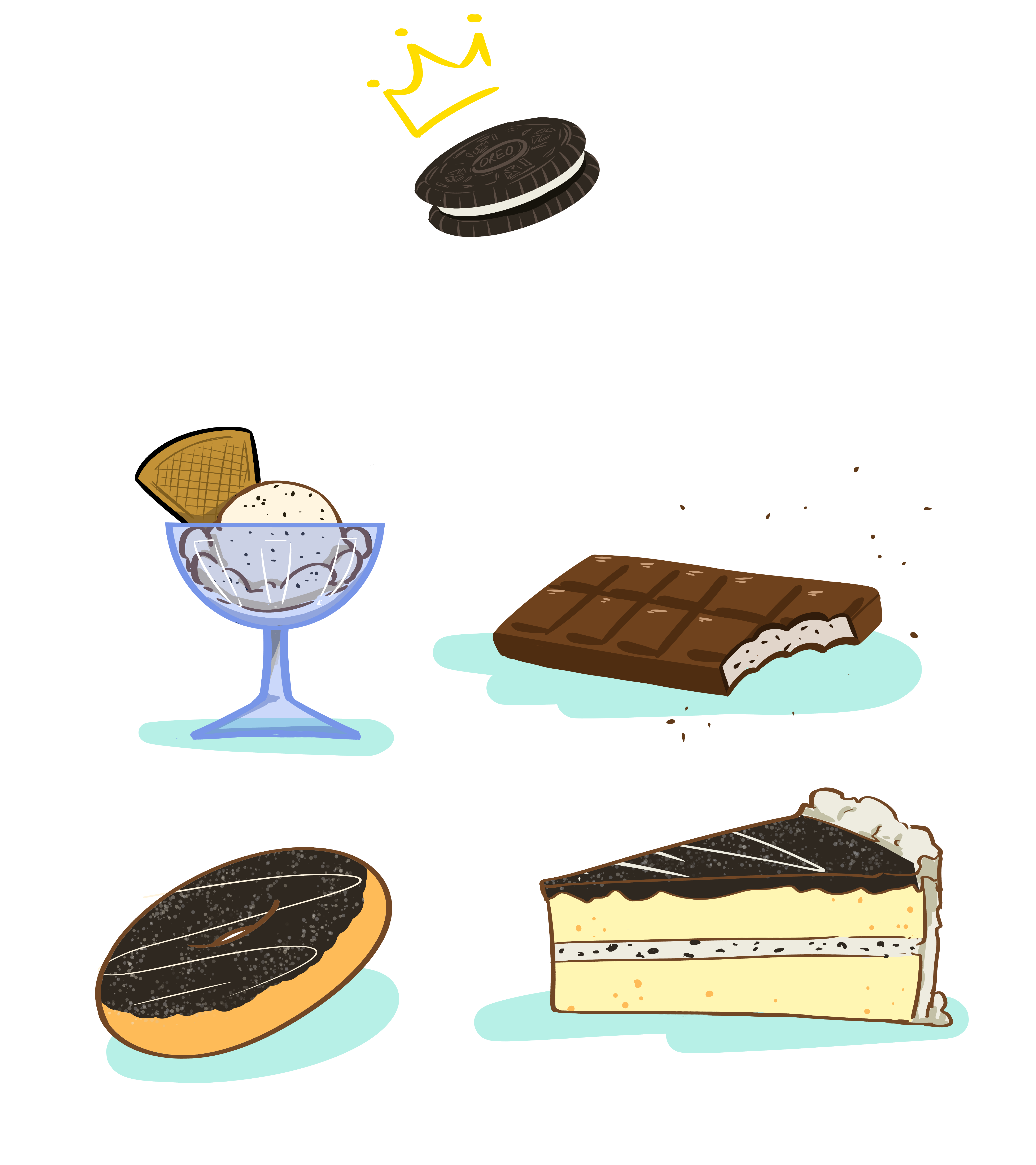 My love for is forever!!
Have a great day everyone!!!