Random Comic #1
This comic is actually from my comic in tapastic.com.
This is kind a true story, I did hurt my hand but not because of battling a Toilet monster, but i was cleaning the toilet, I scrub the wall too hard. Can't draw for a while because of that.
|
|
|
Can check out the comic it's called "So Normal"....hahaha please don't judge it.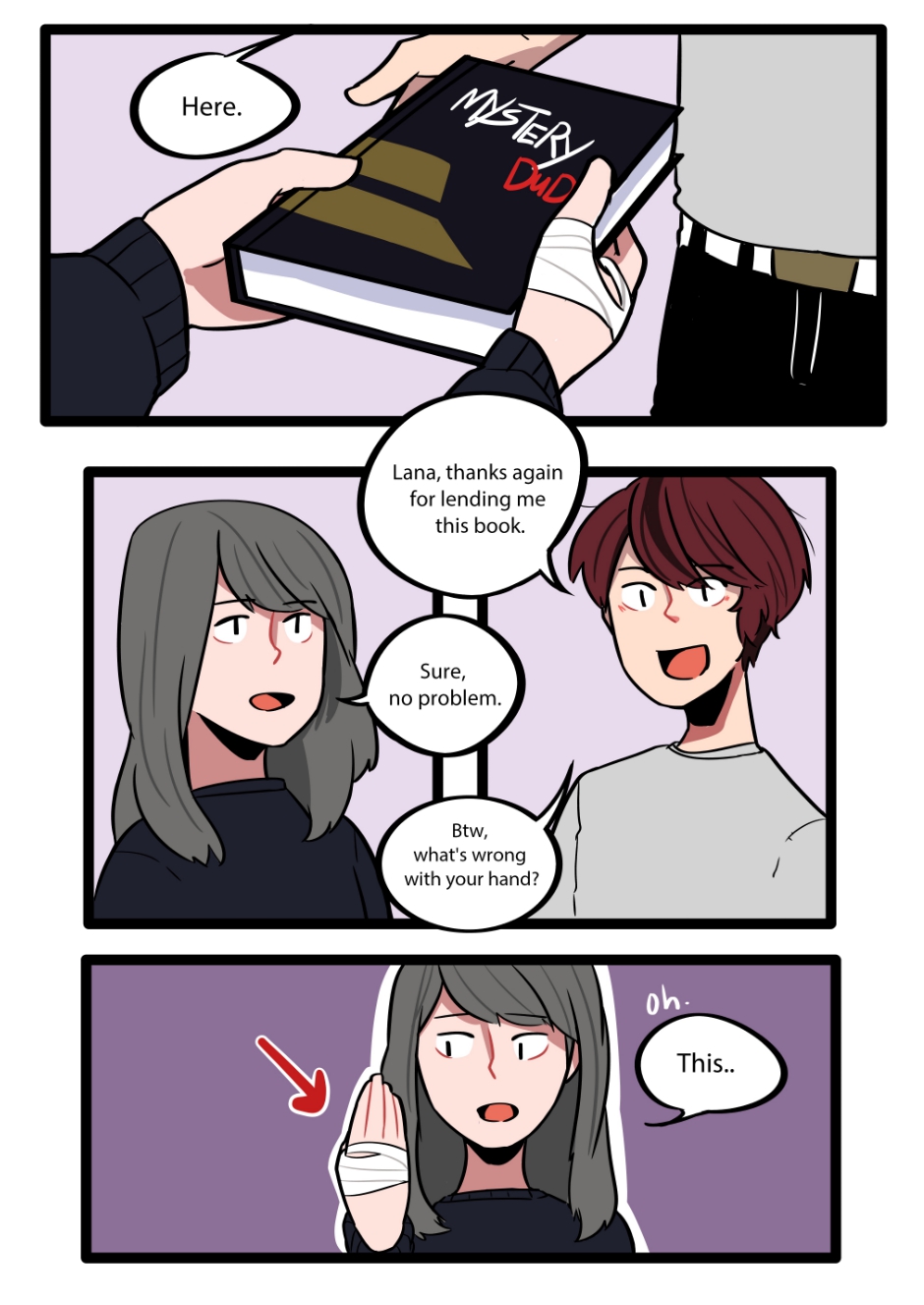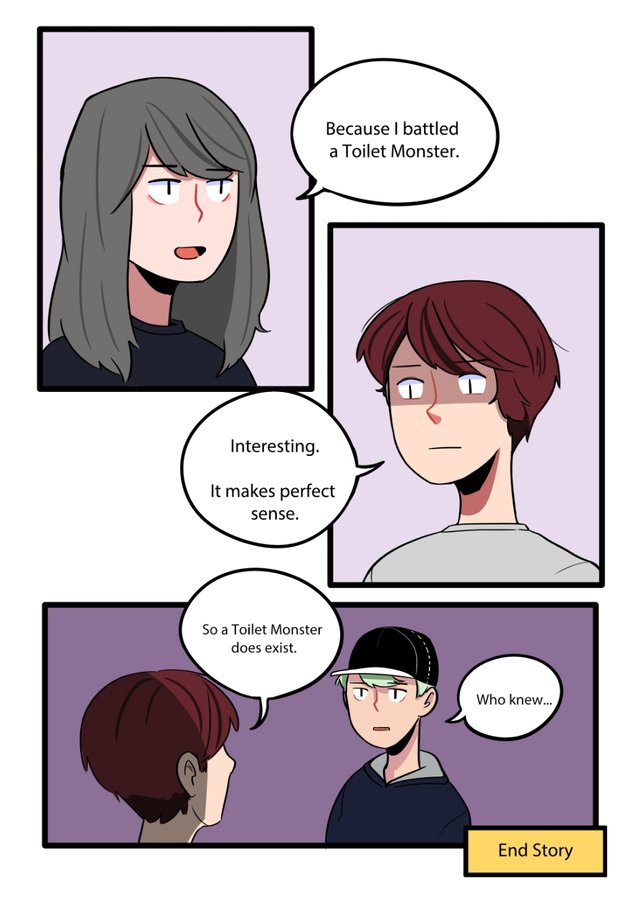 Have a great read !