Random Illustration
D O U G H N U T S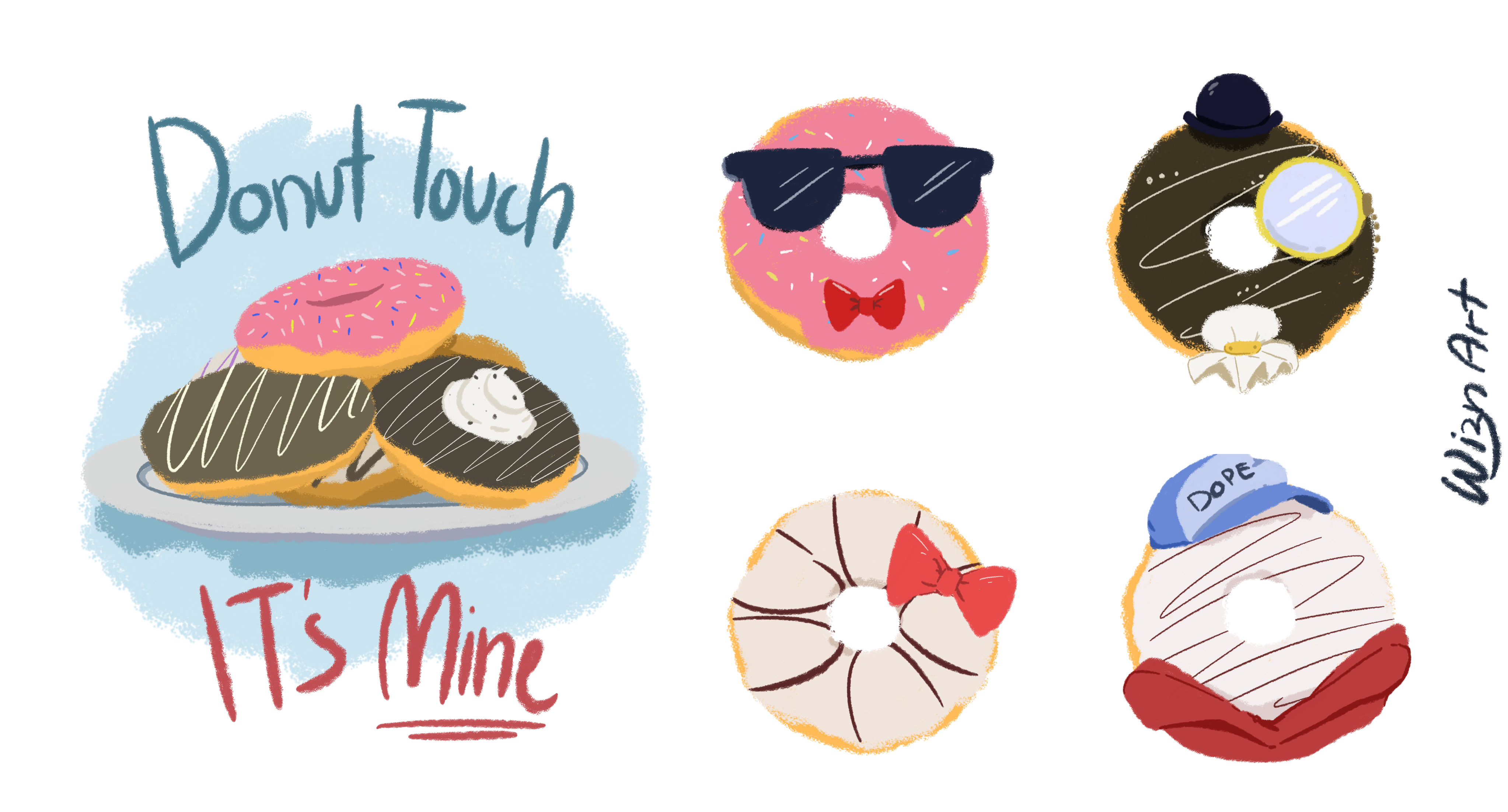 I'm a fan of doughnut. I use to buy them every week. But now not anymore, because my favorite doughnuts shop is C L O S E !!!!
So I now just buy cake or pizza or chocolate for every start/end of the month.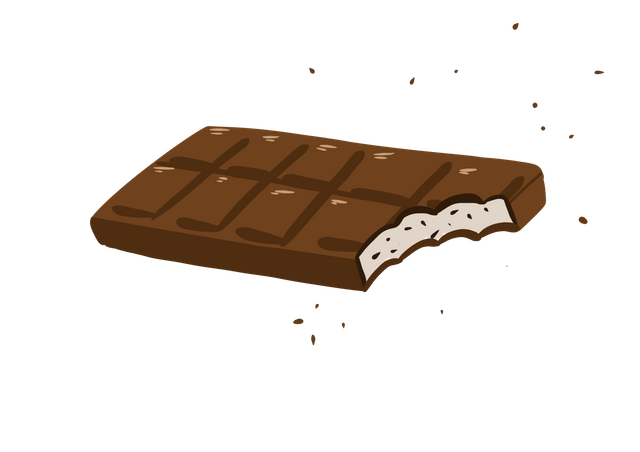 BTW Oreo chocolate Cadbury is soo G o o D. I'm going to talk about that next time.
Have a great day everyone!