Street Artist Celebrates Indonesian Independence Day
There are many ways to celebrate our country Independence day. One of which can be seen in this anonymous artist found in a street in Jakarta.
This performance titled "The Light of Independence."
=======
###BAHASA INDONESIA###
Ada banyak cara merayakan Hari Kemerdekaan bangsa kita. Salah satunya bisa dilihat dalam pentas seniman jalanan anonim ini.
Pentas ini berjudul "Cahaya Kemerdekaan".
#1.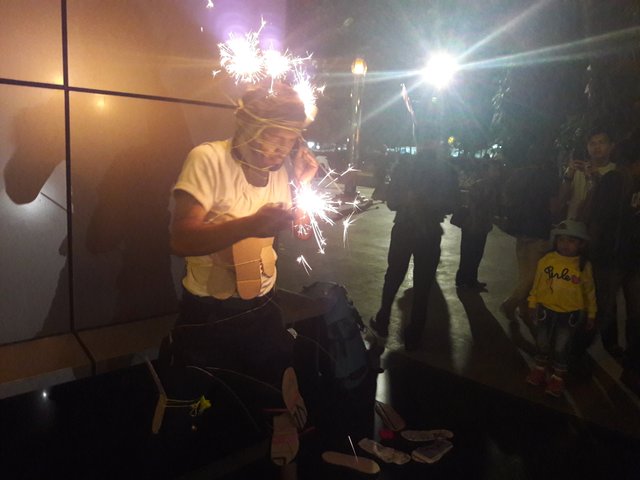 #2.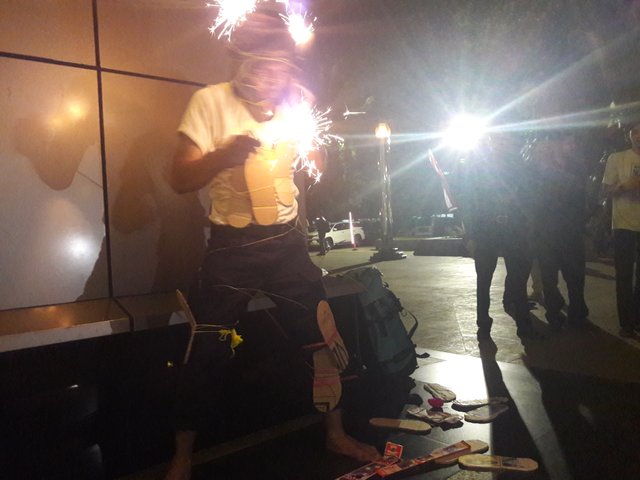 #3.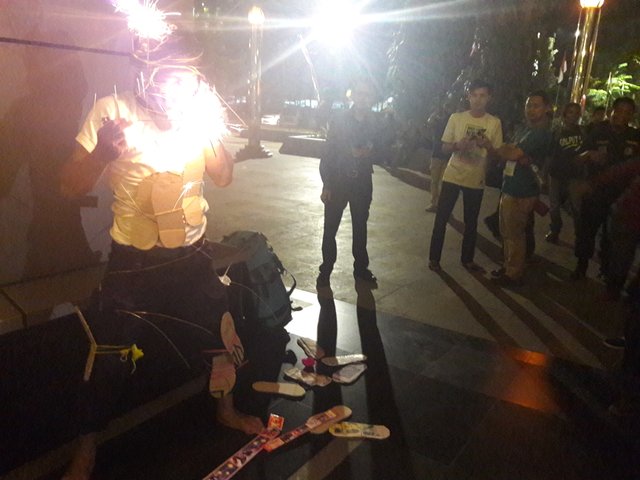 Camera: Samsung A3 2016.
Location: Taman Ismail Marzuki, Jakarta.
Category: #streetphotography, #smartphonephotography
=======