Graffiti Art from the Locals - Car-Free Day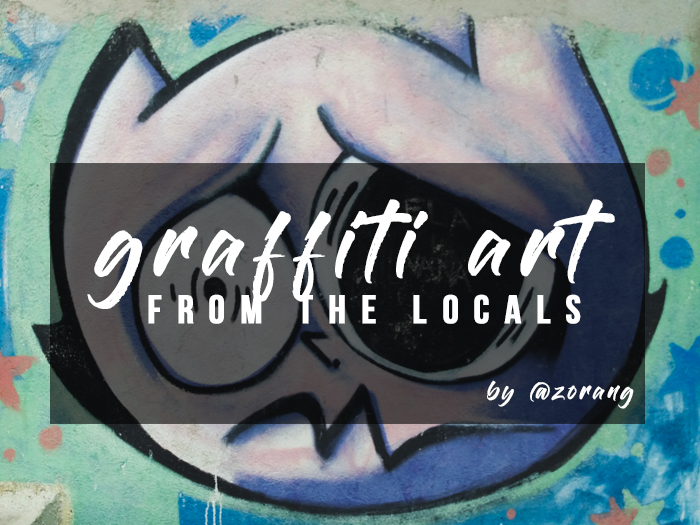 Graffity Art from the Locals - Car-Free Day
Hi Steemians, It's been a long time since the last post. In this one post, you can see the results of awesome local street artists. I'm looking this graffiti every day from my car. Yesterday was the day I finally used the chance to take pictures of it. The pictures were taken, of course, with smartphone :)
A Day Without the Car
I left my car at the mechanic. I had to repair air conditioner in the car. Summer is almost here, around 30 Celsius is outside at noon, maybe more. So, I left my car, I took the bus and on return to home, I decided to go by foot. I realized that I missed so many details and things when I go with the car.
Street Art
I took few pictures from different walls and different places. Location is Croatia, Split, walls near Poljud. There is so many graffiti in my city that I want to put here, but I have to start somehow. The Graffiti: colorfun, creepy, not understandable at first sight, funny and awesome. Enjoy!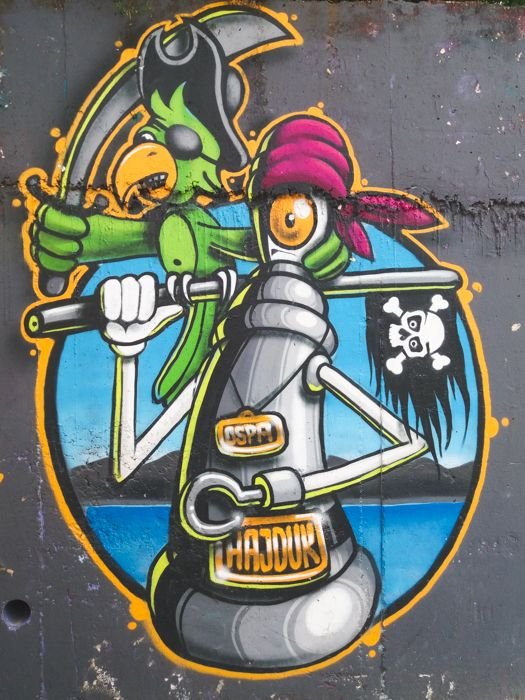 (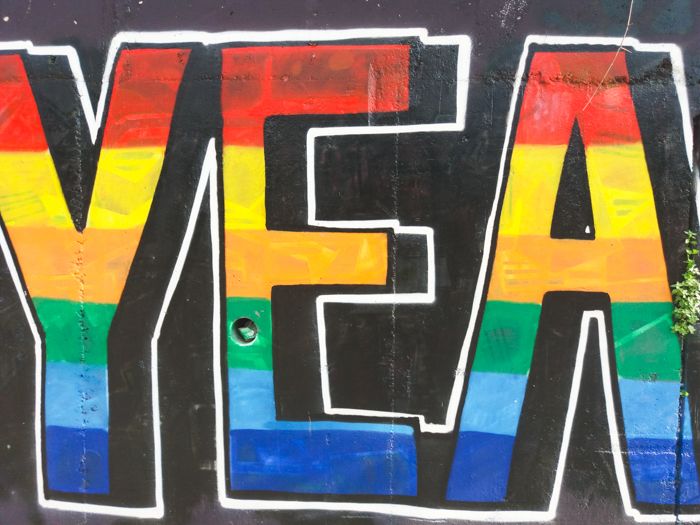 )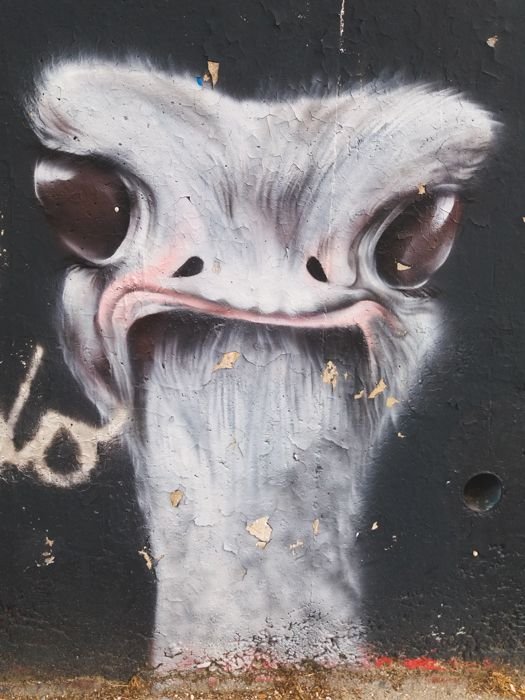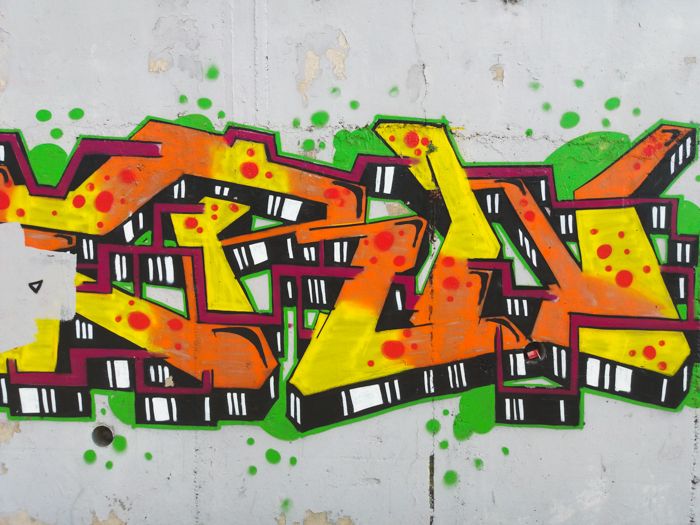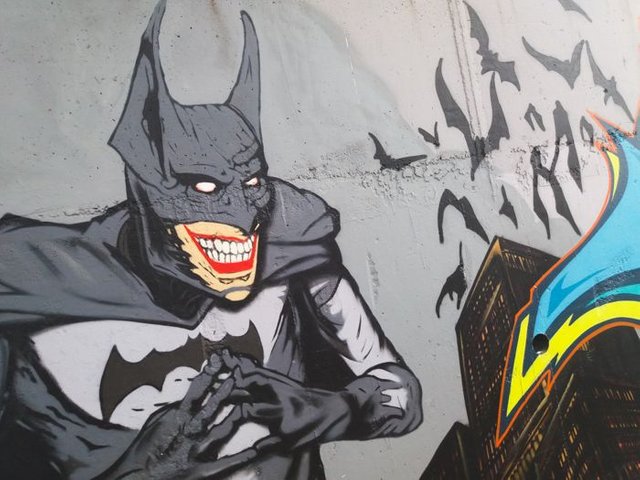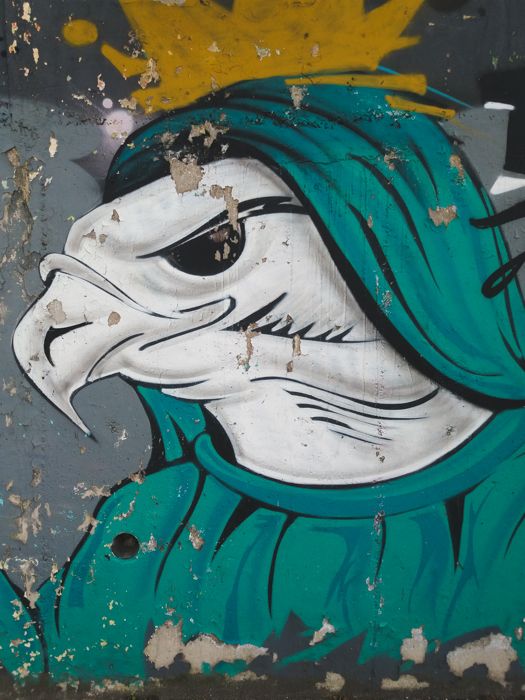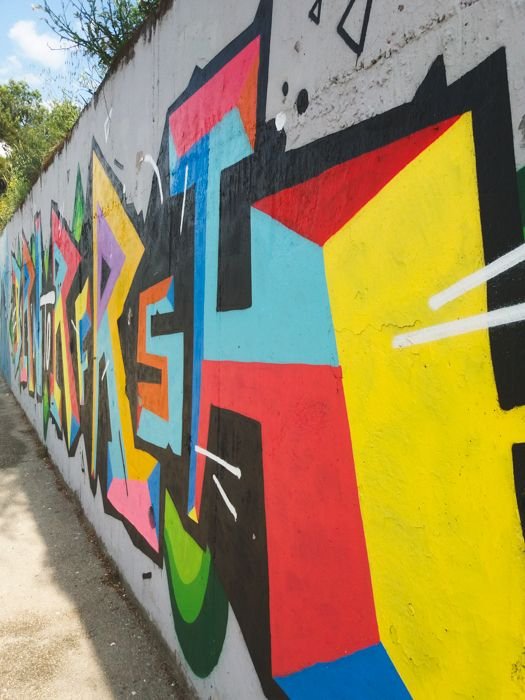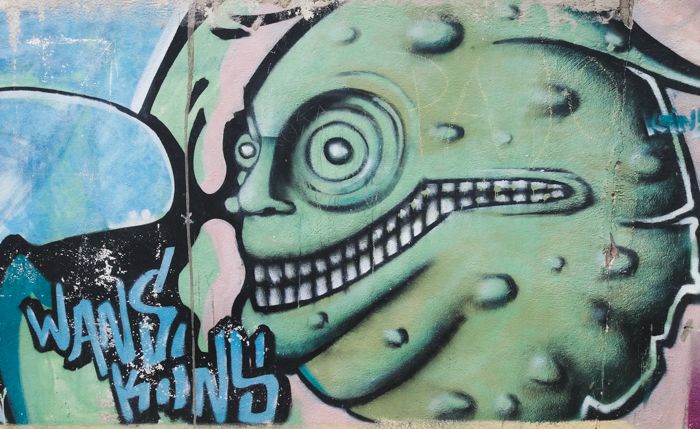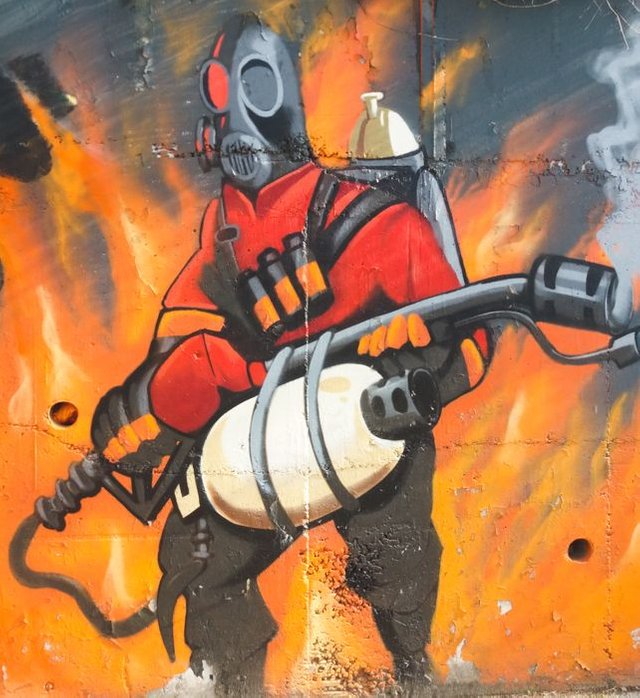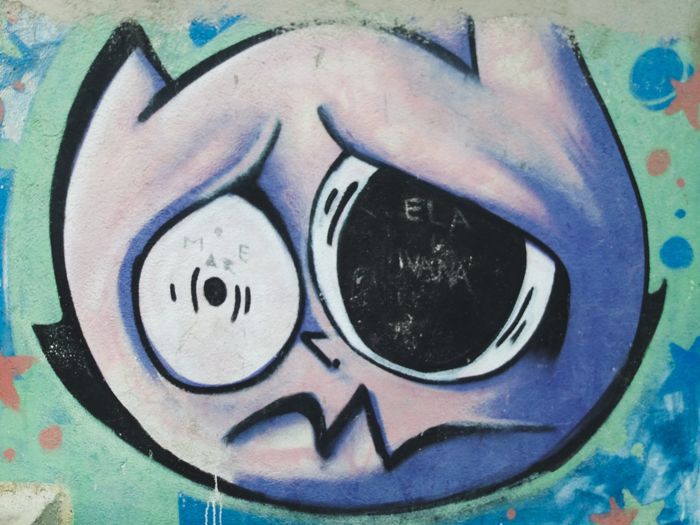 Until next time, Rock on!
@zorang

Check my other posts!
I Shoot the Moone
Blossom Shooting in the Park and the Stolen Statue
POLAROID DIARY Artistic Photo Series Issue #2: Sailing with the Dolphins
POLAROID DIARY Artistic Photo Series Issue #1: Getting up early is awesome!
Mosquitoes on the Dandelion
Wooden sailboat provokes memories
Playful Seagulls over the Sea
The Library - a silent link between us all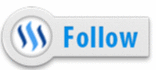 All images and text published in this post are my original work.
©2018 @zorang All rights reserved.