Content Crowdsourcing for "Art of Cleaning" - 100 STEEM Worth of Reward!
Hello Steemians! As mentioned in my recent post, @mrshev and I are bringing to you a new initiative. We are finding businesses, that are interested in crowdsourcing content for their company blog, and link them to the Steem platform. Today I am proud to announce the first content crowdsourcing event for "Art of Cleaning"! 😃
---
About "Art of Cleaning"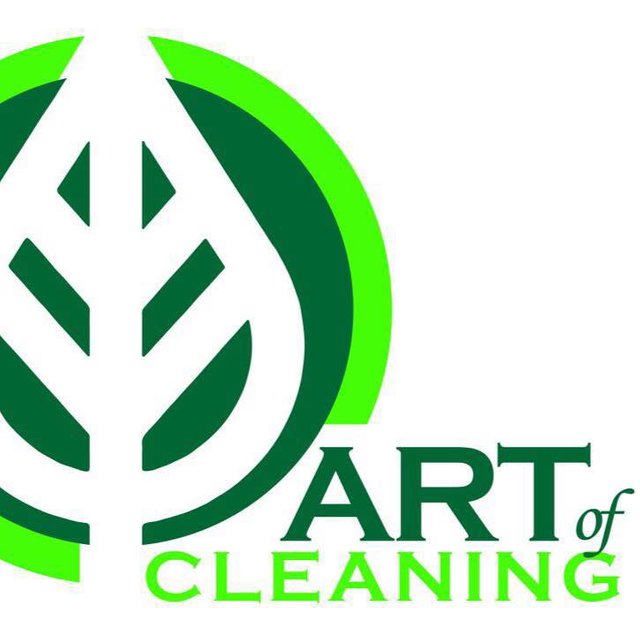 "Art of Cleaning" is one of the leading Singapore carpet cleaning company. They specialize in commercial and residential carpet, upholstery sofa, mattresses, office and house cleaning.
Below are some of the corporate clients that they have: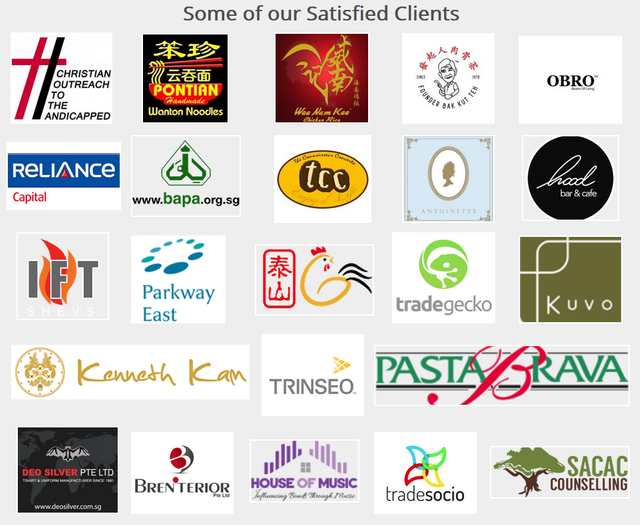 And here are some of their recent works: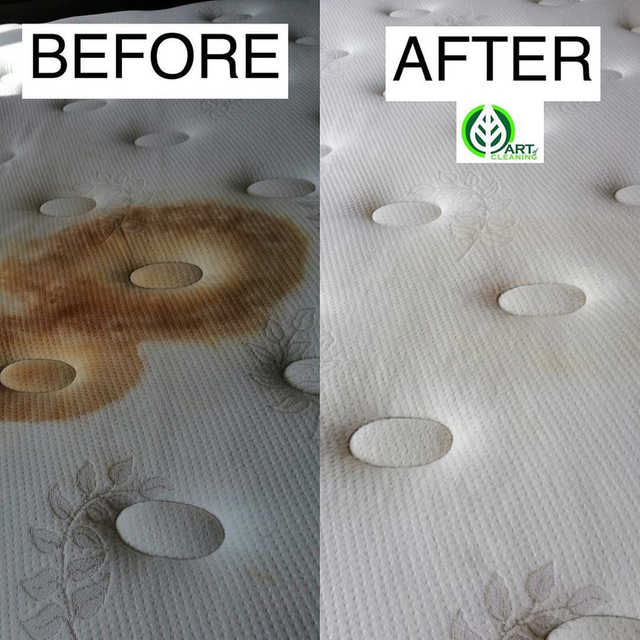 Mattress before and after cleaning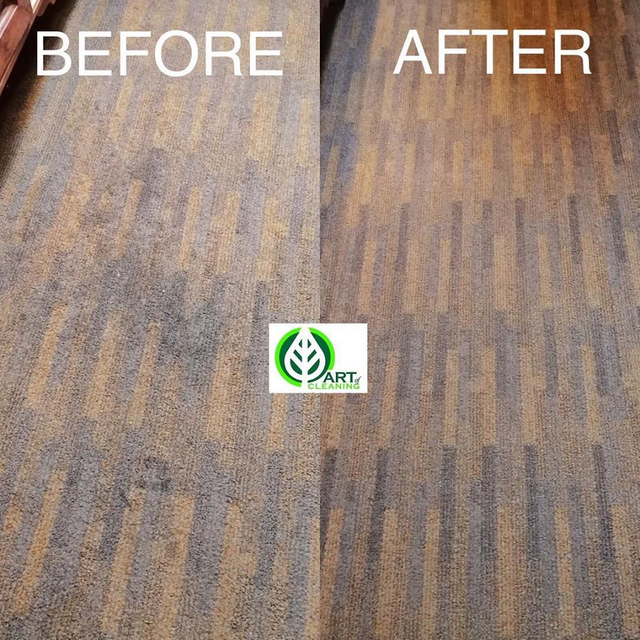 Carpet before and after cleaning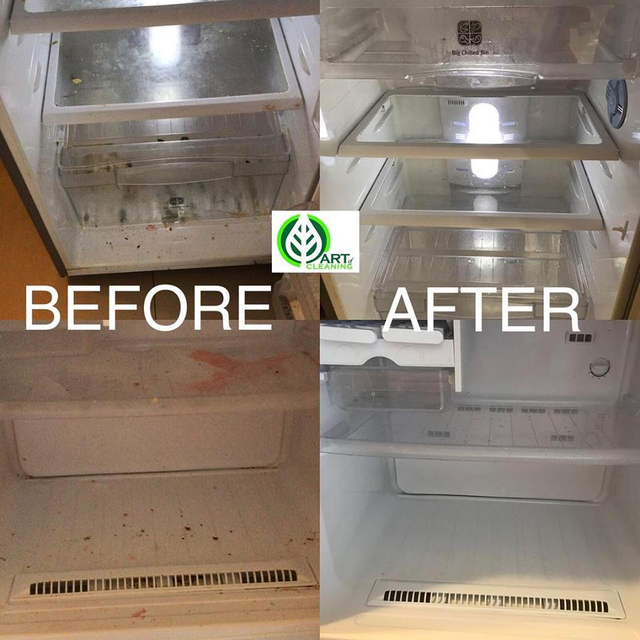 Fridge before and after cleaning
Links:
---
Entry Criteria
Write an article about home cleaning. Feel free to be creative but here are some topics that you might want to consider:
-- What are the most difficult areas/furniture/appliances to clean and how did you manage to clean them?
-- Do you know of any cleaning hacks that can help others with their home cleaning?
-- Have you considered engaging professional cleaning services like "Art of Cleaning"? How is your experience with them?
Your entry must contain a link to this post
One of your tags must be #artofcleaning
To register your entry, leave a comment on this post with a link to your entry
Upvoting/Resteeming this post is recommended but not mandatory
Linking to Art of Cleaning is appreciated but not mandatory
Entry must be submitted within 7 days 4 days from this post (i.e. Before 5 Sep 2018)
---
Additional Rules
Entry must have at least 300 words
At least 70% of the entry must be original. If you use content from elsewhere, please credit them by leaving a link to the source
By submitting your entry, you agree to let "Art of Cleaning" use your submitted content on their blog
---
Judging Criteria
Creativity and originality (60%)
Language fluency and correctness (30%)
Value of votes received on your article (10%)
Bonus (5%) if you share your article on Facebook or Twitter. You will need to provide screenshot evidence if you have done this
Bonus (5%) if article is posted via SteemPress. If you do not have a WordPress account, consider using the service from @vornix.
---
Rewards
The rewards are structured to provide long term benefits to winners by raising their reputation and visibility within the Steem community. And they are as follows:
Top 6 entries will receive 10 STEEM worth of rewards
If your article is among the top 6 entries, part of the 10 STEEM reward will be used to upvote your article to make it worth 10 STU
The remaining STEEM after upvoting your entry will be rewarded to you half in SBI shares and half in liquid STEEM
There will be 10 more entries that will receive 2 SBI shares and 2 STEEM
Visit this site to learn about STU and check out this article to learn about SBI shares.
---
If this event is successful, we are sure there will be more to come. More of such crowdsourcing events will represent earning opportunities for Steemians and it is also beneficial to STEEM price. Thanks for reading and I look forward to your entries.
[Update 2 Sep 2018]
Due to unforeseen circumstances, we have to close this contest earlier. Please submit your entries before 5 Sep 2018, sorry for any inconveniences caused.
[Update 5 Sep 2018]
Contest will end at 00:00 GMT! One more hour to go!
Projects/Services I am working on:
You can find me in these communities: