Beautiful arts photography.
Hlw dear friend how are you? I hope all of you are fine. It's me your @anazingfects (Tapan). So friends today I want to share with you Some beautiful art photography. So without delay let's get into the post.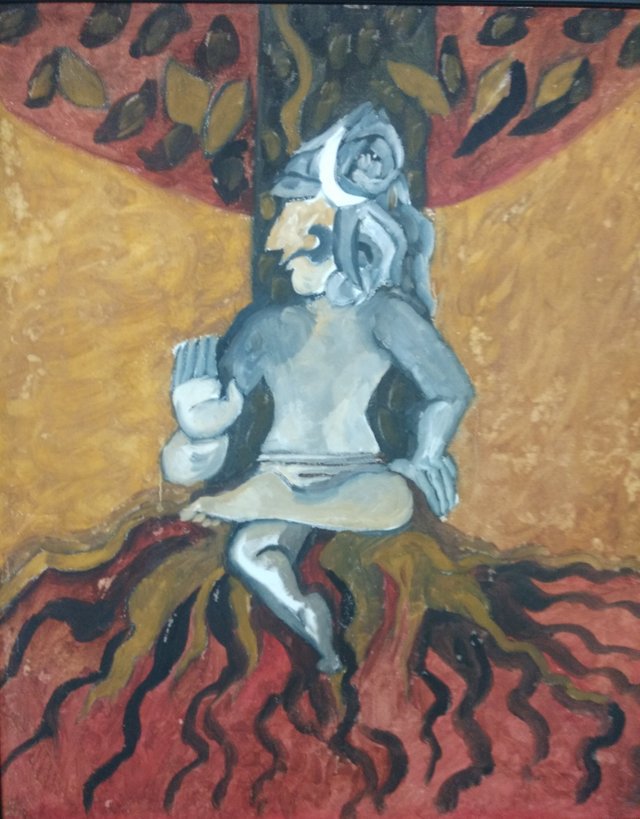 I captured all this art photograph in the Chennai Book fair 26April 2018.I tried to know the original artists of this awesome arts but failed. Artist is missing, but he has done really a good job. All credits goes to the unknown artists. hats of to him. I hope you guys like it.
love and happiness in the world. Thanks for taking the time to read my small post, if you like my post please don't forget valuable upvotes and precious comments. Jai hind.