Haveyoubeenhere 2019 Steemitworldmap travel contest- Four Wonderful Museums
For my last #arttalk post of 2019 I am going to highlight my four favorite #arttalk posts and the museums that I shared on #steemitworldmap in 2019.
In 2019 I went to some great museums and saw some wonderful art.
First, let's go to Florence, Italy. One of my favorite places for art and my post Art Talk: Tour of the Galleria dell' Accademia. This post has two of incredible sculptures that I would like to highlight again!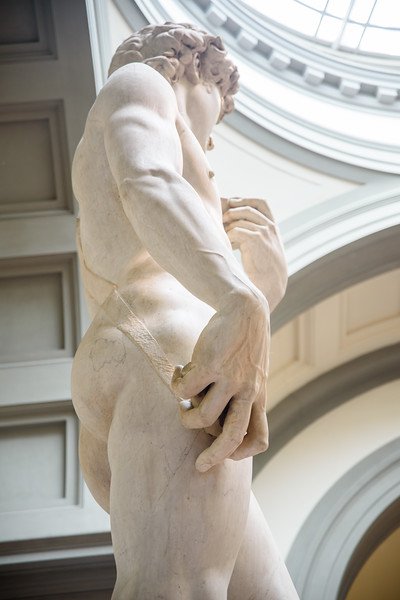 David, 1501-1504
The Accademica is home to Michelangelo's David. One of the most magnificent pieces of art I have ever seen.
Look at that detail! He carved bones and veins and flesh into a 17 foot (5.17 meter) block of marble with precision and genius.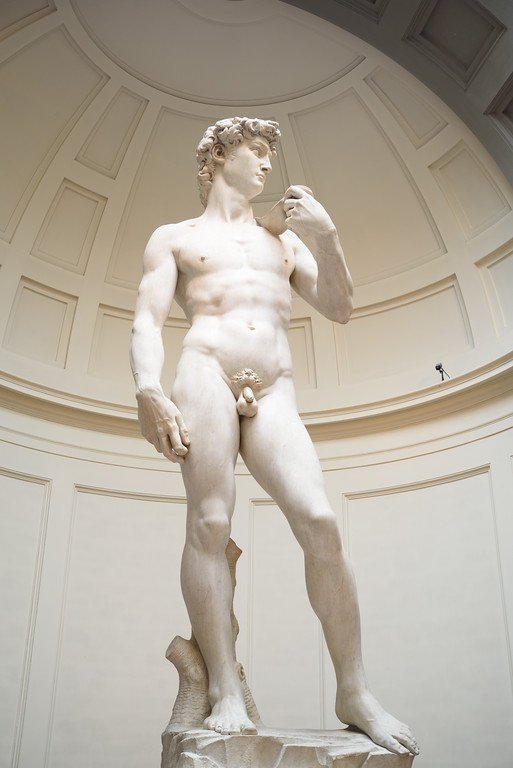 ---
Another amazing marble sculpture in the Accademia is Giambolgna's Rape of the Sabine Women. This beautiful marble statue was created in 1574-1582 and is three figures made of single block. I loved the lighting as I walked into the museum.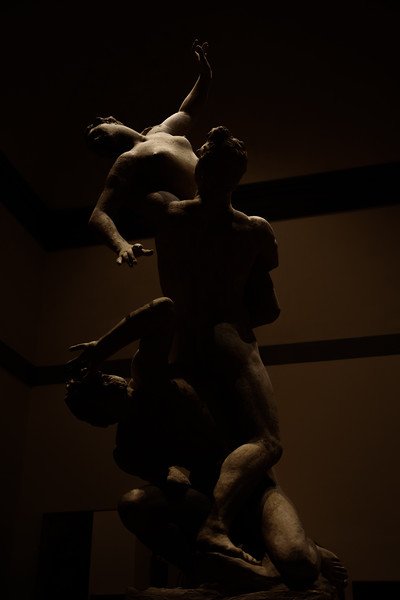 Now we will go down to Rome, Italy and the biggest surprise of my time in Italy was the breath and depth of The Vatican Museum. In my post Art Talk: Vatican tour highlights I highlighted a lot of great art. Here I will talk about my two favorites!
If you follow my blog you will know how much I enjoy sculpture. The next piece I am highlighting is Laocoon and His Sons. It was found in Rome in 1506 and is of a Trojan priest and his sons being attacked by a sea serpent. AMAZING!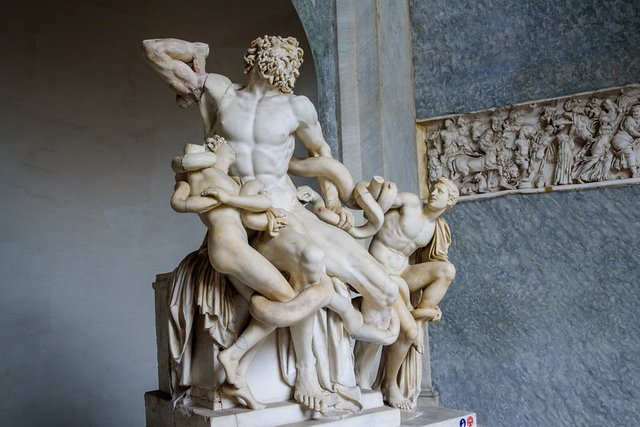 Another highlight of the Vatican were the awesome ceilings. One of the main reasons we went to the Vatican was to see the Sistine Ceiling. I didn't know that there were so many other amazing ceilings.

Now we will head to the United States and to two of my very favorite museums- The MET and the National Gallery of Art.
New York City is home to so many great museums and the MET is my favorite! I have been at least ten times. Every time I go to New York City I go to the MET. I picked this post- Art Talk: MET Highlight tour because we traveled through time and space. 590 BC Greece to 1919 France.
For more great pieces I would encourage you to see the rest of the post.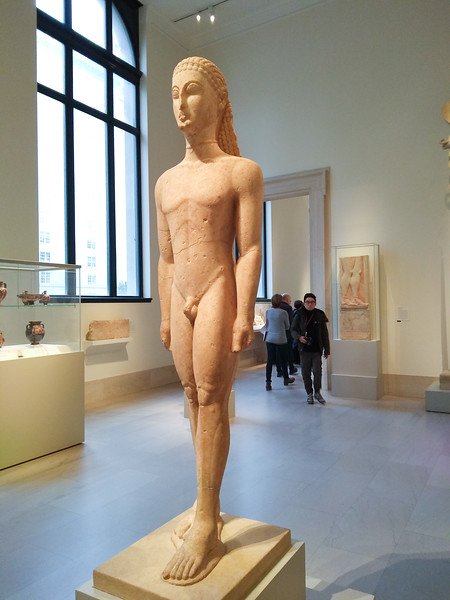 Marble Statue of a kouros (youth)
ca. 590-580 B.C.
Greek, Attic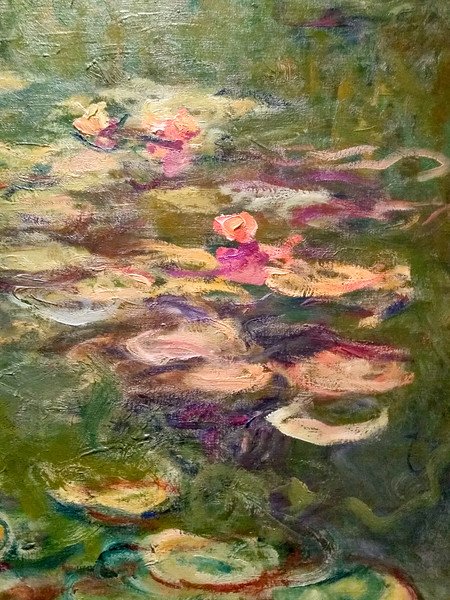 Close up of Water Lilies
1919
Claude Monet
Giverny, France
---

One of my favorite #Arttalk posts was Art Talk: Up Close with French art at the National Gallery of Art in DC. It was so fun to share the paintings from the National Gallery of Art in DC in a fun and educational way.
I showed a close up shot and then the whole painting and who it was by and when. Can you guess who did the paintings below? This is a small section of the ones I showcased.
---
The three are Berthe Morisot, In the Dining Room, 1886, Camille Pissarro, The Gardener- Old Peasant with Cabbage, 1883-1895 and Auguste Renior, The Dancer, 1874.

Have you been to any of these museums? What are your favorite pieces of art there?
Watch for more #arttalk posts in 2020.