ARTzone ONE Year Anniversary Today! - @artzone is the SHINING STAR of Internet Music and ART!
HELLO ALL
Looking back one year now, and what was going on last year, I was really concerned it was all unsustainable..
But realized, we might be able to build something great from it!
When the smoke cleared and ashes settled, we might have something we could look upon for verification we had chosen the right path forward.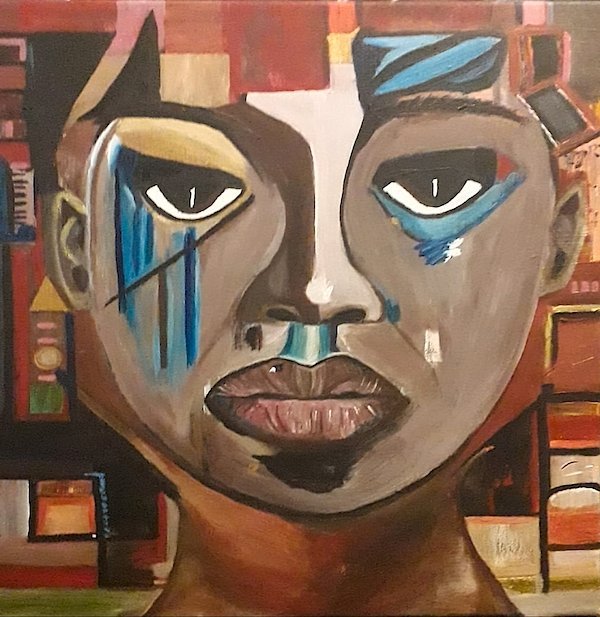 Sure enough, it's been a crazy time the last 6 months, and yet, we understand we are on the right path.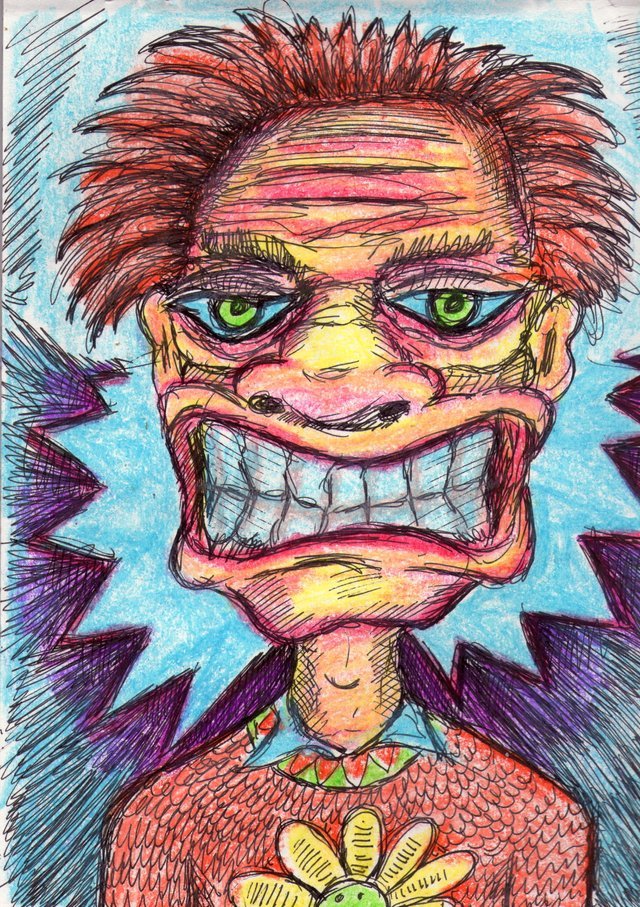 As of Mar 6, 2019, we have accomplished so many things!
5000+ artworks posted and available for viewing on http://artzone.live (PLEASE VIEW FOR YOURSELF!)

An excellent management and curation team that carries us forward even during lean times.

TOP QUALITY artists and musicians posting to Steem network using the #artzone tag, alerting us they request to be reviewed and included in our daily gathering of the best Art and Music posts of the day.
Considering we are all volunteers, wishing to see our @artzone community grow, as Steem grows, I think we have demonstrated increadible success.
In 2019, we have new goals in mind we would like to share very soon; but today we focus on the pure joy of 1 YEAR of ARTzone and look back a bit:
many great artists continue to contribute world class content and we are so happy to help promote and bring attention to how powerful blockchain enabled social media communities will be in the future!
I will simply drop now a few great artworks I found tonight on our art viewer we intend to expand to a new way to browse art on the internet. It is just a rough view of the potential but we can include music, ratings, ranking and many more features in the weeks to come.
ENJOY!
(AND PLEASE WATCH FOR MAR 9 DICORD PARTY SAT NIGHT!
WE WILL PAY YOU TO ATTEND! ;-)
Amazing Artworks Posted Daily: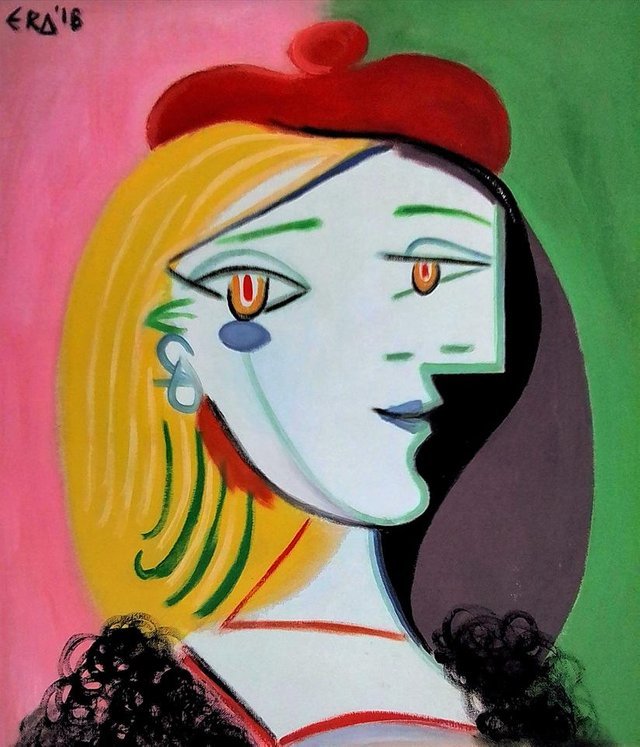 We could not have done it without @gbija and @nma, @artzonolino, and @edprivate, @jacobite and @twirble.
So many thanks goes out to @misrori and so many others, please forgive me if I have not credited you this evening as I attempt to express my thanks all around for a job well done.
Great Artists Curating For Artzone include @gvand (donating her own work as well):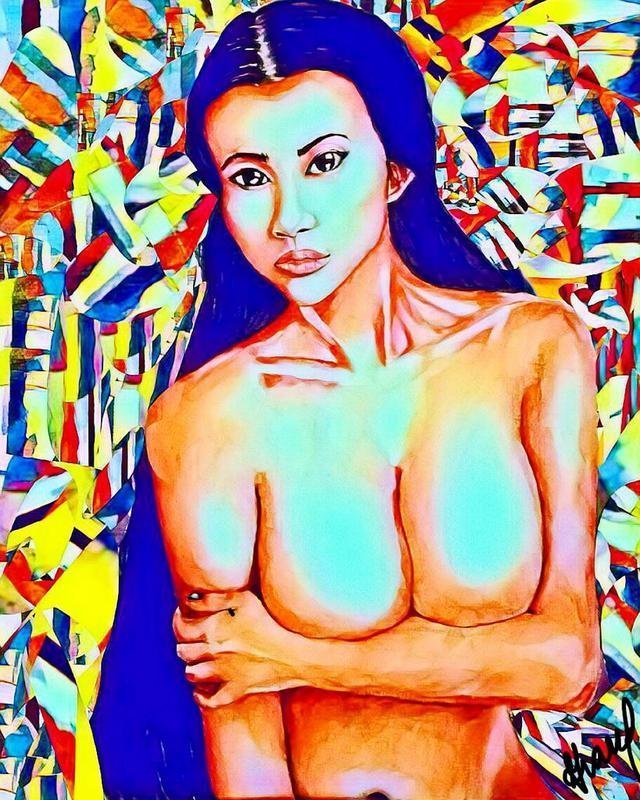 @edprivate is Director of ARTzone and a world class musician as well: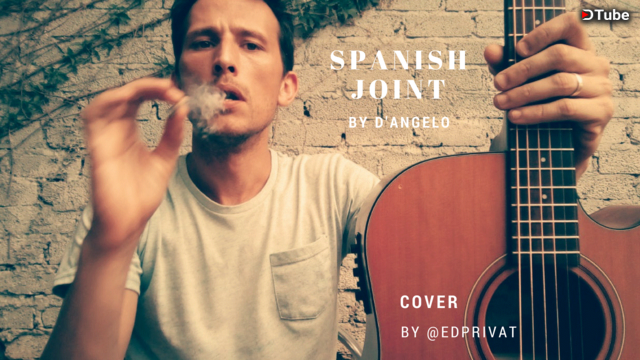 Please visit his musicoin.com music site!
https://musicoin.org/artist/0xe4cc8717cd5ee7085de4b20d7bc331bfce895907
@artzonolino our previous director helped us get launched, situated and is a world class artist himself!
Thank you Mr. Zanolino!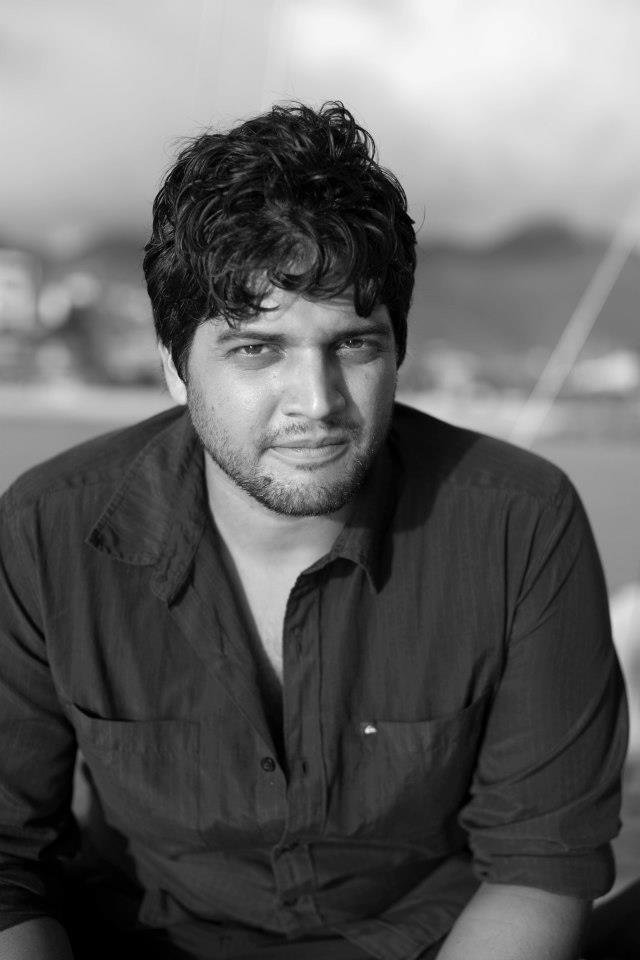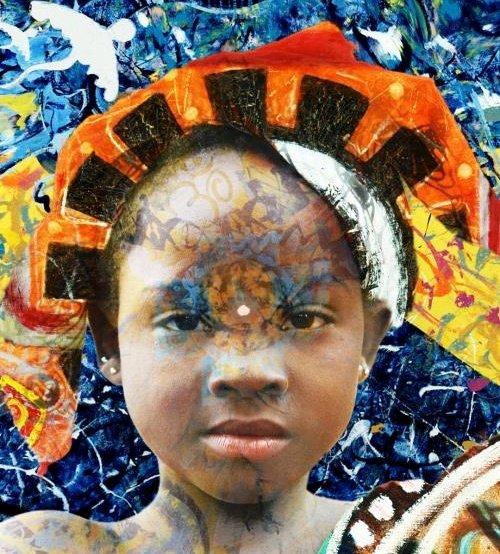 Incredible Cubism: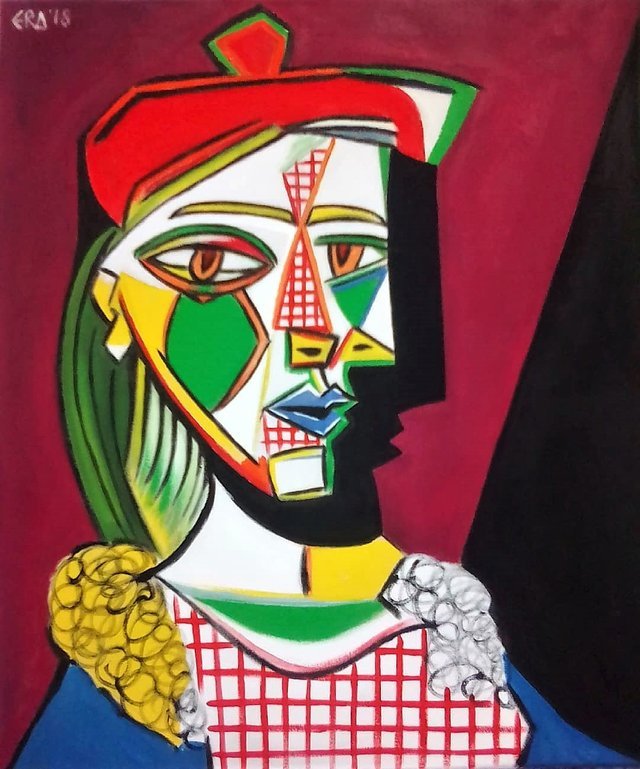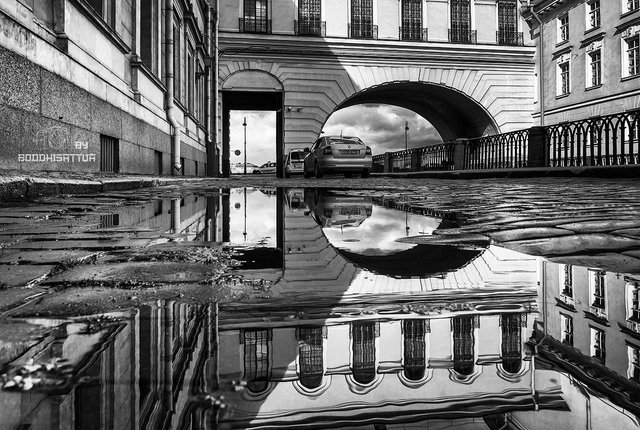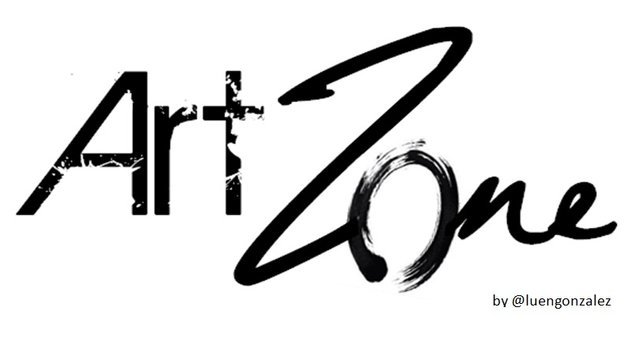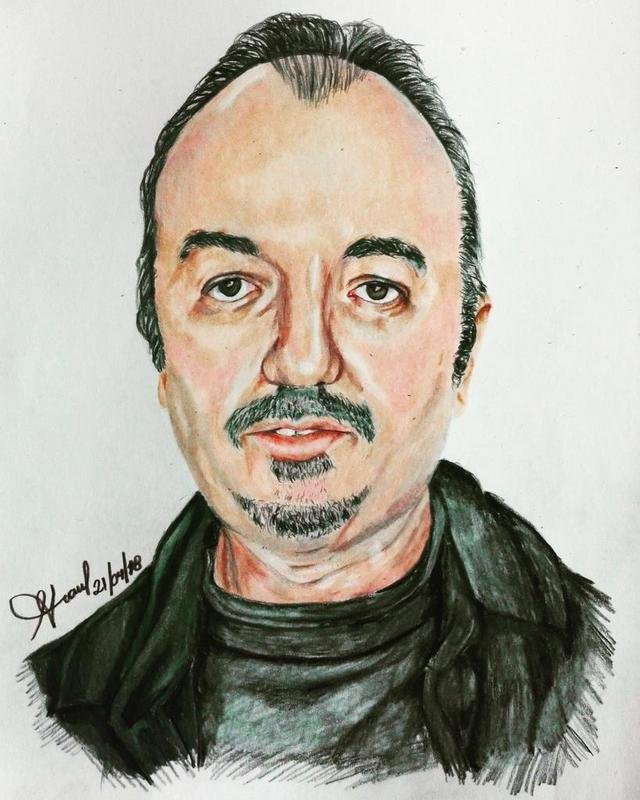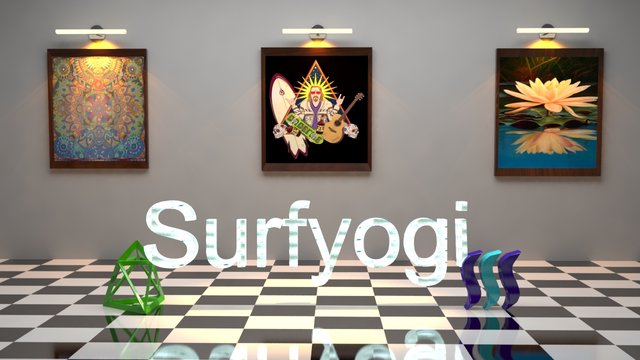 Sincerely and at your service, SY-