SeaBear Goddess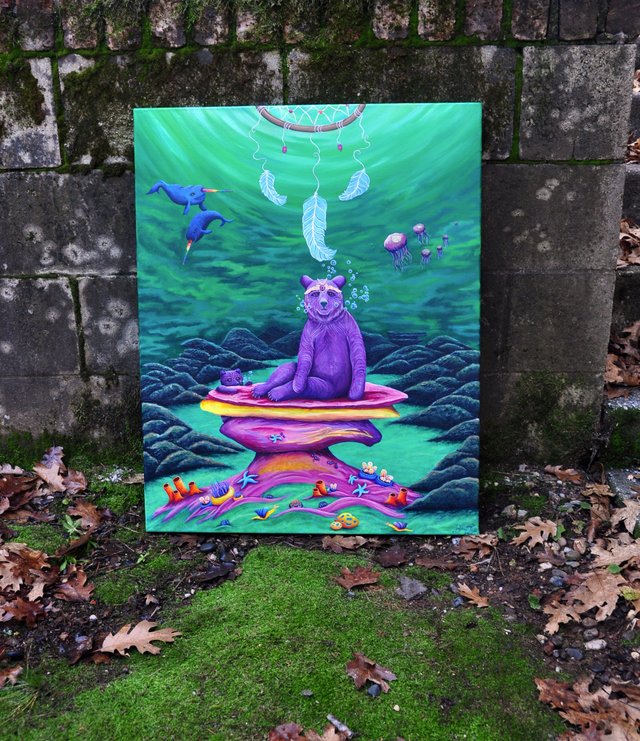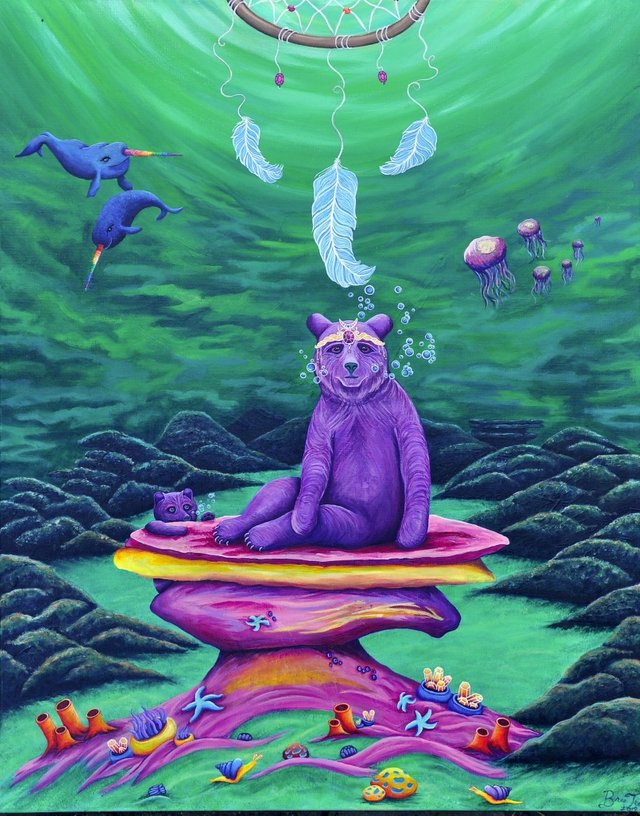 I'm pleased to share my most recent finished piece! My last product of 2019; I finished the last stroke and signed my name just under 2 hours away from the strike of midnight Jan 1, 2020. Perfect timing to say the least! I was so focused for the last few days before New Years Eve, determined to finish before the new year, the end of the decade. And I made it! YAY!
Hope you enjoy this fun, majestic piece as much as I had enjoyed painting it ;) hehe
I've got many good things to come with the start of this year! I look forward to sharing them here with all you steemians.
Cheers to 2020!!