Artzone: sunbeams splashed on the skin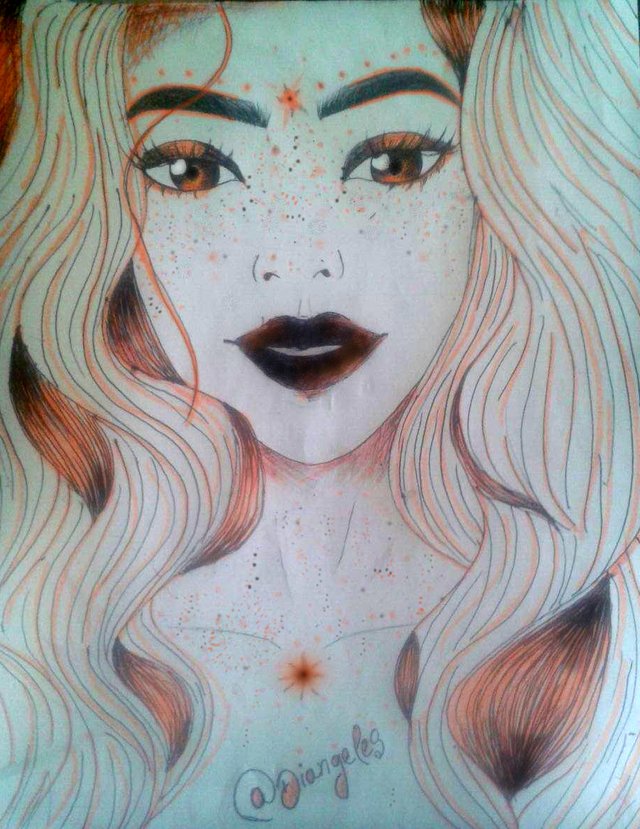 Hello everyone, it's been a while since I last published, so today I bring you a little art that I just made.
is made in bond paper with black ink pen and orange and brown highlighters
Here I let you step by step enjoy it.
1

2

3

4

5

And Final

---

Thanks for watching my post!
Until a next opportunity!
Bye!