Happiness
Dr.
"I save my happiness
Disease "
After the patient to the doctor to the Test
"I'm poor, you have to satisfy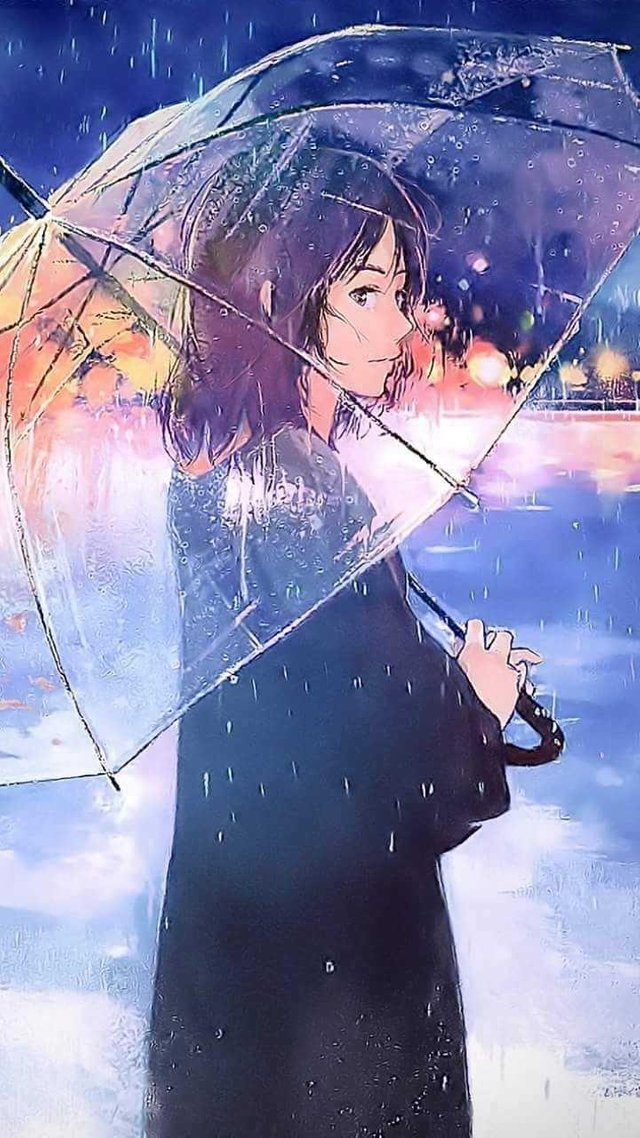 Happiness when facing a
You wanted more than
I have yet to enjoy
You are expected "
"The article .so kept telling myself
My ဦိး "
"Well I'll give you
Like beer "
"Like"
"My followers"
Dr. invited into a patient room
"Wow do you tempt trailers Beer
ဘယ်သူ့အတွက်လဲ "
"You
You need time to half an hour, you're
Eat as much as possible to offset the
If a full half-hour "
"Kept telling myself just half an hour
Pressed for time course "
"Instead of asking ကျုပ်ကို
Beer drinking will be better "
Time to spare patients Beer
very drunk
Barbecue control
By practice hours
He looks like
I still feel tired
The full half-hour, Dr.
When he returned with the drumstick
There are still holding the cup Beer
The time has come with the drumstick
Beer cups sharply Dr.
Orders
The patient does not get thrown back by wind
"I usually satisfied"
There is no "too low"
Laughing like Dr. satisfied.
"I already personally disease
If you wanted to eat on the go
More than happy to eat on the go
grief
I did not get to eat
With sorrow to spare
Diversify ended
If the glass on drumstick if you did it, I
You will be satisfied
One beer a drumstick
The time is about half an hour
Divisible matter delicious luxury
Now you
I see a lot of food
Greed is much too
The purpose of your food
wrong
You want to add the free food you can enjoy it inside
You do not think that will be the
You do not think to taste
This waste
If I
So, just like the food
I'll only eat
As far as eating delicious
Money has heard
To buy food
We can not buy taste
Why be a good thing
Find delicious taste can spend
Now Come True
You are fun Disease
Because contentment defective
Time to take half an hour Beer
Luxurious I try to drink again
Try your hand the same beer mugs
Look, whatever the actual hand Trailer
You will get what you taste "