AskSteemit #2: What Smart Media Token would you want to create?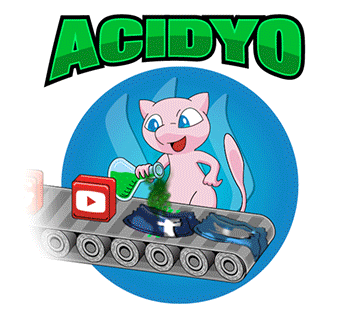 ---
In the light of the recent big announcement of SMT's and the huge but understandable hype that occurred around them I wanted to ask this simple question of what kind of token you think you would want to create.
Now before you go ahead and spill out your big secret ideas, of course you should mind those if you believe you might actually create a successful token yourself or are planning on one right now, I'm sure a lot of people are brainstorming currently.
This post is mainly for taking a shot at some random ideas you think SMT's could be good for and to drive discussion and maybe have some eureka moments that we haven't stumbled upon yet, or the discussion might help the readers see things differently and come up with the next million Steem idea. ;)
As in the last AskSteemit post I won't be self-voting this but instead reserve voting power for great and discussion driving comments in the post.
---
In case you haven't yet heard of SMT's and have just woken up from a deep slumber, here are a few examples from the SMT website: https://smt.steem.io/ and if you want to read the full whitepaper you can find it here: https://smt.steem.io/smt-whitepaper.pdf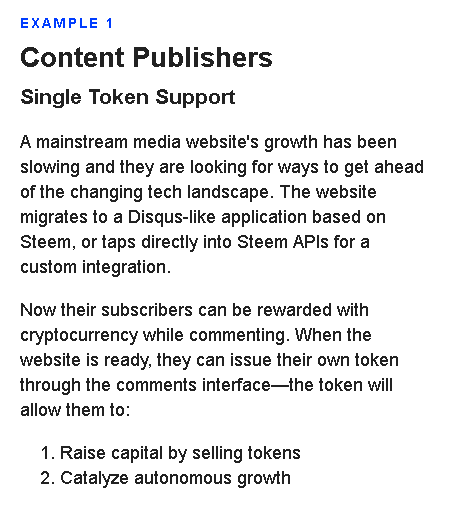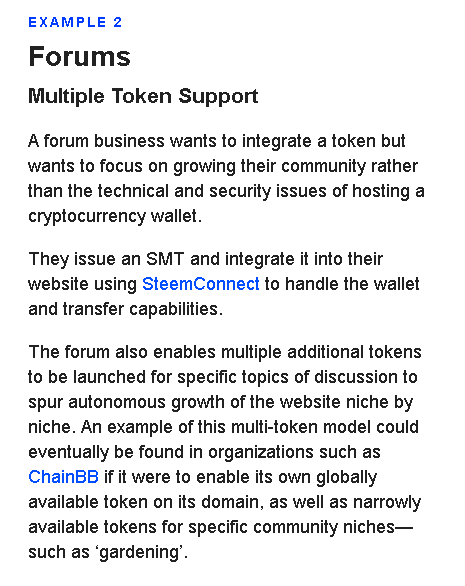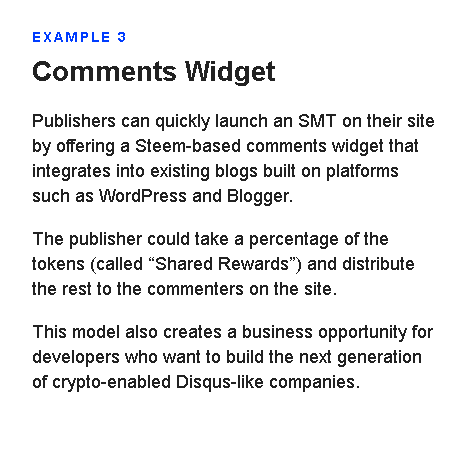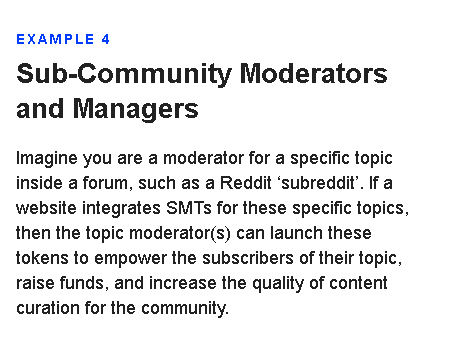 ---
The reason I'm creating this post was after I read most of the comments in the 2 posts recently by @ned about SMT's and wanted to keep the ball rolling on the discussion about them.
I personally have been working on a project for the Steem blockchain for a long time now and after having discussed it with Ned and him advising me on waiting for SMT's I am glad to finally be able to read the full whitepaper and idea about them and how I can integrate it into my project! Hope many others of you have gotten that same feeling!
---