You are viewing a single comment's thread from:
RE: AskSteemit #2: What Smart Media Token would you want to create?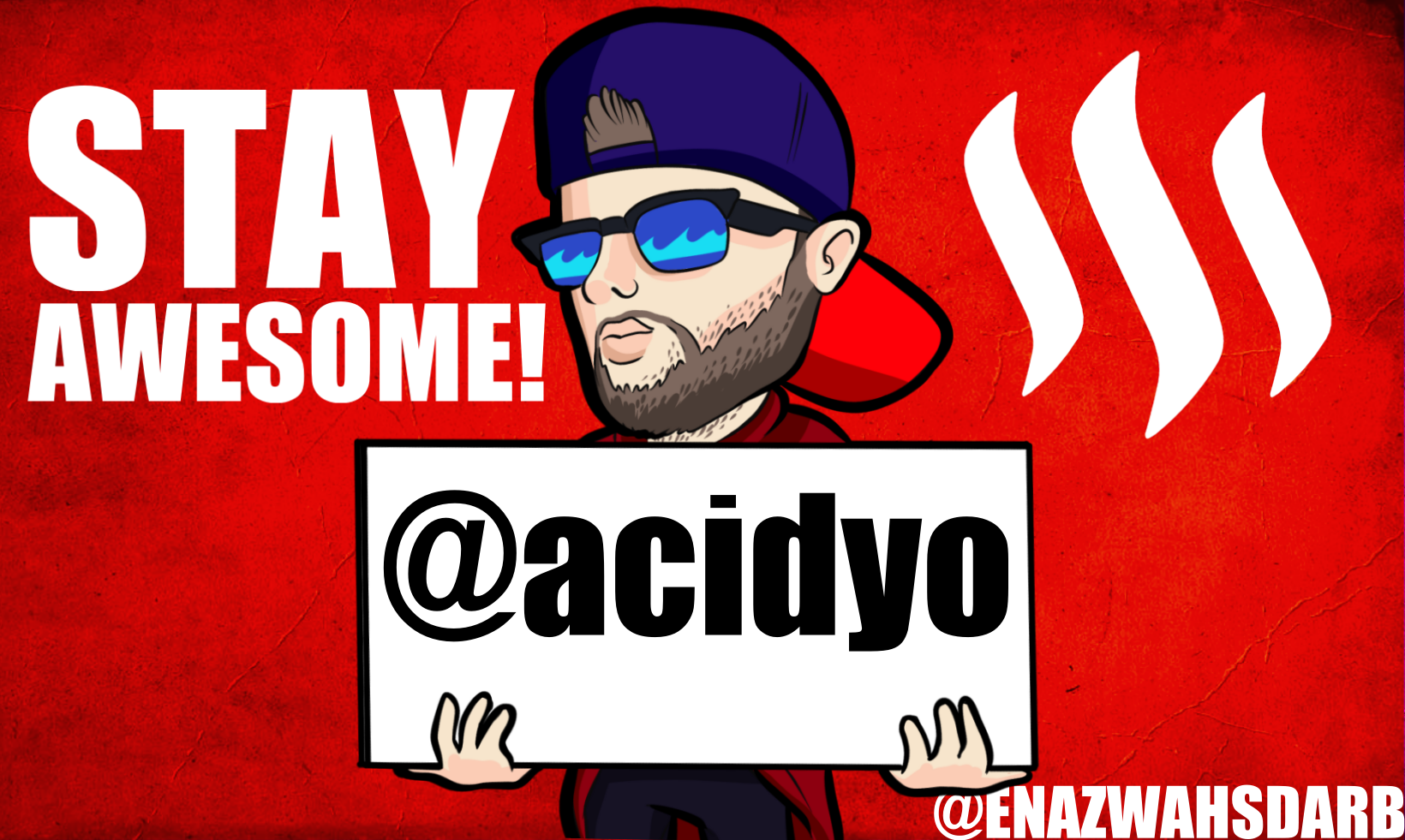 What up boss man. Looking strong as ever :)



I honestly have no idea right now what I could even create with an SMT.. What would you create? :)



How you doing by the way?