Cool breezy nights at the beach wirh friends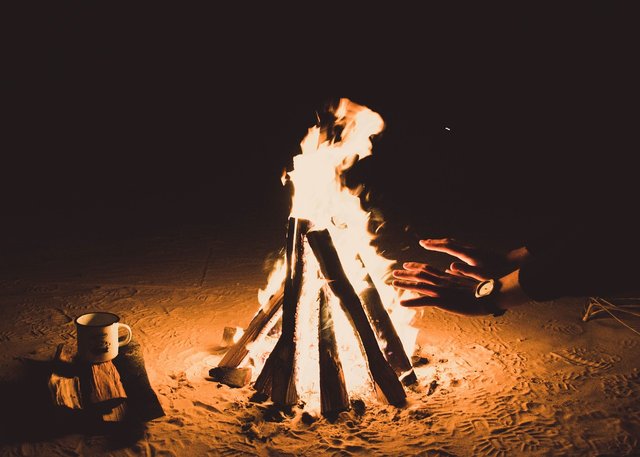 Cool breezy nights at the beach with friends while sipping on cold beers and watching wood crackle sound like a good time?
Of course it does. But, you can't always get out to the sand when you want to.
Don't let that set you back. Visit BonfirePit on Twitch, Youtube, Dtube, and soon to be BitTube.
Our Audio/Visual stream is built for relaxation, mediation, studying, and sleep assistance in mind. Let us help you relax.
Follow and Subscribe on Twitch today at : http://bit.ly/bonfirepittwitch
Every view, follow, cheer, and sub is appreciated!
Watch on Twitch while utilizing Coil and you'll tip bits when watching !
Dtube : http://bit.ly/bonfirepittdtube
Youtube : https://www.youtube.com/channel/UCZ3xyBn6yCeIZ_eB5VYEiLA
Posted using Partiko Android