Bran and Gendry team up. Valyerian steel armor for everyone!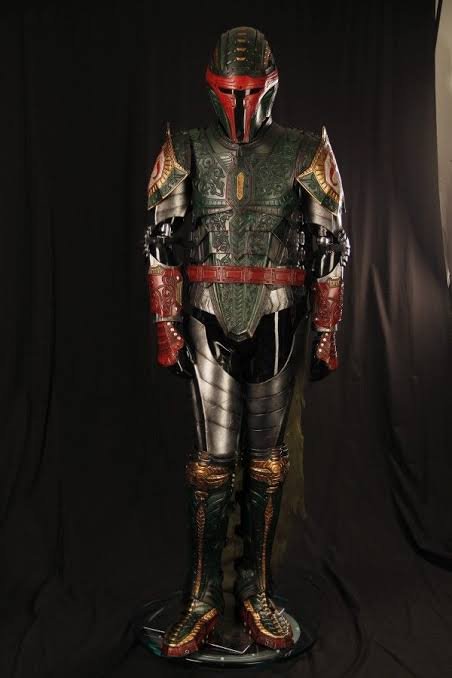 In my mind it's pretty simple guys. Bran goes back in time and learns the secret which he then shares with Gendry. G makes a full set of armor for Aegon aka Lord snow and one for a dragon. Then they kamikaze the night king. Boom, done. Everyone go home.
You either know or you dont.