@Assasin ! Ukrainian-Belarussian community congratulates you on a happy birthday! @Assasin ! Українсько-Білоруська спільнота вітає тебе з днем народження!
Дорогий наш друг @Assasin! Прийми найкращі побажання від Українсько-Білоруської спільноти в день твого народження!
Dear our friend @Assasin! Receive the most sincere wishes from the entire Ukrainian-Belarusian community on the day of your birth!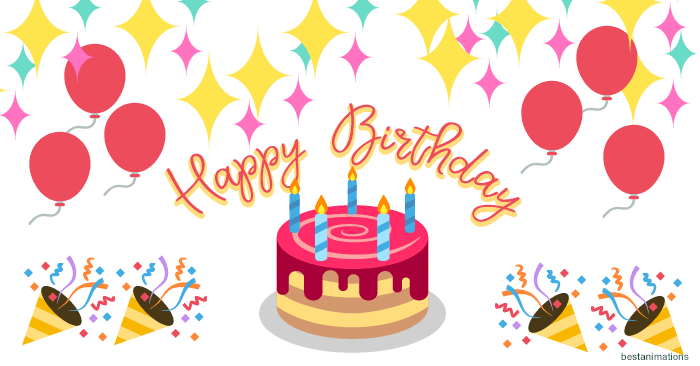 In your birthday, we wish you a festive atmosphere in everything: in the heart, in the smiles of friends, behind the covered table. Let sincere congratulations warm your soul and bring abundance of positive feelings. And in life, let you not for an instant leave optimism, faith in miracles, cloudless happiness, luck and, of course, love.
В твій день народження, бажаємо святкової атмосфери у всьому: в серці, в усмішках друзів, за накритим столом. Нехай щирі вітання зігріють твою душу і принесуть достаток позитивних почуттів. А в житті хай тебе ні на мить не залишають оптимізм, віра в чудеса, безхмарне щастя, удача і, безсумнівно, любов.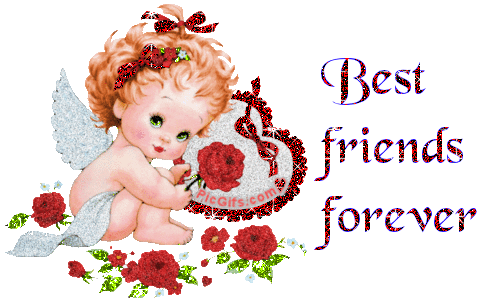 It's always nice to welcome good people, and a wonderful person like you is pleasantly double. We sincerely wish that you always have enough of: smiles, sunny days, successful situations, successes, hobbies, love, greetings, support, loyal friends, brilliant ideas, interesting ideas, only important people, money, feelings and emotions, strength, courage ... But, most importantly, in the right moment you always have what you need.
Вітати хороших людей завжди приємно, а таку чудову людину, як ти, — приємно подвійно. Ми щиро бажаємо, щоб в тебе завжди було достатньо: посмішок, сонячних днів, вдалих ситуацій, успіху, захоплень, кохання, привітань, підтримки, вірних друзів, геніальних ідей, цікавих задумів, тільки важливих людей, грошей, почуттів і емоцій, сили, сміливості… Але, головне, щоб у потрібну хвилину в тебе завжди було б те, що тобі потрібно.