To do asthma patients in winter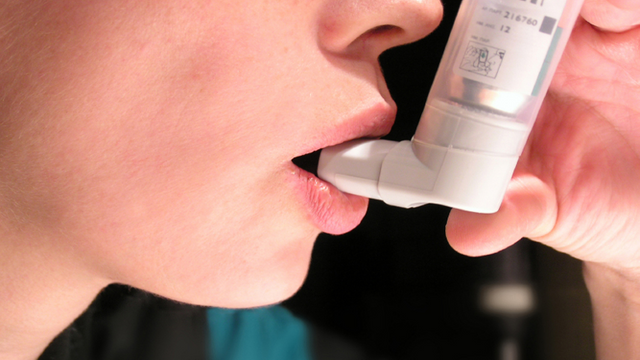 Source
Cold weather, cold-cough-flu or cold fever for asthma sufferers may be a cause of great difficulty and danger. Every year in the winter 80% of children and 40% of adults increase asthma or intensity of breathlessness. The main reasons for this are: cold, fever or flu epidemic, cold-dry air which compresses the respiratory system, increased dust and smoke in the winter, fog and closed sapling environment etc. These increase the sensitivity of the respiratory system, which results in asthma pain.
Therefore, patients with asthma need additional alerts and preparations in winter.
Those who have asthma, allergies, do not go to enjoy cold. Use a clean scarf or hats when you get out of the cold. Before going out, you can use two blue inhaler pressures. If you want to stay outside for longer, keep inhaleta immediately.

The children often breathe in the mouth. Breathing from the mouth makes dry and respiratory tightening. On the other hand, breathing with nose comes warmer and moist, smoke-dust etc. So do not breathe in the mouth. Clear the nose of the children with saline drop all the time.

No smoking. Even the next person's smoking may increase your problem. Avoid cold foods and beverages.

Source

Even cooking smoke can increase respiration. It's a good idea to use kitchenware at home. Try to keep the house free of smoke. Do not burn mosquito coils

Warm-up 10 minutes before exercise and start with blue inhaler pressure if needed. Do not go out in extra winter and get out of the house.

If you are cold, use paper tissue, not handkerchief to remove the nose. Nose, do not touch your eyes often. Wash hands with regular soap after scouring the cold. It is better to stay away from cold-cough-flu-like ones.

Asthma patients can take flu-vaccine every year according to the doctor's advice at the beginning of winter.

Keep dogs, cats or pets in the house away from the bedroom. Keep the furniture of the house dry, do not let the dust grow.

Source
Please note that your inhaler, medicines, nebulizers etc. are adequate and effective. Inform the family of their locations and their methods. If there is acute respiratory inconvenience after primary treatment at home, then definitely go to the hospital.
Would you like to add some points?
Than comment and also Follow me