It's Astro-Logical -- practical advice for conscious living ---> Issue #102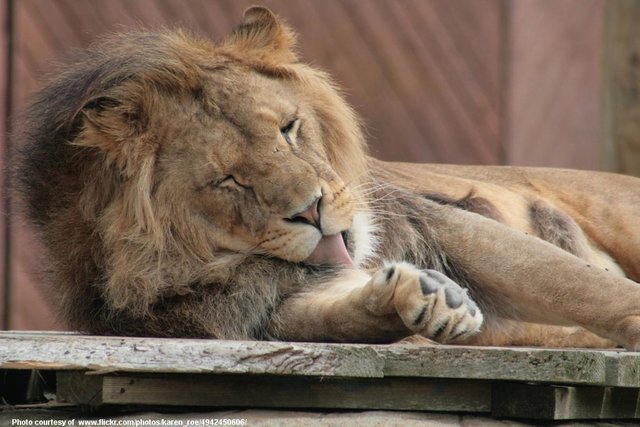 Image Source
Everyday Astrology
July 26, 2019
The Sun in Leo
The Sun has moved out of sensitive, compassionate Cancer into proud, dramatic Leo. Having taken care of home-and-family for a month ... under some pretty hefty challenges ... it's time to take care of yourself! The Sun in Leo comes with a definite majesty. You've come to appreciate your value, your talents, your power ... and you're ready to show them off so others can admire them, too.
Leos know how to attract attention -- mostly by demanding it ... by being so impressive and out there his audience can't help but notice. Leo knows he's special, with a strong helping of pure ego some of us could learn from. What he craves is acknowledgement that people around him see what he sees ... and share his opinion. In fact, that's the fuel he feeds on.
When Leo doesn't get enough of whatever he wants ... he's not shy about letting you know it. Each Leo is the undisputed center of his own little universe, and if he feels deprived, he makes it clear that's really the only thing that matters -- to him, for sure. And if you're part of his world, it better matter to you, too ... if you expect any peace. Be aware.
When the Sun moves through Leo -- the sign it rules (now there's a surprise!!), we all get a taste of what it's like to be this confident, this fascinated by your own promise and talents ... and ok, this full of yourself. Maybe you can remember being a little kid, all bright and sassy and fearless, when the world was a treasure for you to claim, a playground to conquer. Time to get back to that feeling! It's a shame any of us lost it ... ever.

Tarot Talk
Today's Tarot Twosome
Treat it like a horoscope or fortune cookie reading.
That's how it's designed ... but do pay attention to it.
I promise you I am -- because they make so much sense!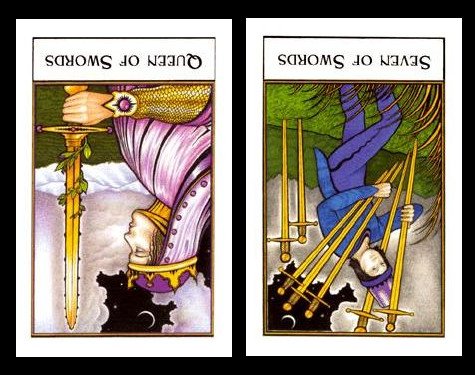 You have a decision to make, one you've been avoiding -- or that's been hanging-fire for a while. Be objective. Stop rationalizing and making excuses. Tell yourself the truth ... and go from there.

Original images used under this Creative Commons license or this Creative Commons license and modified by added text.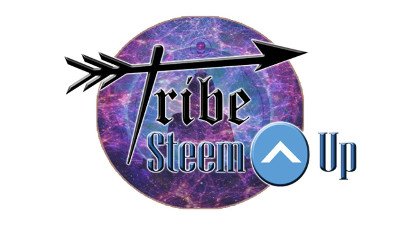 The 8 Pillars of TribeSteemUp

#thesteemengine
#thealliance
#qurator
#tribesteemup