It's Astro-Logical -- practical advice for conscious living ---> Issue #103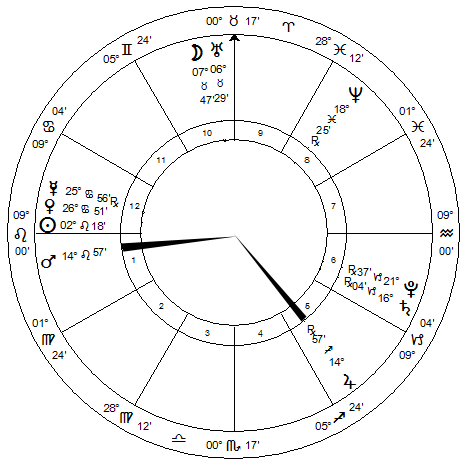 Everyday Astrology
July 27, 2019
Mars Trine Jupiter
Well, we've sure waited for this one!! Life gets easier when Mars comes trine to Jupiter. At least it's easier to make progress on projects that interest you -- places where you're investing energy -- and plans you want to complete because of what you believe they will mean to your future.
That should be pretty welcome, especially this year since we've had quite the other kind of experience lately trying to get the Cancer transits -- including Mars -- past the Saturn / Pluto in Capricorn pothole.
One source of relief is that now you have a productive path where you can channel your energy ... instead of sending it straight into a brick wall (Saturn) and from there into an inferno (Pluto). Any progress -- or success -- after that experience may actually restore your faith in life. Mars / Jupiter trines put you in motion with the virtual guarantee that you're not just spinning your wheels.
It also comes with a nice helping of confidence and optimism -- which after the bruising of the past few weeks is nothing short of a small miracle. Putting yourself and your enthusiasm (and time and talents) into ventures you believe have a snowball's chance in hell of succeeding ... well, it does brighten the day. Even luck is on your side now, if you need to take a few well-considered risks.
Your physical energy is high. The options around you are attractive. This is the first of a parade of personal planets moving into Leo -- where they will form their own trines to Jupiter. So prepare to enjoy some breathing room and a little downhill coasting. High time, wouldn't you say? This energy lasts about three weeks, but with all those reinforcements ... the results could ripple on even longer.

Tarot Talk
Today's Tarot Twosome
Treat it like a horoscope or fortune cookie reading.
That's how it's designed ... but do pay attention to it.
I promise you I am -- because they make so much sense!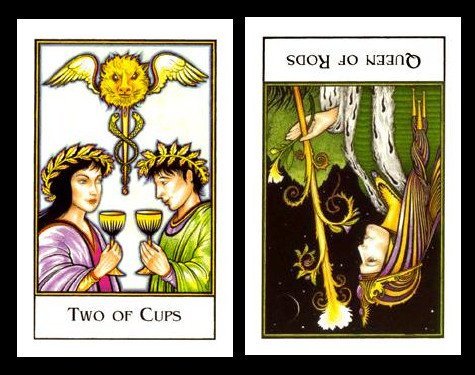 Be with people you love. Do things you enjoy. Feel the pleasure of working with your own creative talents. You have reached a deeper understanding of yourself. This will bring you to a new place of inner respect and confidence (if you're not there already.) Be firm in your belief of who you are, what you stand for, your inherent value. Work from your inner resilience.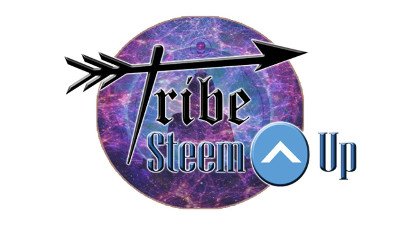 The 8 Pillars of TribeSteemUp

#thesteemengine
#thealliance
#qurator
#tribesteemup