It's Astro-Logical -- practical advice for conscious living ---> Issue #104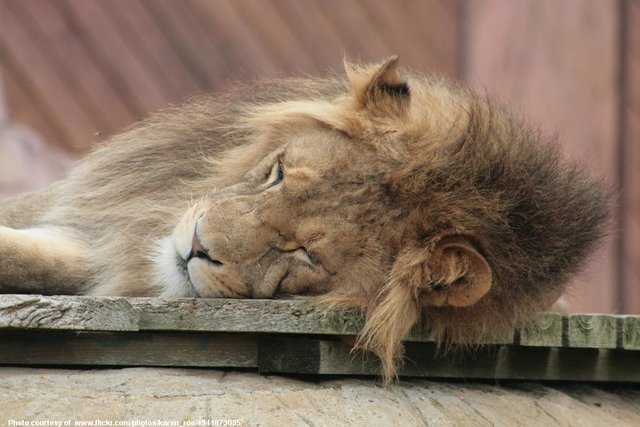 Image Source
Everyday Astrology
July 29, 2019
Venus in Leo
Venus has moved into Leo, leaving the quiet, compassionate, home-and-family loving expressions of Venus in Cancer behind for another year. Venus in Leo is a completely different critter -- and for the next four weeks we all get to enjoy the energy of this flamboyant, dramatic combination.
For Venus in Leo, romantic love is a big damn deal ... and making sure you get enough attention from your significant people will become a priority -- which may be easy, because everyone else is in the same mood. When Venus is in Leo people want partners they can show off, be proud of, and feel special to be in their company -- and they want their partners to be demonstrably proud of them.

Courtship and flirtation become more prominent. I mean what is romantic love without a big helping of that? Hardly worth mentioning, right? Even more than Venus in one of its rulerships -- Taurus or Libra -- Venus in Leo wants to be noticed, and complimented ... and flattered, when you get right down to it.
There's almost a game-playing mood between serious lovers when Venus is in Leo, because playing games is a Leo specialty. It's a mood that totally fits. Venus in Leo may totally lose interest in a relationship that's become too predictable, too tame or even too comfortable. What appeals to some other signs is totally lost on this combination. It wants adoration and excitement instead.

It's less about physical passion (that's Venus in Scorpio!) and more about being with someone who makes you feel desired and valued. The right words, the right mood, the right setting, the right person ... and everything falls into place -- effortlessly. When Venus is in Leo, take a little more time, make a little more effort. It will be worth it.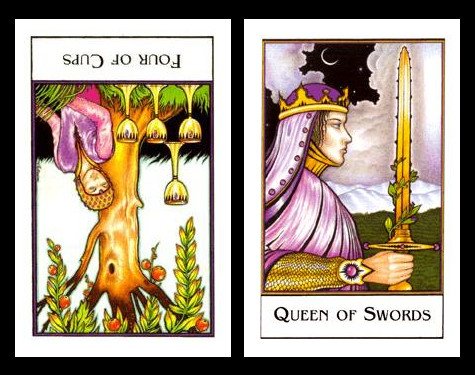 Tarot Talk
Today's Tarot Twosome
Treat it like a horoscope or fortune cookie reading.
That's how it's designed ... but do pay attention to it.
I promise you I am -- because they make so much sense!
You're finding your way back to life after a time of withdrawal, boredom, confusion, depression or restless discontent. (Maybe all of the above!) Your ally in this is your Inner Scholar, an inner self of keen intellect, objectivity & candid opinions. She can help you select what to choose next to break out of your rut & engage in new interests & productive, meaningful ventures.

Original images used under this Creative Commons license or this Creative Commons license and modified by added text.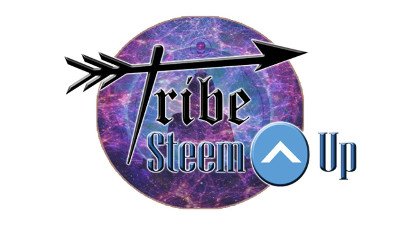 The 8 Pillars of TribeSteemUp

#thesteemengine
#thealliance
#qurator
#tribesteemup