It's Astro-Logical -- practical advice for conscious living ---> Issue #108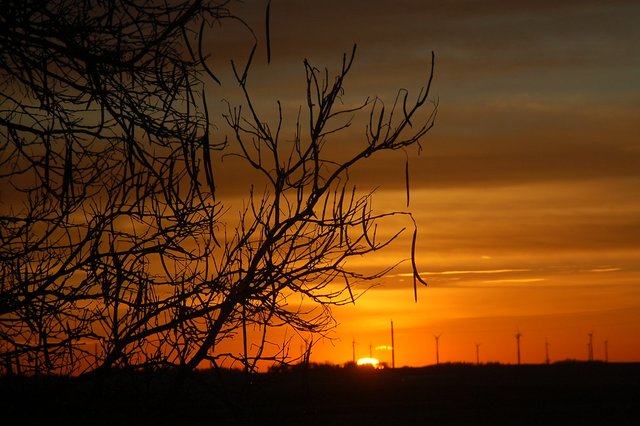 Image Source
Everyday Astrology
August 7, 2019
Sun in Leo
Sun energy makes you aware of yourself. It's the conscious confirmation that you exist as a distinct, individual being. And Leo thinks about itself constantly. See where this combination is going?
Some say Leos are egomaniacs, self-centered narcissists ... and compared to, oh, the modesty of Pisces, they've got a point.
Let's say Leo is intensely ... and yes, even excessively ... aware of himself. He craves attention. He relishes applause ... and never doubts he deserves it. He hogs the spotlight every single time he can grab it.
He is self-absorbed like few others you will meet in this life, and he can be insufferably arrogant and dramatic if he feels neglected or dissed. And yet, there is something so honest about that.
Sometimes, sure, he tries to soft pedal this trait ... if only so he can charm the other people he needs in his audience. Sometimes he succeeds in toning it down (just a little.) But it's not from any sense of fair play, or whimsical notion that maybe he's not the most magnificent thing to hit the planet since sunlight.
It's so he doesn't alienate anyone who might pay him a compliment, especially one others might hear -- or someone who might become part of his fanbase. Leo simply needs an audience -- and spends a considerable part of his time and energy collecting one.
That advice about, "Your playing small does not serve the world. There is nothing enlightened about shrinking so that other people won't feel insecure around you" -- Leo doesn't need that speech. (I secretly suspect some Leo somewhere probably wrote it!)
Leo never played small in his life -- and at the end of the day, his example is one we could all learn from. How much would that benefit the world? Yeah, I know. Glorious thought, isn't it? So, while the strength, candor and confidence of Leo energy is available, ask yourself ... who are you? And how can you show it? How can you use this for the good of your community? Acting on those answers might be the most important thing you do ... ever!
Make this the year you start fresh ... and do it better ... do it right. Become yourself!! Live from now on as that person!

Tarot Talk
Today's Tarot Twosome
Treat it like a horoscope or fortune cookie reading.
That's how it's designed ... but do pay attention to it.
I promise you I am -- because they make so much sense!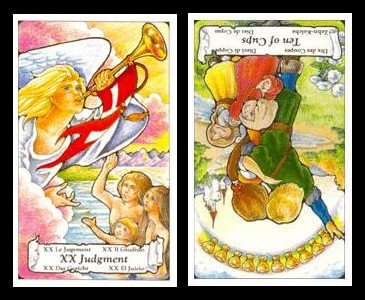 It's time to let go of something that is making you miserable -- or at least reducing your happiness and contentment ... significantly.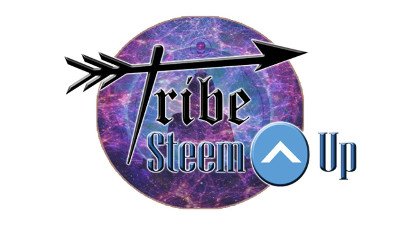 The 8 Pillars of TribeSteemUp

#thesteemengine
#thealliance
#qurator
#tribesteemup