Atom Collector Records Wednesday Selection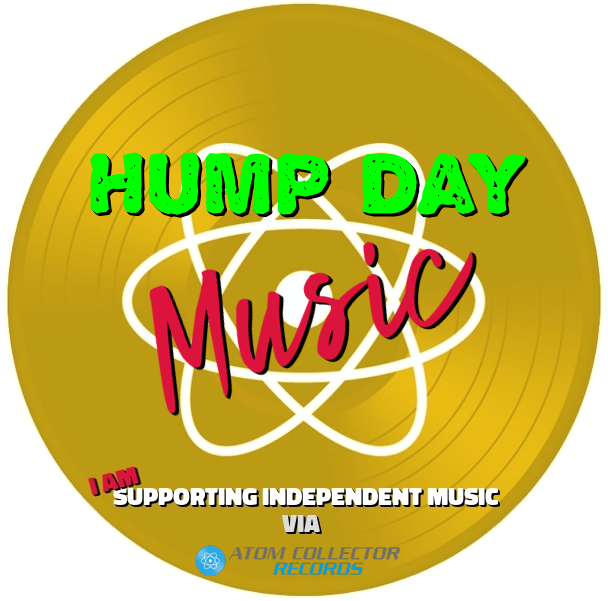 The following tracks are a selection of the fantastic independent musicians that use AtomCollectorRecords.com:
When the Wind Is Southerly, I Know a Hawk from a Handsaw by @thresholdoffaith
As if it was yesterday [ feat. Stina Crow ] by Lukowig
Music: Lukowig
Lyrics and vocals: Stina Crow and Lukowig


LYRICS
Le battement de tes paupières
nos têtes basculant en arrière
ta chevelure dans la lumière...
Comme si c'était hier...
Volutes de nos souffles dans l'air
et dans nos yeux mille éclairs
foudroyés l'un et l'autre à terre...
Je le revis comme si c'était hier...
Jag lever nu
som i går
Jag ser din blick i dina ögon
Jag vet inte vad du inte förstår, jag har ju inget
mer att säga
Varför då?
Varför nu?
Jag vet ju ingenting om dej
Jag ser dina ögon
minns din röst
Jag vill ju bara leva nu
Coup de tonnerre : ton cœur amer
notre amour s'engouffrant dans la mer...
Fatale issue meurtrière :
faut-il inhumer hier ?
Glöm allt nu
det är försent
Jag vill ju inte gå tillbaks
Vi lever nu
Låt oss drömma
Låt oss flyga våran väg
Eternal [Gina Wood / Amanda Sanderson / Lukowig] by Lukowig
Music: Gina Wood and Lukowig
Synths: Gina Wood soundcloud.com/gina-wood-837506330/tracks
Drums, bass, guitar, synthetic choir and lyrics: Lukowig
Vocal: Amanda Sanderson soundcloud.com/phoebeelena/tracks


LYRICS
We'll never be together
again
we'll never say "hi"
again
alone forever and ever
in the shadow of our light...
It doesn't matter since our soul is eternal
We'll never be together
again
you're not here but high
on clouds forever and ever
in the shadow of my life...
It doesn't matter since our love is eternal
We'll never be together
again
we'll never say "goodnight"
again...
Never... forever and ever
but I keep my smile
It doesn't matter since our minds are eternal
---