Atom Collector Records Friday Selection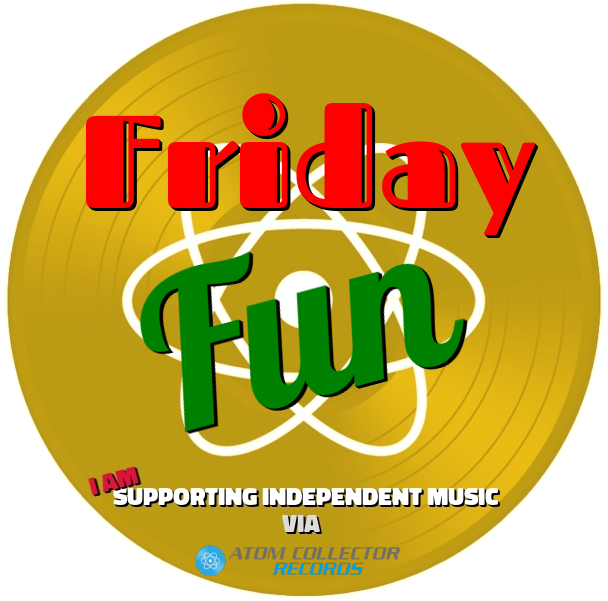 The following tracks are a selection of the fantastic independent musicians that use AtomCollectorRecords.com:
"organ infused ambience"
If you'd like to hear more tracks by Dee Zee:
https://choon.co/artists/deezee42/
https://musicoin.org/nav/artist/0xa38076a989a5636683a259236a0873fdf616b43f
https://soundcloud.com/dee-zee
http://freemusicarchive.org/music/Dee_Zee/
https://www.youtube.com/channel/UC4p258-fAvAaXTtY9IrC_AQ/videos?disable_polymer=1
Towards Petulance by Nickillus
First escapee of 2018, as I try to get my head round Studio One Pro DAW. This is still a piece made in Magix Music Maker Premium. Thanks for listening, if you do.
Alchemy (feat. EllE) by thommo
---