Atom Collector Records Wednesday Selection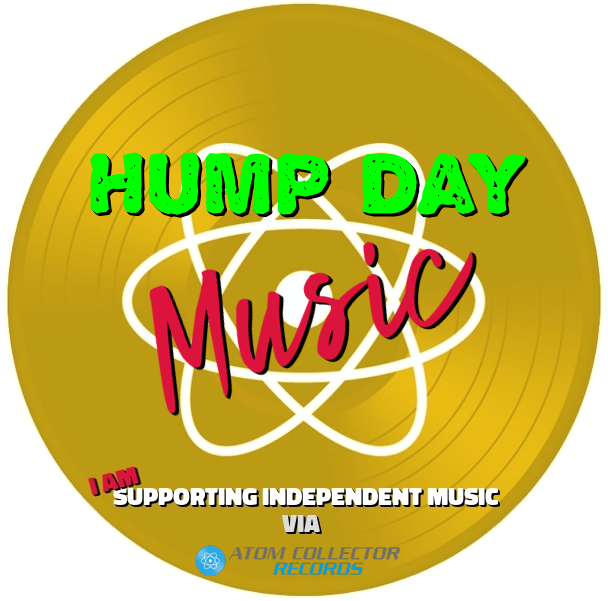 The following tracks are a selection of the fantastic independent musicians that use AtomCollectorRecords.com:
This Pleasant Land by Biting Point
So much of our beautiful countryside is being built on and the place where I live is no different.
Follow My Star feat. BetaPSI by @indusrush
Follow My Star
The latest single from Indus Rush, "Follow My Star", is finally here. The new Indus Rush single features Italian producer and singer BetaPSI on vocals and Bass guitar. This song is a side - step into the domain of pop music by producer/composer Stephen Whitby, and he's excited about the outcome of this song. So much so that the pair even wrote and Italian version of the song which will also be released soon. The song is a little autobiographical in as much as it describes Steve's early adult life as a Londoner just discovering his city as he entered adulthood. In the song he looks back having met an ex partner from that era and they reminisce, and compare their current situations with the past.
Steve's collaboration with BetaPSI was the first of several songs the two have worked on together, set for release on an upcoming album, which is currently going through the final stages of production. The collaboration was instigated by both artists networking their material through Atom Collector Records, a peer based networking site with over 3000 members. Steve's inability to sing due to throat cancer recovery was a major factor in seeking out a female vocalist for some material, as well as the need for a female voice for this particular song.


LYRICS
© Music & Lyrics By Last "Ravage" Opinion
© Image: "Morgana" Courtesy of Alenia
I wrote this song between Boxing Day and New Year 2004-2005.
It has been tattooed by the Indian Ocean Tsunami on my soul, already dwelling on the real reasons of war and why, how, can some human being inflict so much pain and terror on others...
My thoughts go to all the victims of today's society.
---
Lyrics:
The city is dyed in red.
So many people are dead.
Men trying their best.
Nature will sort out the rest.
Everything men create destroy something else.
The God, whom you fight for, is showing us all:
he doesn't need us, to change the course of the Earth.
---
---