LITECOIN : WHAT YOU NEED TO KNOW ABOUT LITECOIN, WHERE YOU CAN BUY LITECOIN AND BEST WALLET TO KEEP LITECOIN
INTRODUCTION TO LITECOIN
Sitting comfortably on the number 7 spot in coinmarketcap is litecoin, also dubbed the lighter bitcoin was developed by Charlie Lee. Lite coin came into existence in Oct 2011 following a fork on bitcoin. The aim was to provide a lighter and faster transaction coupled with a transaction fee lower than that of bitcoin.
HOW TO BUY LITECOIN
Litecoin can be bought in several outlets but we will be talking about one of the best places to buy and also keep it. You can buy litecoin today with fiat using atomic wallet.
Atomic wallet let's you buy litecoin by first verifying your ID. This process is usually done once and immediately you are verified, you can start buying litecoin and other cryptocurrencies too using fiat.
Atomic wallet partnered with an EU licensed card processing company - Simplex to help integrate a card payment gateway into the system.
LITECOIN WALLET
There are many wallets available to store litecoin today, litecoin can be stored in hardware wallets like trezor and ledger, and also on desktop and mobile devices using atomic wallet too.
WHY ATOMIC WALLET
Atomic wallet is one of the safest and handy custodian wallet where one can buy, exchange and store your favourite cryptocurrencies.
Atomic wallet offers you the ability to control your own funds as users are allowed to export and keep their private keys locally.
Exchange between different tokens in the wallet, exchange of tokens in the wallet is done in a decentralised manner using atomic swap.
Atomic wallet can store over 500 coins in the wallet - all under your control, this is more than what a crypto exchange can offer you
The atomic wallet can be best termed as the decentralised portfolio managing wallet, cross-chain crypto exchange is easily done inside the wallet
In conclusion
If you are a first time buyer of litecoin, I recommend you use atomic wallet to make purchases - it is safer and more so, it is easier to use in buying and storing at the same time, and you can also exchange between many other coins as it supports in app decentralised exchange and can store over 500 coins and tokens.
Visit atomic wallet to get a litecoin wallet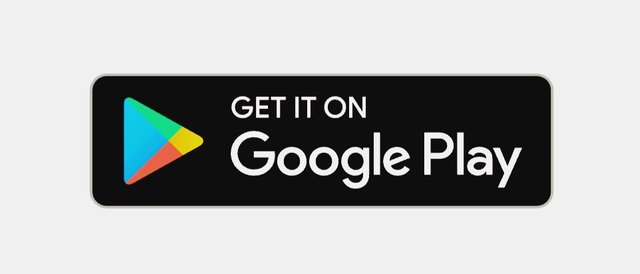 Join atomic wallet discussion on Telegram
Follow atomic wallet on Twitter
Article written by https://t.me/xclusivelyTochiGCON