AUTHOREON; A BLOCKCHAIN NETWORK WITH MULTIPLE SECURITY LEVELS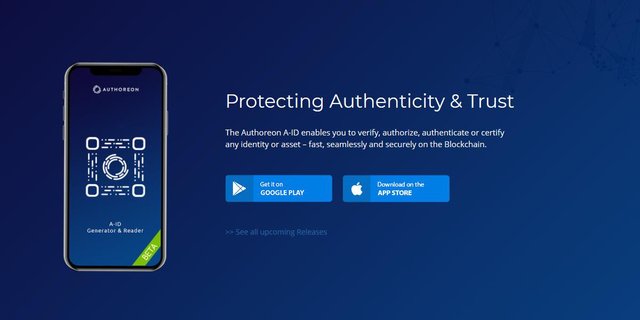 We live in a world of cyber attacks and identity theft, a world where people are advancing daily on how to carry out fraudulent activities on fellow humans, constantly improving their tendencies towards high level crimes by employing the most advanced options possible. These frauds have taken over most organisations, societies with a fair share cut across the information and technology sub-sector becoming the order of the day both online and offline.
It is for this reason that one needs to be very security conscious and aware of the solutions available in order to guide against these common but destructive elements. Security of investments, savings and all assets amassed could be taken away in a blink of an eye if proper measures aren't taken or implemented at all times. These unscrupulous elements can gain access to what you have and divert them with ease just because they are able to commit these crimes. This is the reason why you must invest in a highly secured medium where security is guaranteed.
As an ecoin lover, owner and investor, it is no longer news that the rate of attacks on the cryptocurrency innovation is grossly alarming and so not investing in a sophisticated security solution is highly detrimental and unhygienic for your digital assets because a little breach in security is too much for the cyber attacker to launch their attacks and cart away with your hard earned valuables.
The Authoreon Network and blockchain technology was designed to provide much needed and timely solutions for issues and challenges of theft, security shortcomings as well as thorough decentralization of operations associated with blockchain.
BRIEF FUNCTIONALITIES OF AUTHOREON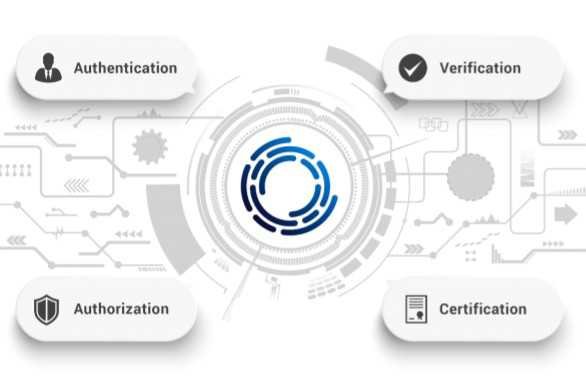 Authoreon is a network that is operated using decentralized approach to authenticate, authorize, certificate and verify transactions thereby ensuring the security of those functions and instances that have previously been unsafe.
This network renders solutions which help in the prevention of fraud, attacks from cybercriminals, thefts that are material and immaterial related. The Authoreon Network helps to adopt a traceable all-over to both ownership and supply chains.
The Authoreon network is built on an architecture with numerous components that help to leverage the characteristics and nature of blockchain technology, artificial intelligence (AI), cryptography and substitution algorithm to put in place optimum security, traceability and authorization.
PROTOCOLS THAT SUPPORT THE AUTHOREON UNBEATABLE SECURITY.
The Authoreon network have developed a 3-layer protocol to keep decentralised and ownership authorization.
These 3 layers include: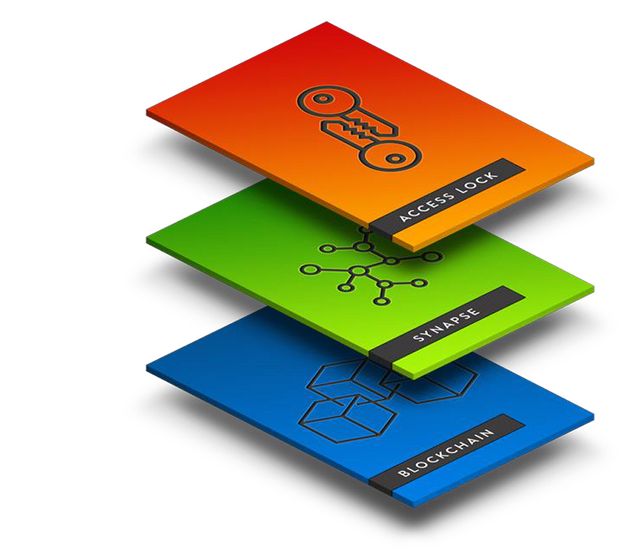 The Blockchain
The base protocol for the security achievement is the blockchain products and they include; public, Ethereum, open source, innovative blochchain protocol, censorship resistance, platform with distributed computing which is used for the provision of virtual machine called "the Ethereum virtual machine, which allows smart contract execution.
In short, this blockchain functions as a distributed database which allows the transaction of a digital ledger asset.
In general, a blockchain is a distributed database that enables a digital ledger of assets. These assets are shared among the users and are therefore tamper-proof.
The Synapse Protocol
The synapse protocol Is the next protocol that was constructed on the based protocol (Blockchain). This protocol is an independent protocol which makes this layer an application layer with independence and always inspired by the brain of man.
The protocol is to further increase the performance and functionality of the network in terms of stability through its enhancement of smart authorization contract.
The enabled smart contract is a program that is decentralised which takes its functionality based on the instructions that are created using scripting language.
This smart contract build on this layer will supply a superior security compared to other contract laws that are traditional and also effect the reduction of cost that has to do with contracting.
The Acess Lock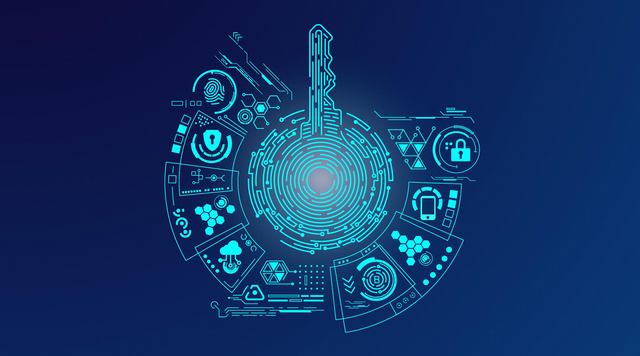 The acess lock Is the third and topmost security layer of the Authoreon network. It serves as the gate keeper which helps in the processing of incoming request and grant a temporal access if the instance of such request is granted by the synapse layer.
At this topmost layer, two key security algorithm is developed. These keys are static and dynamic (temporal) key. The assess lock will only allow 2 keys that are dynamic provided that the remaining keys can still be authorized.
This assess key process represent the process of two factor authentication thereby enables potential application with wide range.
TOKENISATION MECHANISM OF THE AUTHOREON NETWORK.
Being a blockchain-based technology, Authoreon has designed its Network protocol to function independently towards providing an all out security solution model to adopters. Using its custom built token AUN, utilizing the platform will be completely easy, transparent, cheap and offer speedy transactions.
The Authoreon Token AUN, is the platform utility token which is used to access several features of the platform to guarantee maximum value and satisfaction for its users. The AUN token will be used as an access gateway to the platform in terms of fees and transfer of value between users. The AUN token is also listed on several crypto exchanges as a tradable digital asset. Adopters can chose to trade them, hold them as a store of value or use them to interact on the Authoreon platform. The AUN token has been designed to have a total supply of of just 90,000,000.
With an interesting design, Authereon has provided improved solutions to the issues of blockchain insecurity, employing unprecedented protocols and innovations to develop a state of the art security machine that offers full proof to users. Using the Authoreon Network, users are guaranteed security backing at all times with privacy as well as transparency of transactions. They will be able to backtrack public transactions, control their operations through granting of access only when comfortable and in the process control their operations without any interference or third party involvements. This only serves towards a greater security enforcement and a complete removal of breaches. Authoreon is just what the blockchain community needs as it brings every imaginable security solution to the table and offers comfort whenever and wherever needed.
Join the thousands of happy adopters today and enjoy first class security of all your belongings online!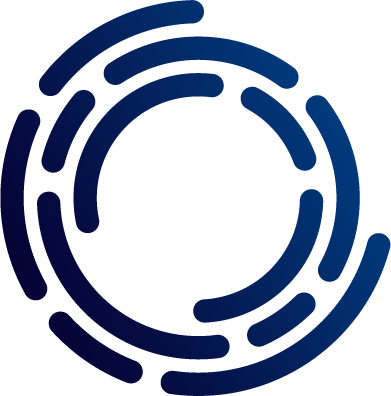 For more information about the Authoreon Network, kindly access the channels below:
Authoreon Resources
WEBSITE: https://www.authoreon.io
FACEBOOK: https://www.facebook.com/Authoreonio-872820659537598/
TWITTER: https://twitter.com/Authoreonio
REDDIT: https://www.reddit.com/r/Authoreon/
LINKEDIN: https://www.linkedin.com/company-beta/18175393/
MEDIUM: https://medium.com/authoreon
TELEGRAM: https://t.me/joinchat/GbnEcEkKDtrf82IPVad7iQ
BITCOINTALK: https://bitcointalk.org/index.php?topic=2125495
Article Written By: EmmaBen
Bitcointalk Profile Link: https://bitcointalk.org/index.php?action=profile;u=2096551