Autism, the care they get versus the care they need.
Caring for my beautiful children is a full time job, well actually it feels like three full time jobs. Unfortunately there is something missing. I do everything I can for them, but my talents are limited to being mum.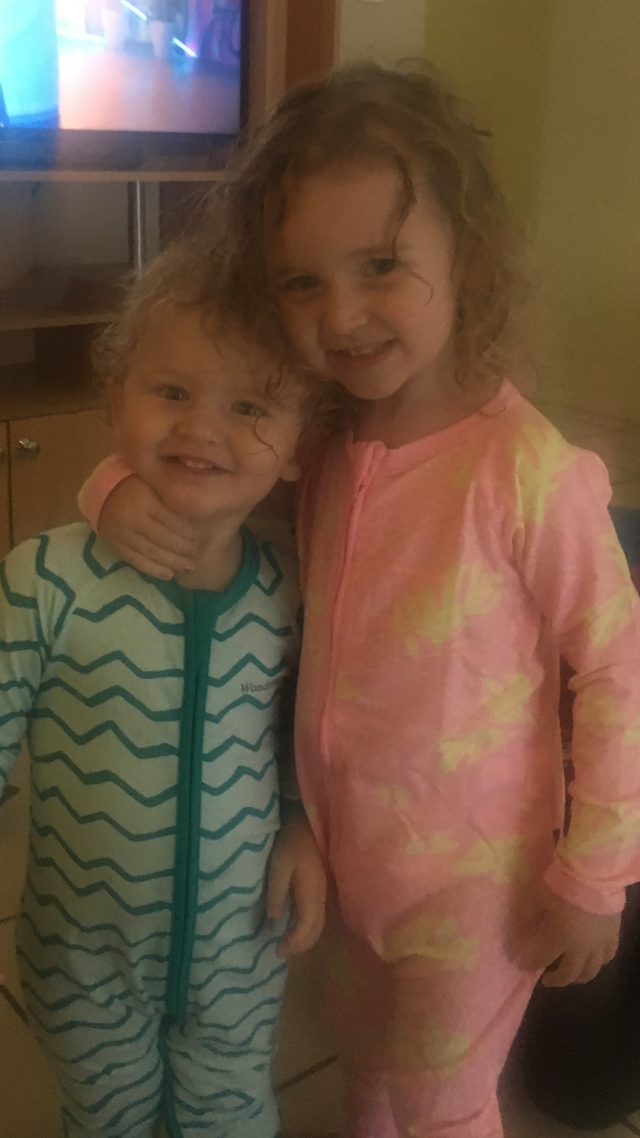 The something missing is therapy. While they do go to therapy, they don't have access to nearly as much time as they need with their occupational therapist and speech therapist, they require so much more than I am able to provide them.
It is a tough pill to swallow when you know how much better they would be doing if they could have access to treatment. The problem is finances. I simply do not have the money to cover the costs, and the funding they do receive is just not enough.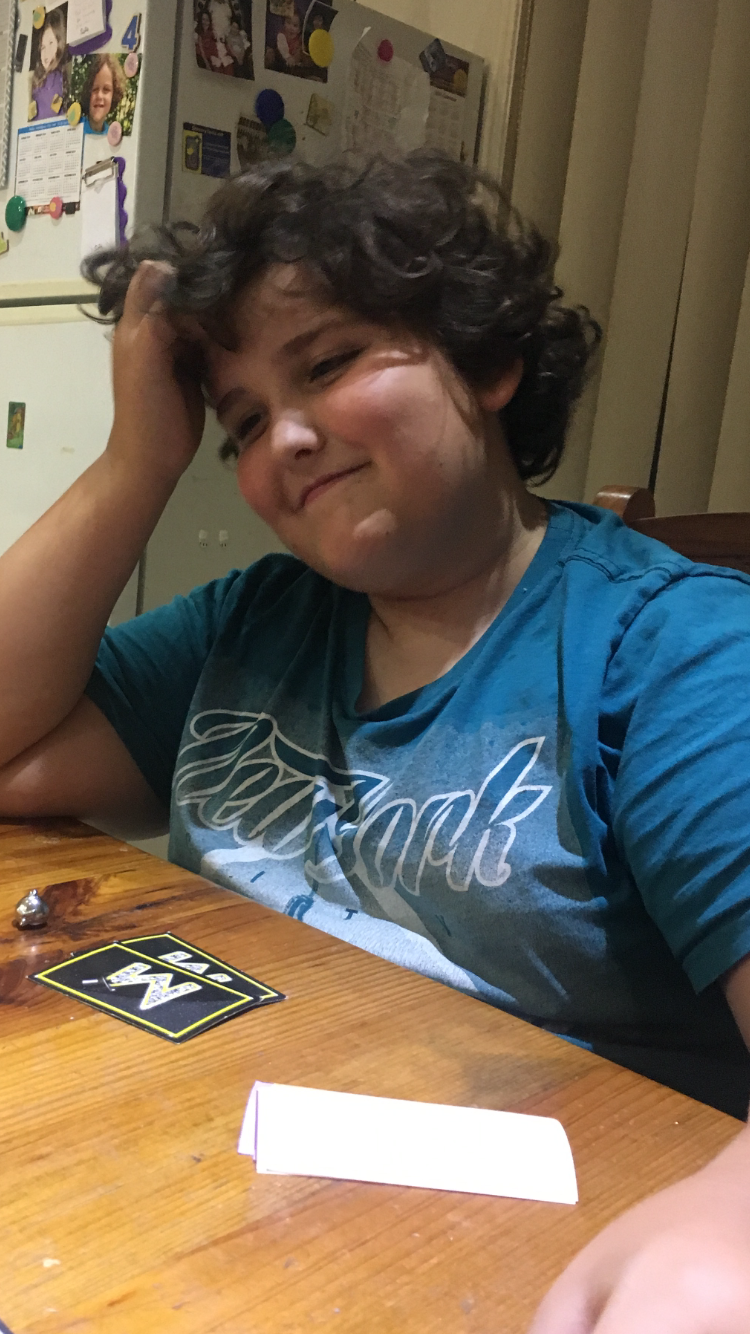 Master 5 is in the best position at the moment as he has access to early intervention funding from our state government, this however runs out when he turns 7, so we have a little over 18months left. But even that does not cover the hours he should be spending in therapy.
Master 7 did have funding, we unfortunately used it all and now we are left only 20 appointments for the year, and we still have to pay a gap fee for each session, roughly $80. So the question now becomes, what treatment does he need more? Speech? Occupational?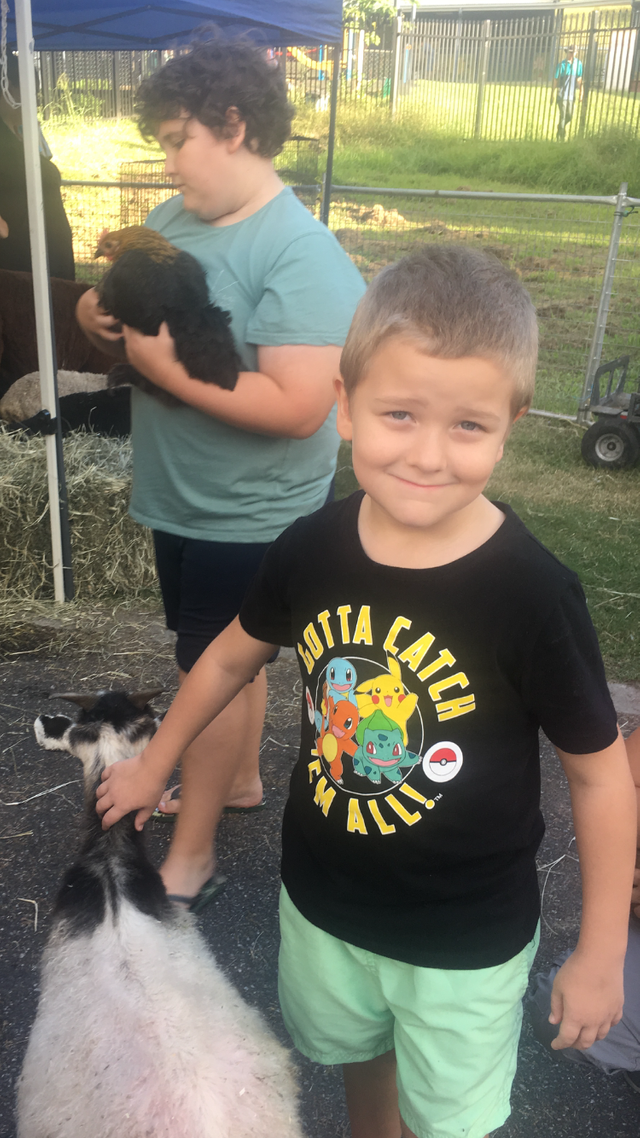 Master 10 was our unlucky child, as he didn't receive his diagnosis til well after he passed the early intervention age limit, he received nothing. It has been our responsibility to pay for everything. We have been very fortunate to be able to get him in to see his psychologist, who is an amazing woman and she helped us with the billing so he is able to see her through our Medicare system.
She has also done the same for our younger boys, without her guidance and information we wouldn't be able to get any psychology appointments for any of them as they are so expensive, it is above our means. She has been a life saver.
The biggest problem we face is speech and OT. While the boys are entitled to their 20 appointments, it's simply not enough. To see real improvement and meet their goals, Master 7 and Master 5 need at least 4 therapy sessions a week, 1 for speech and 3 for OT.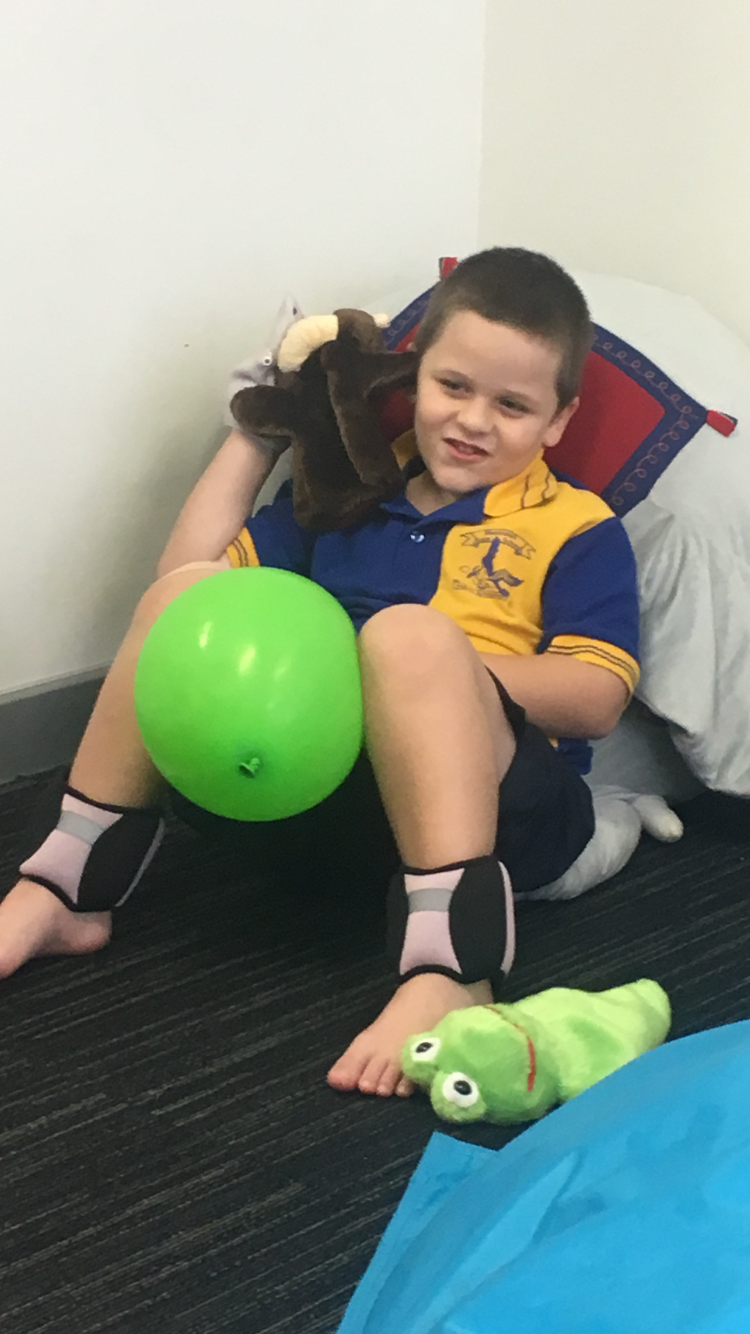 I do as much extra therapy as possible at home and I try to incorporate something into every activity, be it fine motor skill development or gross motor skills, core strength training, basically anything I can think will assist, I do.
While what we do at home definitely helps, every parent can tell you that children sometimes don't cooperate as well when at home as they do when in an appointment setting. I know we get so much more out of Master 5 in the hour he spends with his OT than in the hours he spends doing activities with me.
Then there are the resources, his occupational therapist has access to equipment that I could never afford. She knows how to switch from one activity seamlessly into the next when she can see he is getting fatigued. Plus, the positive reinforcement from someone other than mum, seems to get that little bit more effort.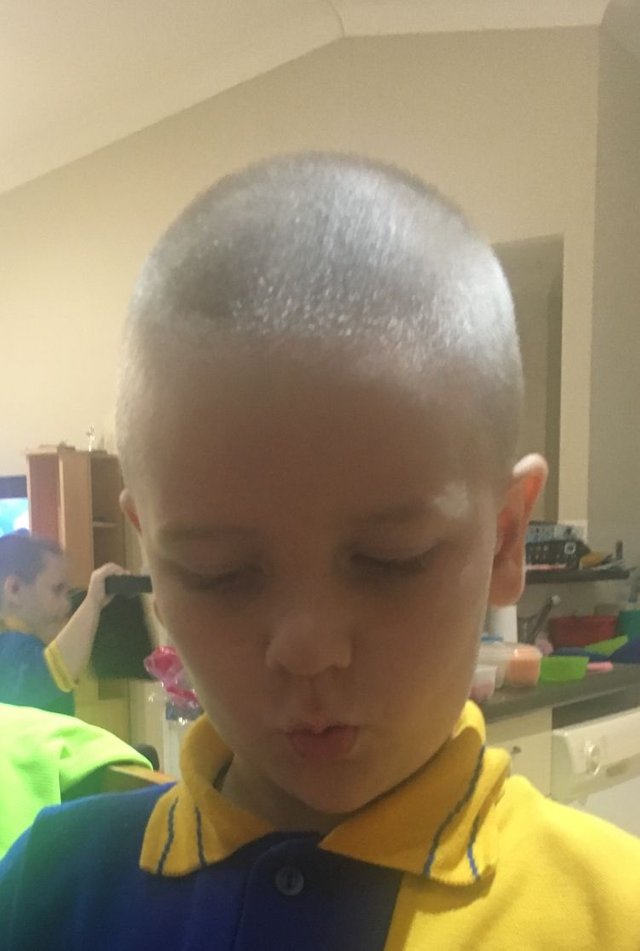 Also, speech therapy is just so difficult, I do all the homework with the boys, but I honestly pray every time that I am doing it correctly. The sounds and pronunciation is actually crazy hard when you have to slow it down and I often worry that I'm doing more harm than good. Especially with Master 5 who has some sever speech issues.
Master 7 made monumental progress when he was in speech once a week, unfortunately that is one of the appointments we have had to stop attending due to the cost.
All that being said, there is hope on the horizon for children with ASD, or any disability here in Australia. The federal government is rolling out a new scheme to help families like mine who can't match the cost of treatment their children need.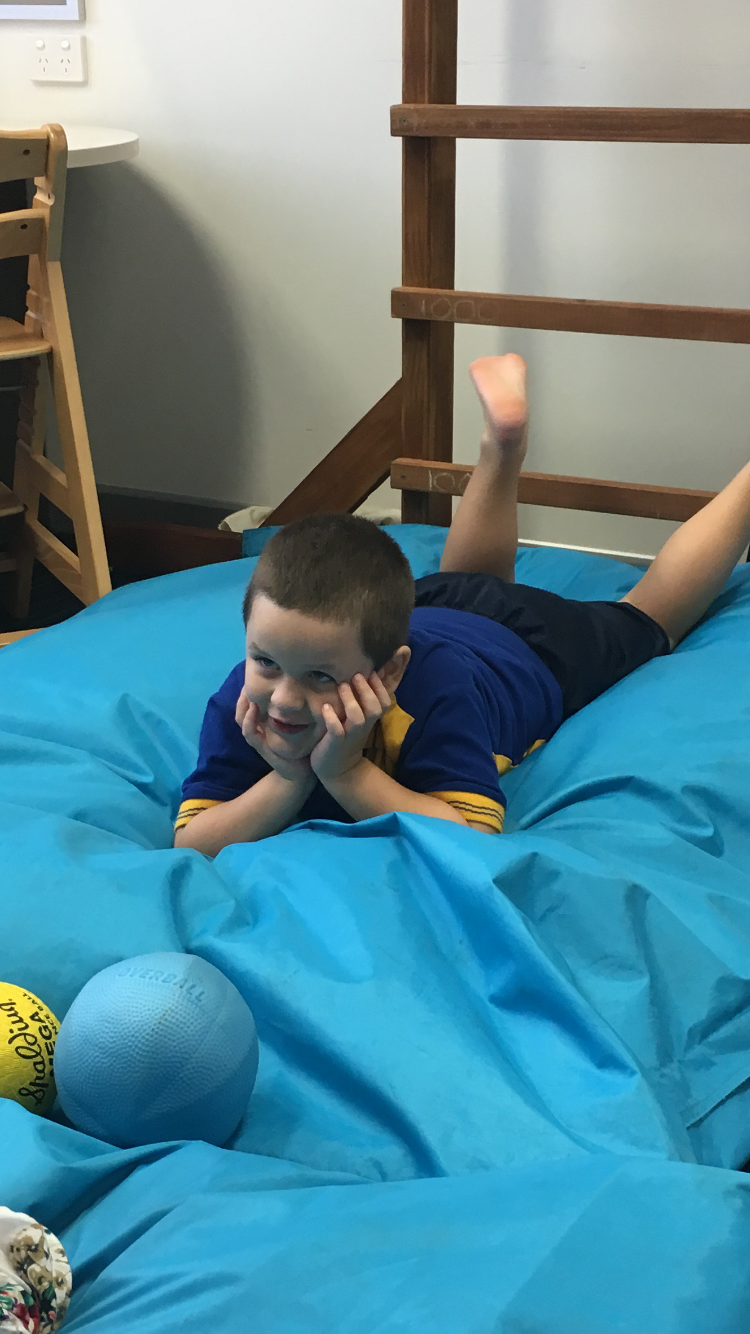 The NDIS, National Disabilities Insurance Scheme is coming. In fact in some areas of Australia it is already available. Now my research has only just started and I have discovered that this new system is going to change treatment for my children 100%, but only if I can apply correctly.
The little information I have started to gather leads me to believe I have to put together an application for each of my children, going into extreme detail, from day one of diagnosis through to now and request what treatments they are going to require. I have to include every report, every test and new reports from all their care providers.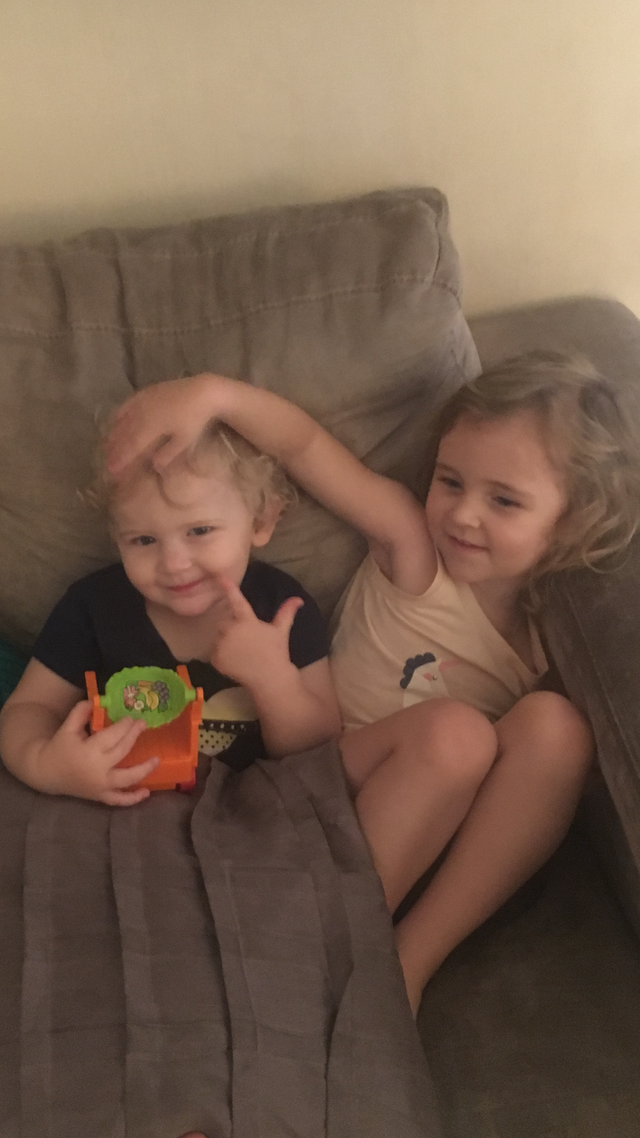 A couple of friends who moved to my area are already using the scheme and have said that while it is fantastic once you are on board, getting there is an absolute challenge and a half. You can't miss anything.
So over the next few weeks as I dive into this new paperwork mine field I will endeavour to share as much information as I possibly can with all the other aussies here on steemit. I have already learnt through word of mouth that I will most likely not receive everything I request for them, so it is best to ask for more than you need rather than less.
If any of you lovely people are already using the NDIS program I would love any information or assistance you can give.
As always thanks for reading.