Hospitals, Accidents and Solo parenting!!!
Well, I have finally managed to find some time to get back here on steemit. It's been another rough couple of weeks here at the mumofmany household, however things are starting to settle down and get back to normal.
My absence was caused by several dramas that all seemed to run into each other. First and probably the most serious and scary situation, I got sick! I will spare everyone the details, but something very simple turned into a serious infection that took over my whole body and landed me in hospital.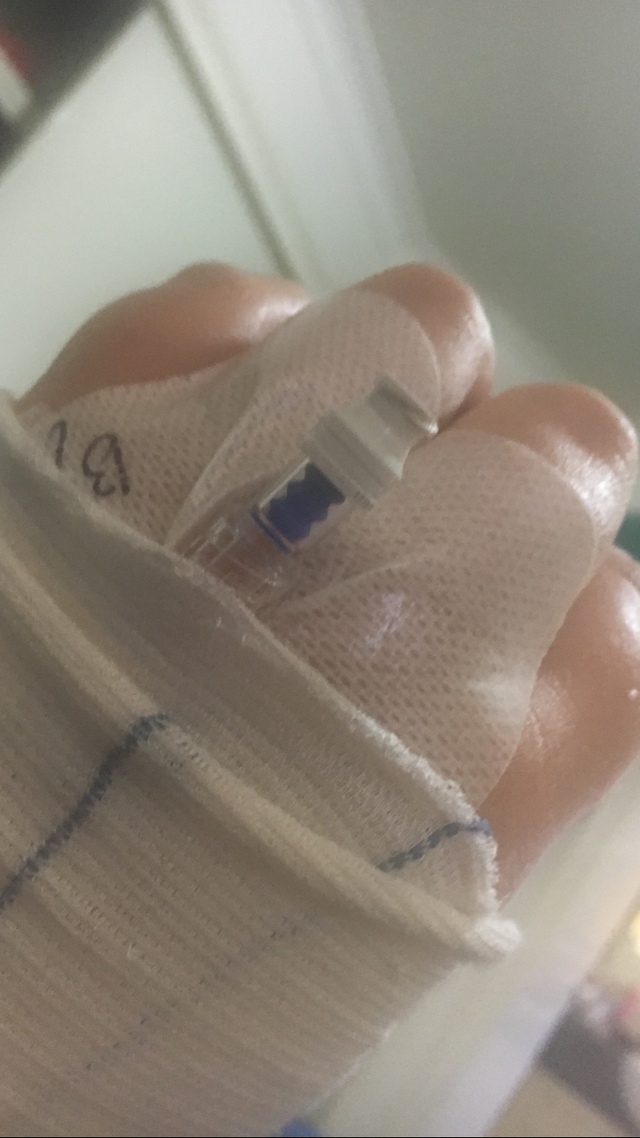 It sent our household into chaos, my partner had to stop work and stay home with the kids, the children didn't understand why I was away and of course this caused major meltdowns and panic attacks. When I did return home I was still hooked up to an IV for antibiotics every day and in a lot of pain, I couldn't walk properly and was on complete bed rest.
The children again didn't understand why they couldn't hug mum, and why was mum not cooking dinner and cutting their sandwiches up the right way (dad did try and he did a fantastic job!). Nearly a month later and while things have almost gone back to normal, I'm still on antibiotics and have a long way to go before I am 100%.
I am so lucky to have been able to come home and still receive the care that I needed, this is my IV hanging from a coat hanger in my living room for my daily meds!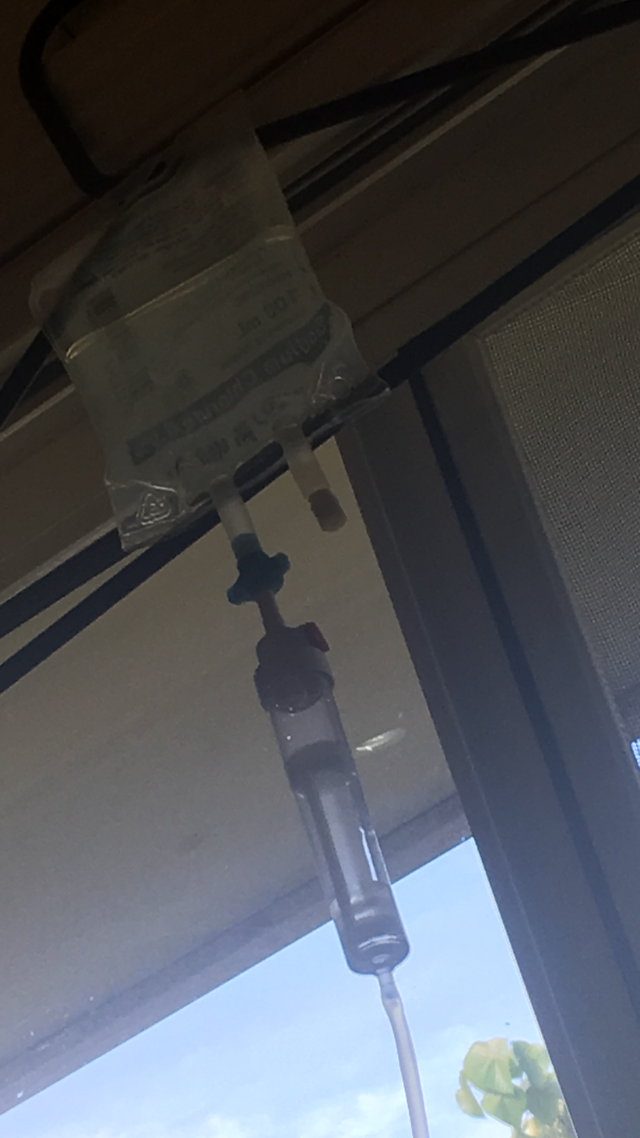 Once things settled down, we then got some untimely news, my partner had to go away for work, despite me still be on the mend and the kids not completely settled again, he had no choice. So I would have to hold down the fort solo for a week or 2.
I know the old saying, it takes a village. It's true, it really does, unfortunately I have no available village at this time. My lovely sister has been having a very difficult time herself and my mother is unwell and unable to help. This left me in the village alone. It meant that I had absolutely no spare time and very little time to rest, which I am still supposed to be doing.
Luckily his absence was only for 9 days, I managed to keep everything running smoothly, well almost. We were on the home stretch of term 2 and headed for the holidays. No school runs and some much needed family time.
Then just as I thought things had completely calmed down, the kids and I were in a car accident. Rain and fog didn't help the situation, however again we were actually really lucky, no one was hurt and although the lady who hit me has totaled her car, mine is not that bad.
Also because I was not at fault her insurance is covering all the repairs and the rental car we are currently driving. Had I been the cause of the accident, with no extra insurance, I would be in a world of trouble right now.
So, as I sit here thinking about the last few weeks and how stressful and crazy they have been. I'm forced to remind myself that even on our worst days, we are blessed. Things can always be worse then they are. We have been very lucky. Yes, I was unwell, but, I could have died, but I didn't. Yes, our car is smashed, but it could have been a horrible accident and the children could have been hurt. But they weren't.
We have also had some really good days, Miss 1 is now Miss 2. Her birthday will have to be celebrated later in the year as we had to cancel her party, but I made her favourite dinner and she got some beautiful gifts.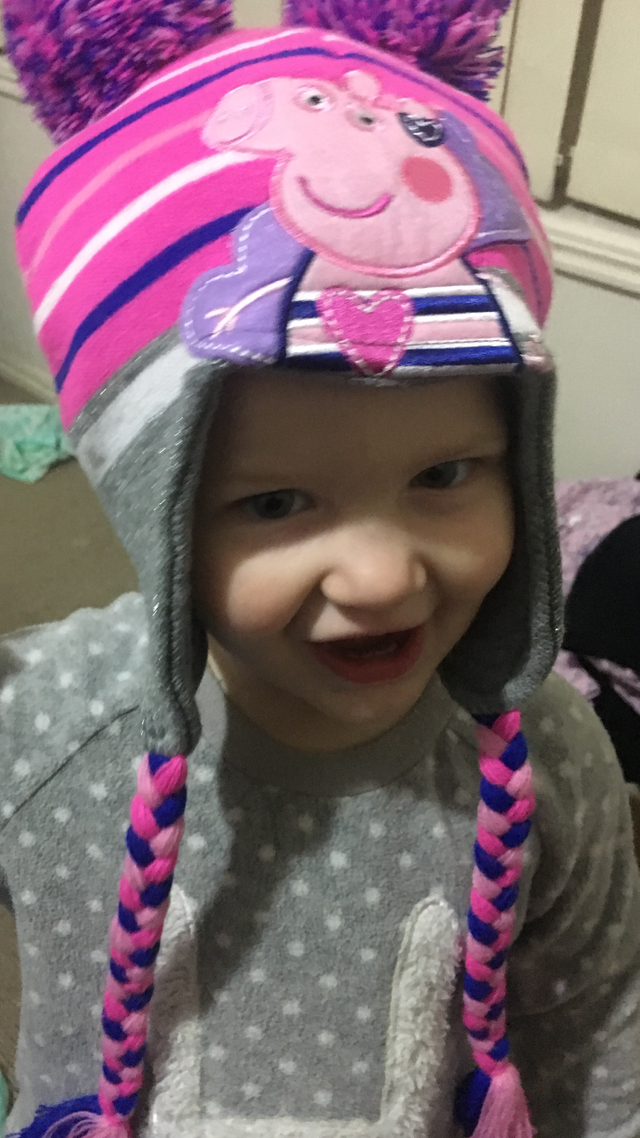 I try not to dwell on the what if's as it usually just ends up with you feeling worse than before, however in this case I feel better. I know how things could have gone and they didn't and I am forever great full to the universe for that.
Hopefully things will calm down even more and I can get back to my daily routine and start sharing here on steemit again. I have missed my steemit time and the support I always receive from this community!!
As always, thanks for reading.