Life, loss and well a puppy!
Well, here I am again, trying to make another go at having some me time to spend here on steemit. It's been crazy, but that's nothing unusual. Life has managed to catch up to me and the last few months it has just left me absolutely no free time.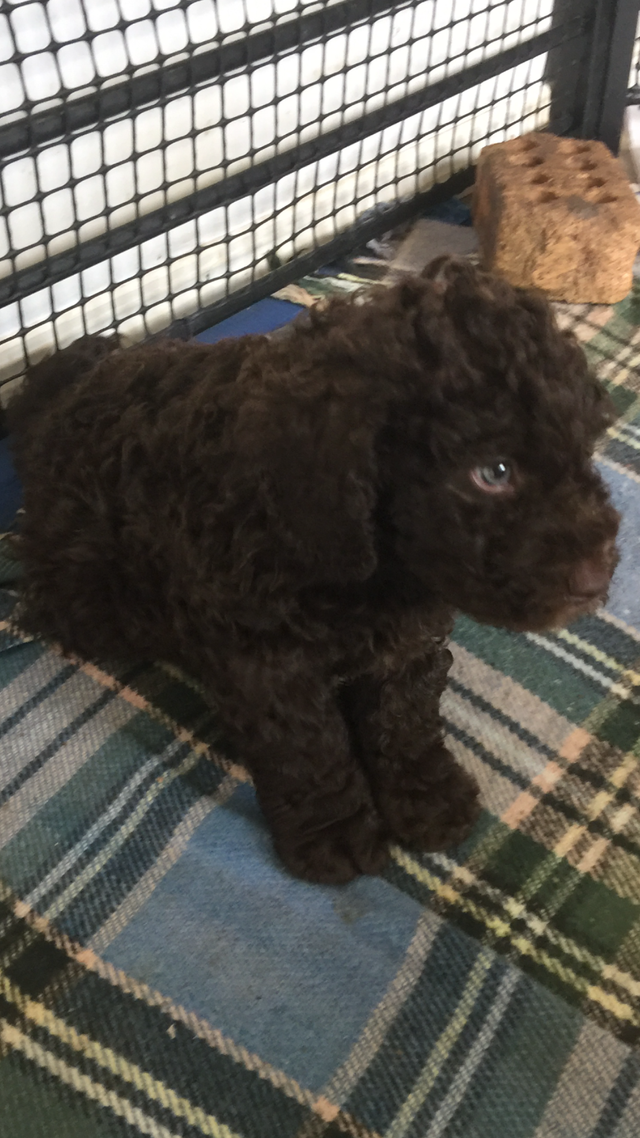 I don't like to dwell on life's hardships, it doesn't make life easier or magically fix what is broken. That being said, we learn more from our hard times more so than our easy times so I feel the need to share our hardest time with all of you. We lost our beloved Grandfather recently, his loss took a huge toll on our family and is still being processed. Grief is felt hard and fast for some, for others, especially those with ASD, it takes a long time to process, for my children it is just that, a work in progress. We will miss him forever, but we will also remember him, forevermore.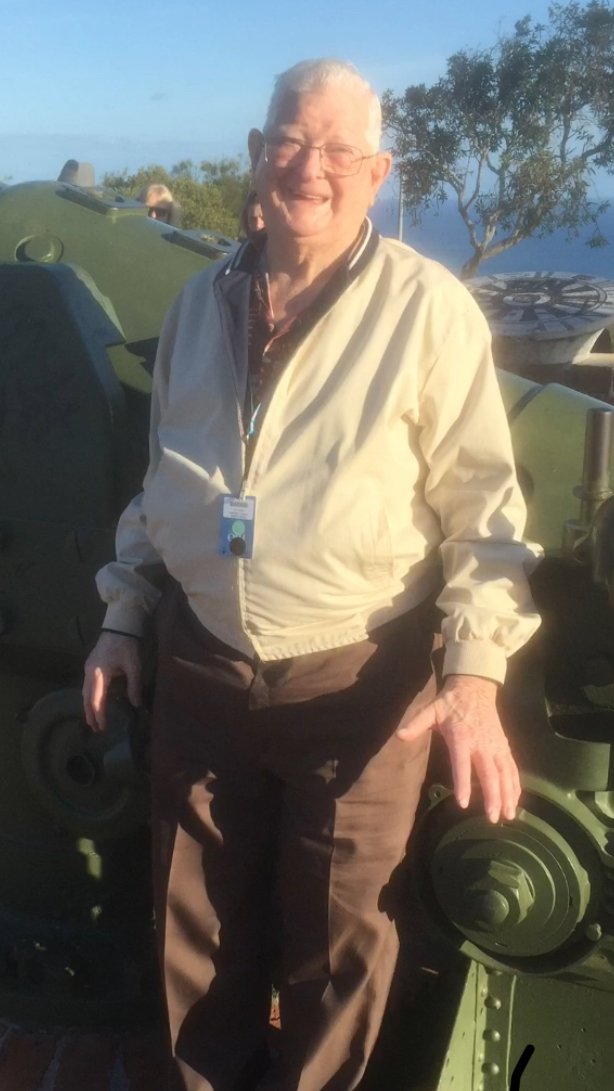 We also had some more health issues with Master 5. His health and well-being have been my main focus and while we are yet to discover the cause of his muscle regression I am thrilled at knowing he doesn't have Miscular Distrophy. It was a huge relief when those results came in.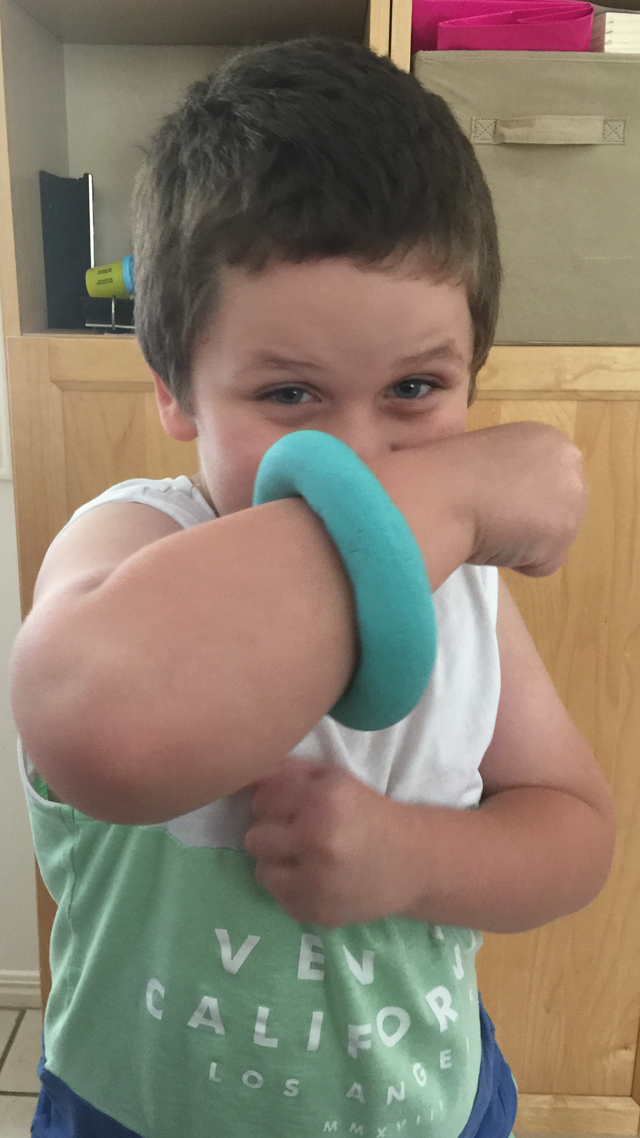 As you can imagine we have also been upto so much over the last four months. We have had Birthdays and discos, outings and adventures. I will be making it my mission over the next few weeks to catch you all up.
Our biggest adventure has been the purchase of a friend for Master 5. How does one purchase a friend you ask, well, you apply for a therapy pup and then spend months hoping you get one. Lucky for us, Master 5 was successful and we are now a family of 9!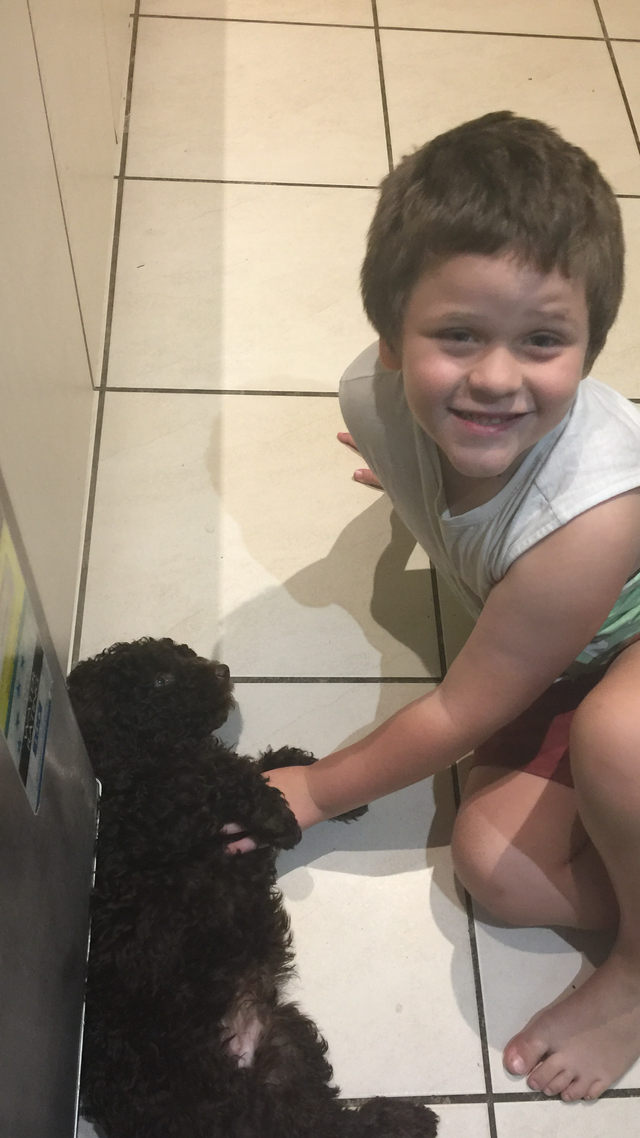 I am very pleased to introduce you all to Winston! He is a beautiful 8 week old Groodle. That is a cross between a Golden retriever and a Poodle. He was specially breed to become a therapy pup and will spend a few weeks connecting with Master 5 before he goes of for his specialised training.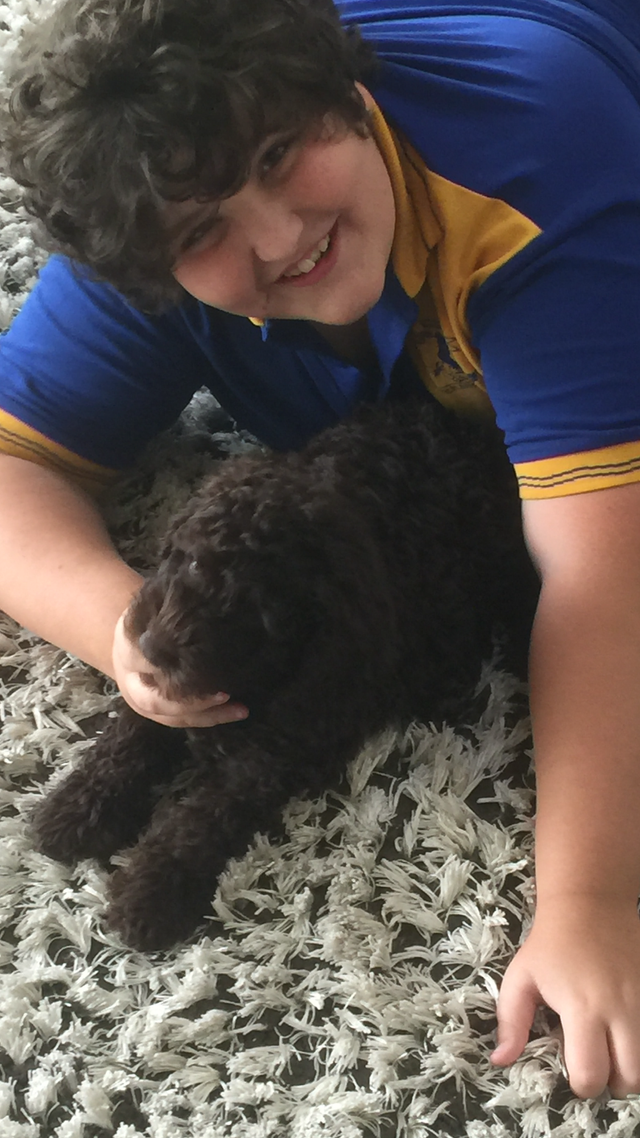 He is already making a difference in little Mister 5's life. Although we got of to a very rocky start, they are now best buddies and spend so much time together. He definitely helps with mood regulation and focus. He has been a blessing.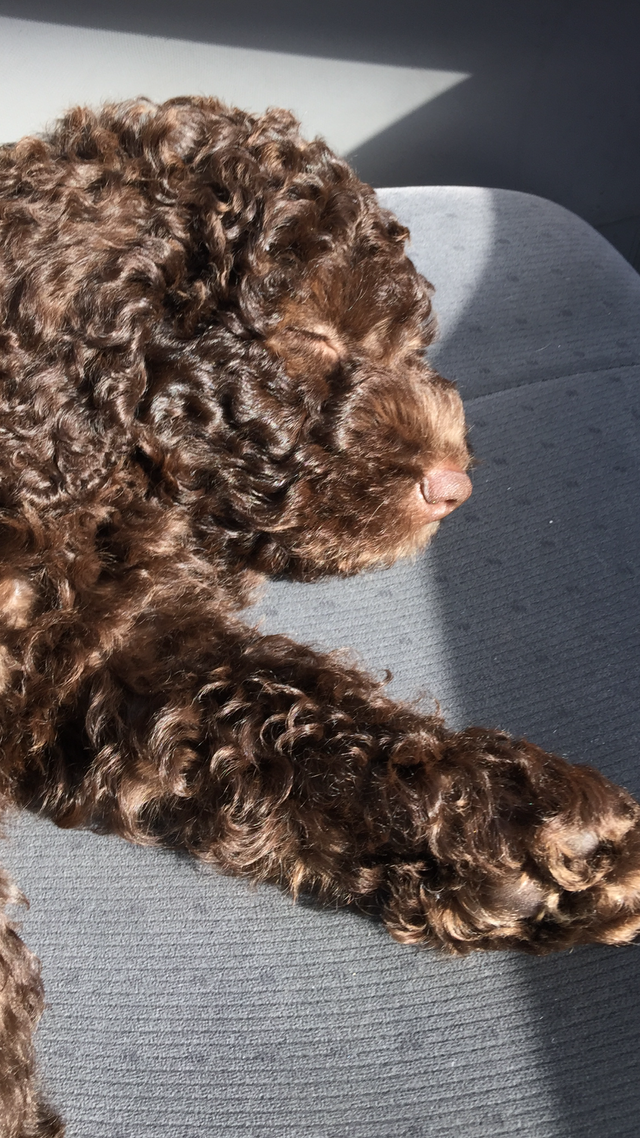 We are also still patiently (not) waiting for Master 5's push chair to arrive. We spent an entire afternoon trying all the different options available and he finally settled on this bad boy, the Freedom push chair, I think the name says it all really, it will definitely give us the freedom to take the kids anyplace we want and not have to struggle when Master 5 has reached his physical limit.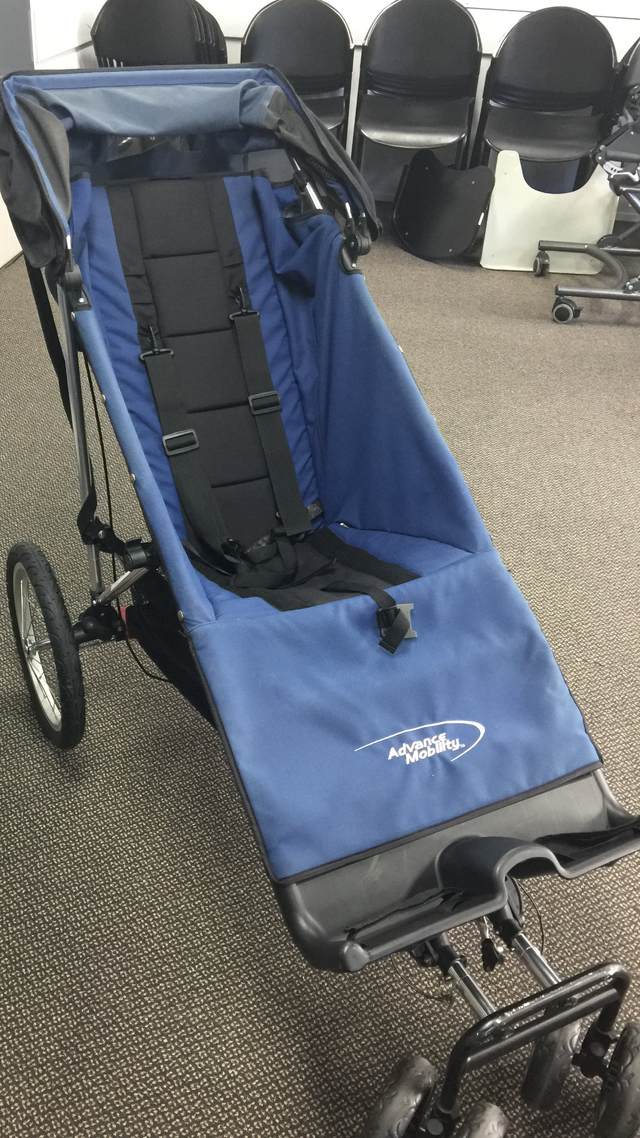 Miss 4 has also started therapy now, she joins Mister 5 every Wednesday for her own 1 hour session. She is making tremendous progress and I think physically she is going to have very few problems compared to the boys. Unfortunately, I have to spend most of her sessions in the waiting room as she is far more cooperative when I'm not watching her.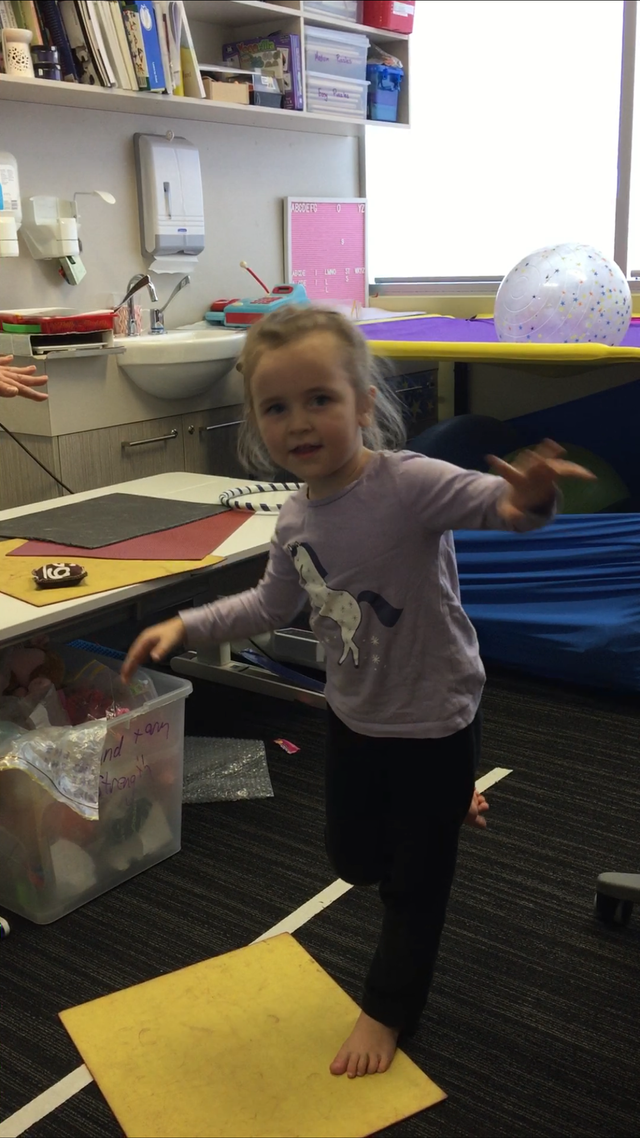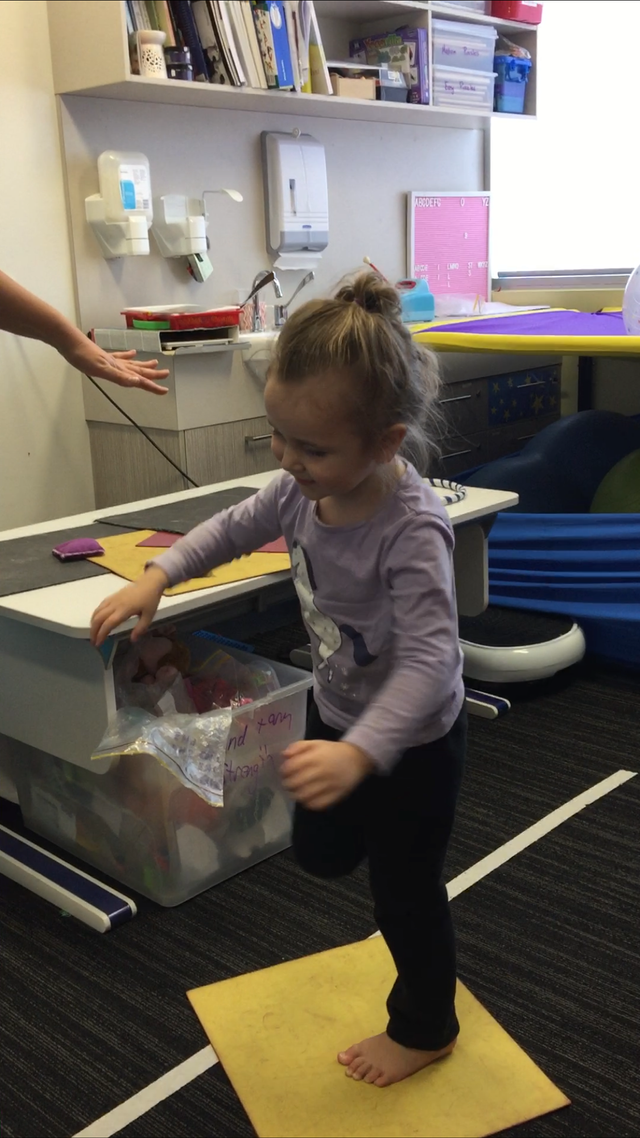 Miss 2 is still in the process of a formal written diagnosis, the paediatrician has asked for be mountains of questionnaires and forms to be filled out and that she sees a psychologist, so we are waiting for an appointment, could take a while, the waiting lists are so long, but the process has started.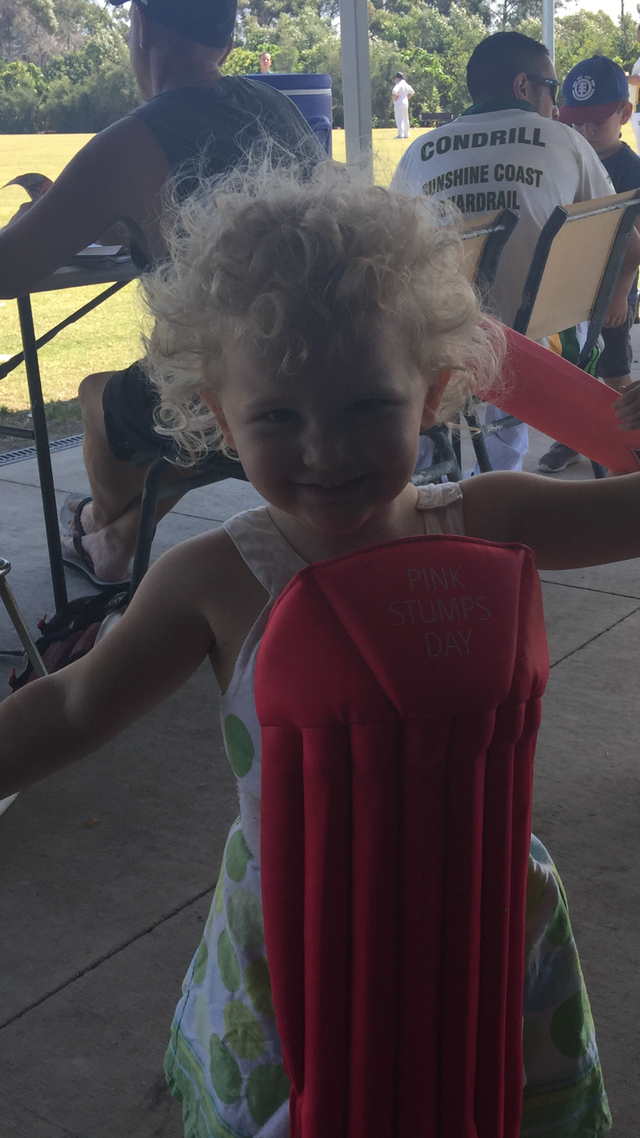 We are also heading into the most busy time of year, with both the little boys birthdays coming up and of course Christmas, things are about to be so much more full on and exciting. End of year exams for Miss 13 and Kindy orientation days for Miss 4 are also on the upcoming calendar.
I hope everyone is still doing well, I know I must have missed so much in my absence. I plan to dive in again and catch up on as much as I can this week and of course get back to sharing my beautiful kiddies with you all.
Thanks for reading.