Maleny Show Day!
Today was a local holiday here on the Sunshine Coast for Maleny Show Day. Now we don't often go to events like this, it's crowded and noisey and all that walking is tough on Master 5 and until we get him his new walker pram ( disability pram for older children) getting around these events is usually impossible.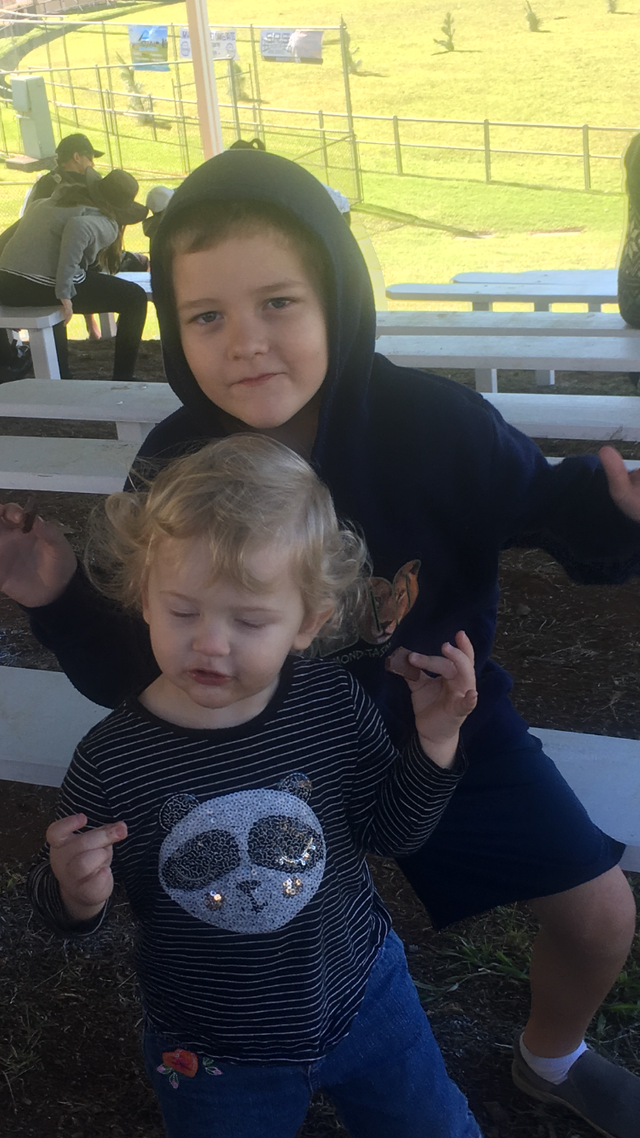 However, I was told that it was only a small show being a rural area and that their wasn't that much walking and if we went early enough it wouldn't be that crowded.
So of we went at 8am to the show. I was pleasantly surprised that it was in fact very quiet when we got there, parking was a small challenge as you had to walk back through where the cars were driving to get into the arena, but we were close enough. We made our way over to the first stand and the kids immediately saw the animals and got very excited.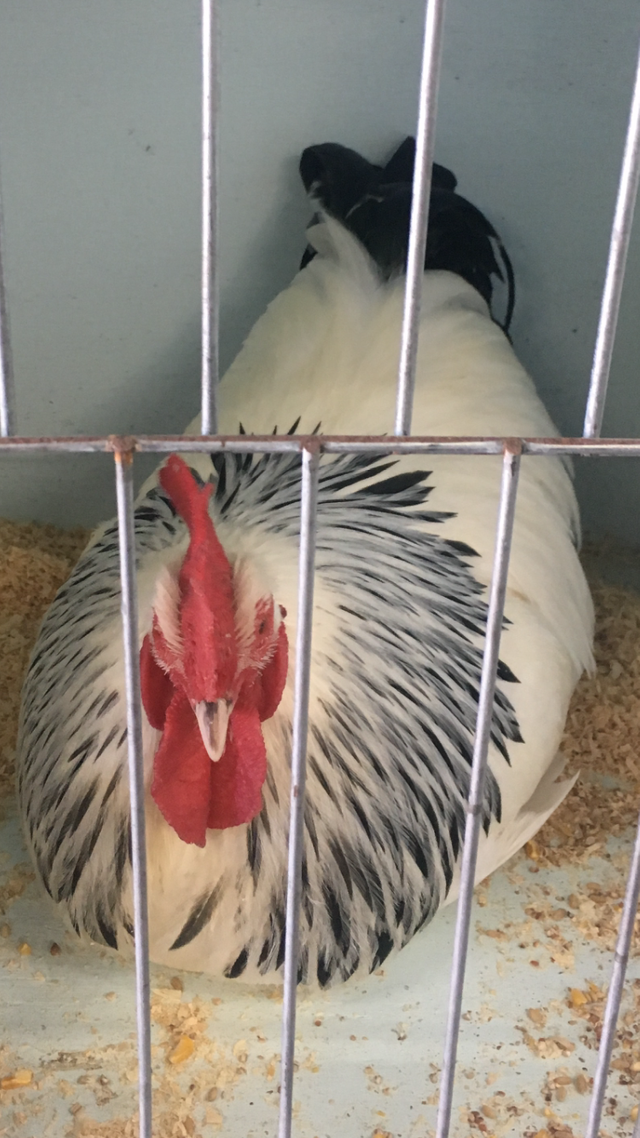 First tent was a reptile exhibition, they were still setting up and assured us that the show would start in around 15 minutes, so we decided to go and find the chickens that we could hear making an awful amount of noise. We discovered that this year the chicken competition was up for public decision, you had to go through and pick your favourite chook and place your vote.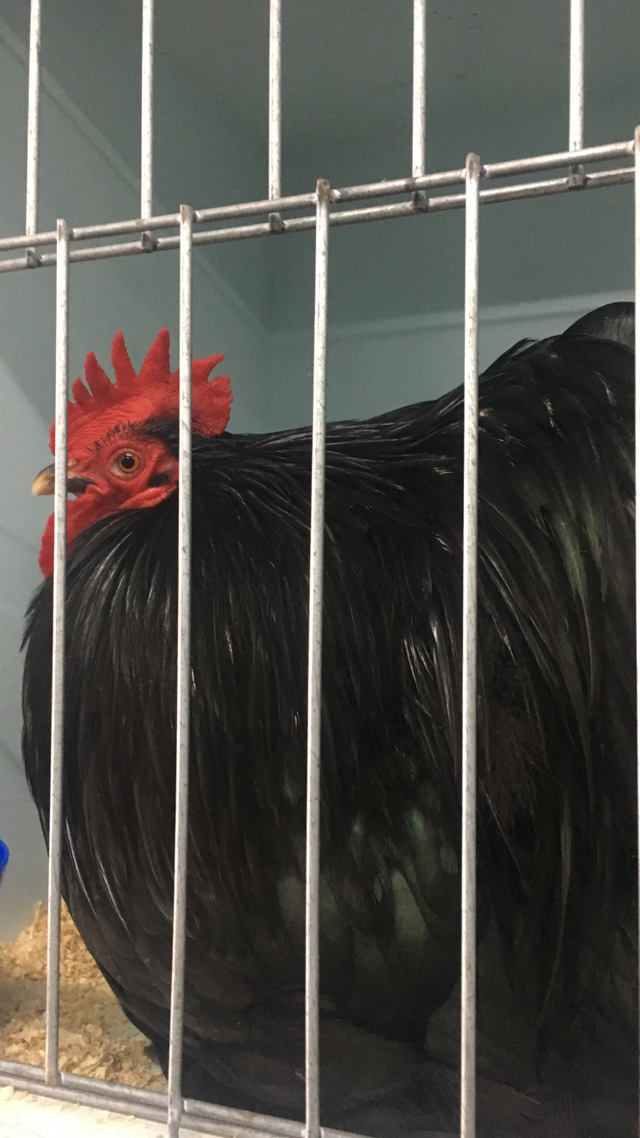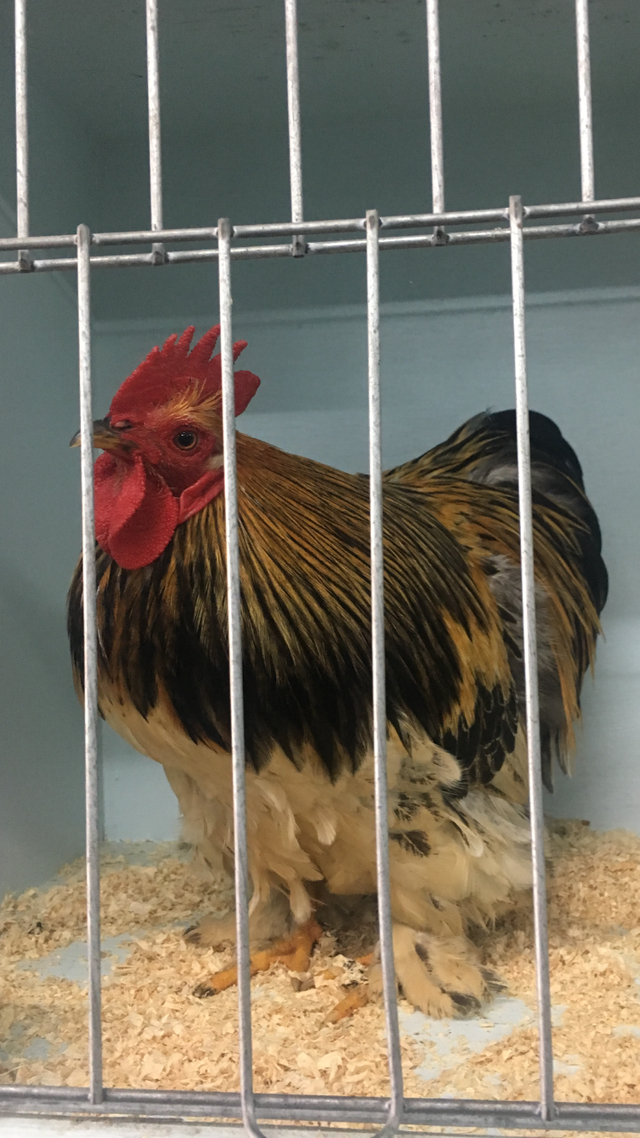 The kids thought this was great, they walked from cage to cage, there were so many different breeds to look at, some of them were absolutely beautiful, only complaint I had was that their breed names were not listed on the cage so I had no idea what kind of chickens they were, the kids didn't seem to mind at all.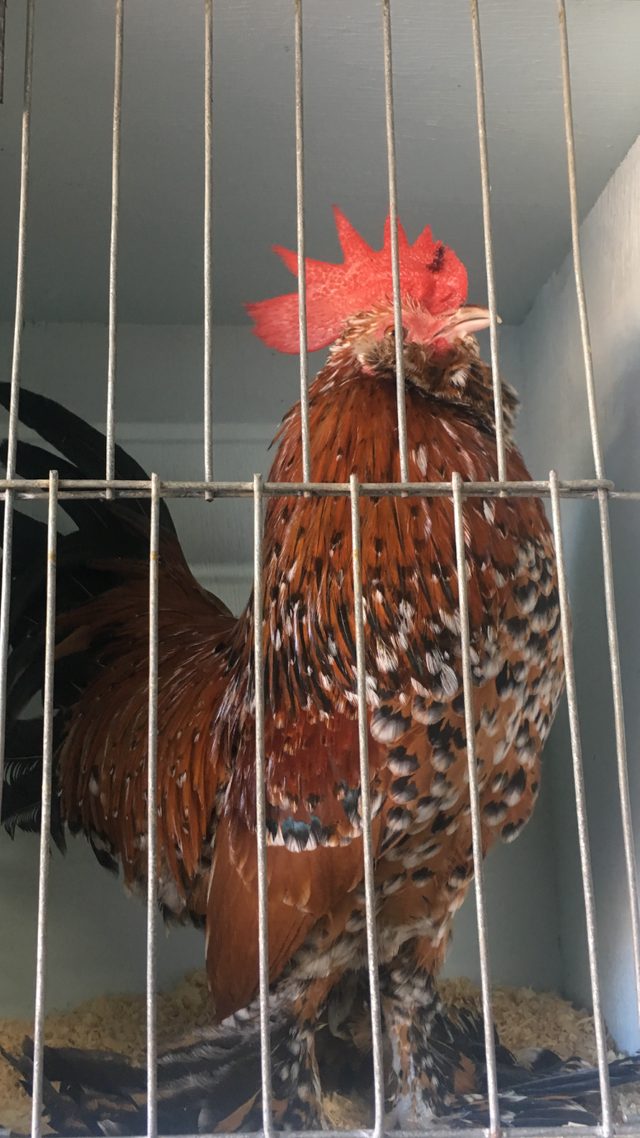 Once we had looked at all of them, and there were a lot, the kids pointed out their favourite and I voted for each of them. Miss 13 had to take Miss 3 outside for a while as the noise was upsetting her but she still wanted to have a look from the doorway.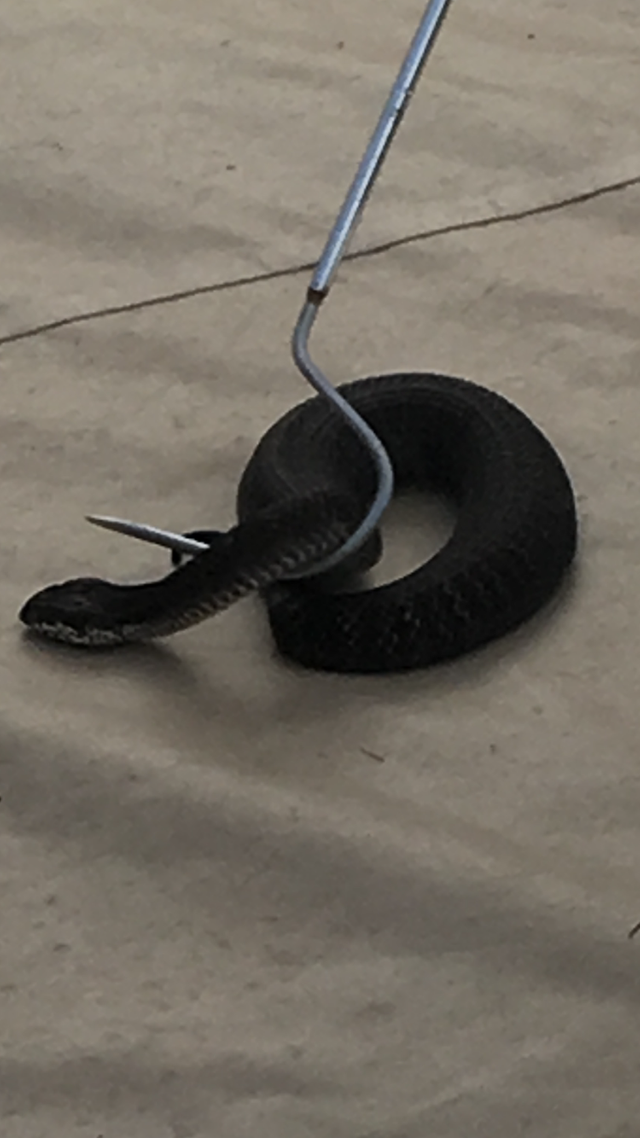 After we had all voted the kids were ready for the reptile show. They were not disappointed, they all had a turn touching a snakes and a goanna. They listened to the show and they learnt how to treat a snake bite and what to do if they saw a snake in the wild.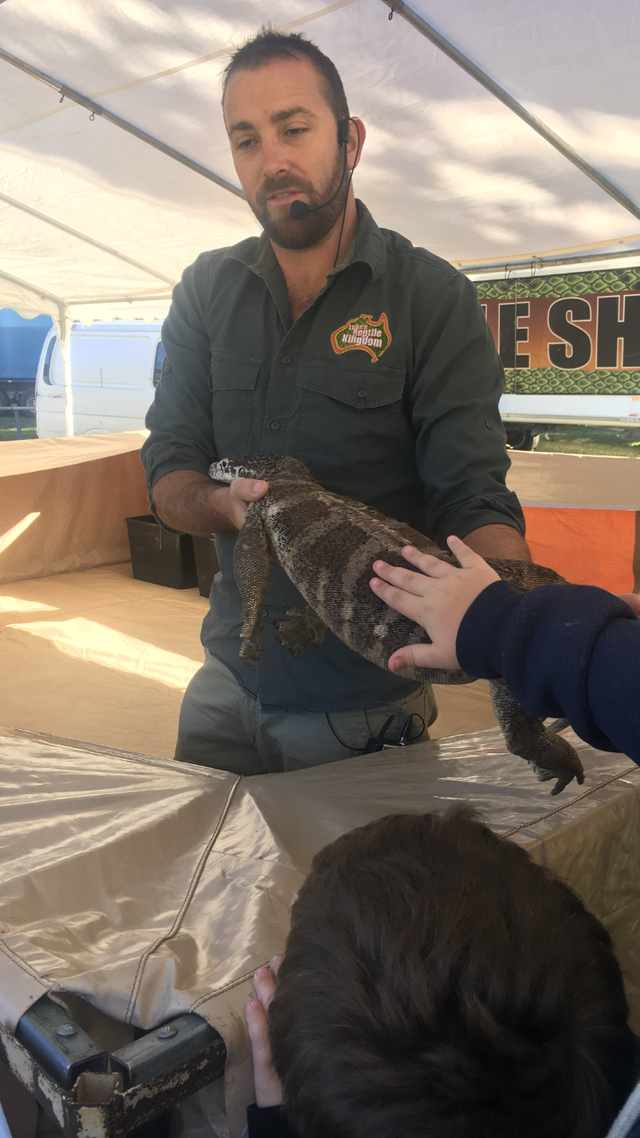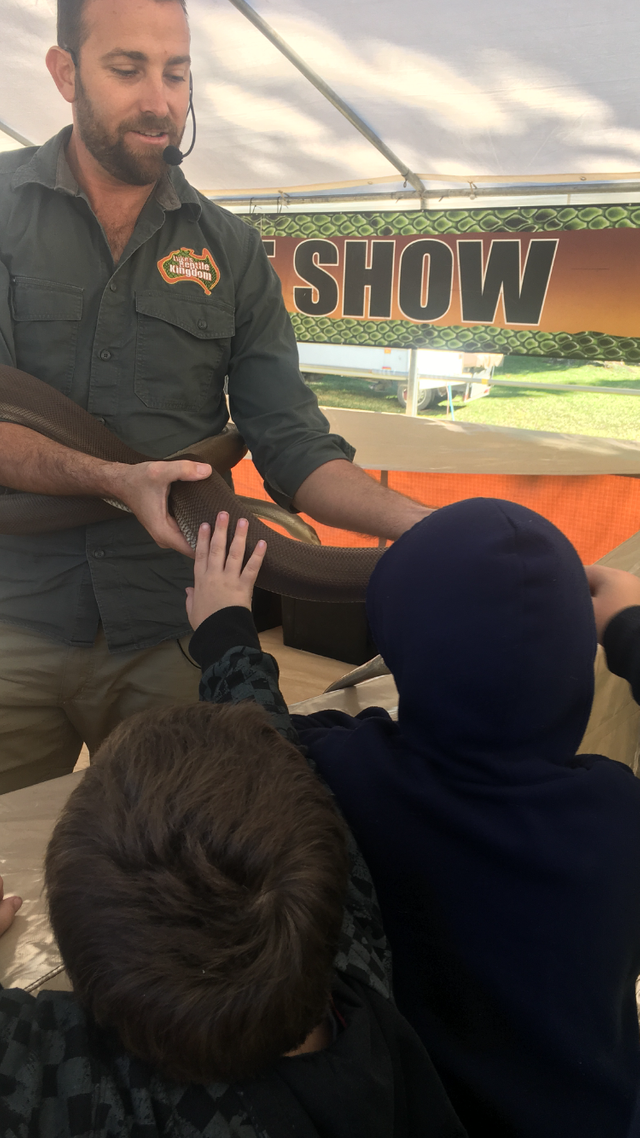 Master 10 was especially excited, he loves his animals but really loves reptiles. Master 5 got a little scare when the snake handler pretended that there was a hole in the protective tent and a snake was gonna get him, he soon realised it was a joke and calmed down and enjoyed the rest of the show although he had a pretty tight grip on my hand after that.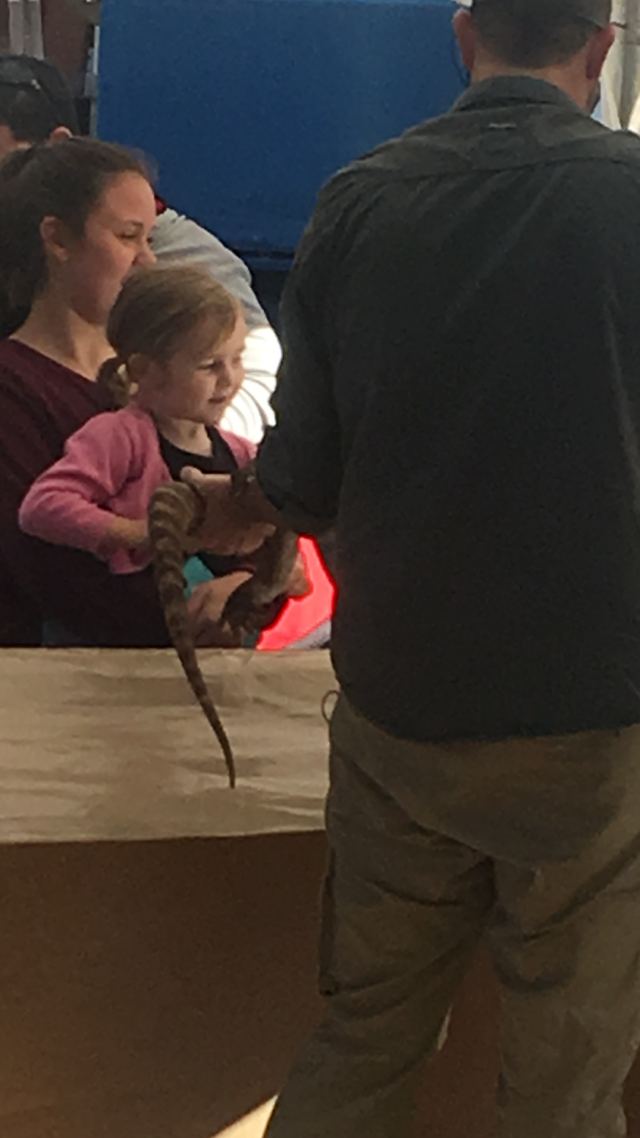 We then walked around and found some Llamas, they were very cute and Master 7 was rather fond of them. They were called Quincey and Pie, which was just to adorable. I was surprised at how gentle and calm they were, the last time we saw llamas was in Western Australia and they were not very friendly at all.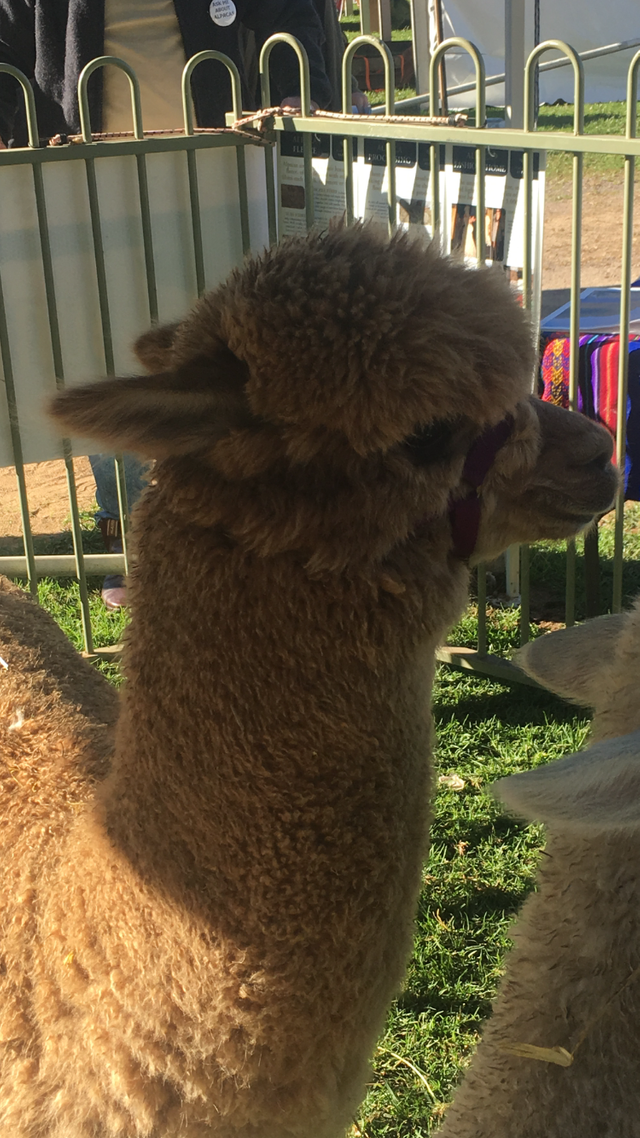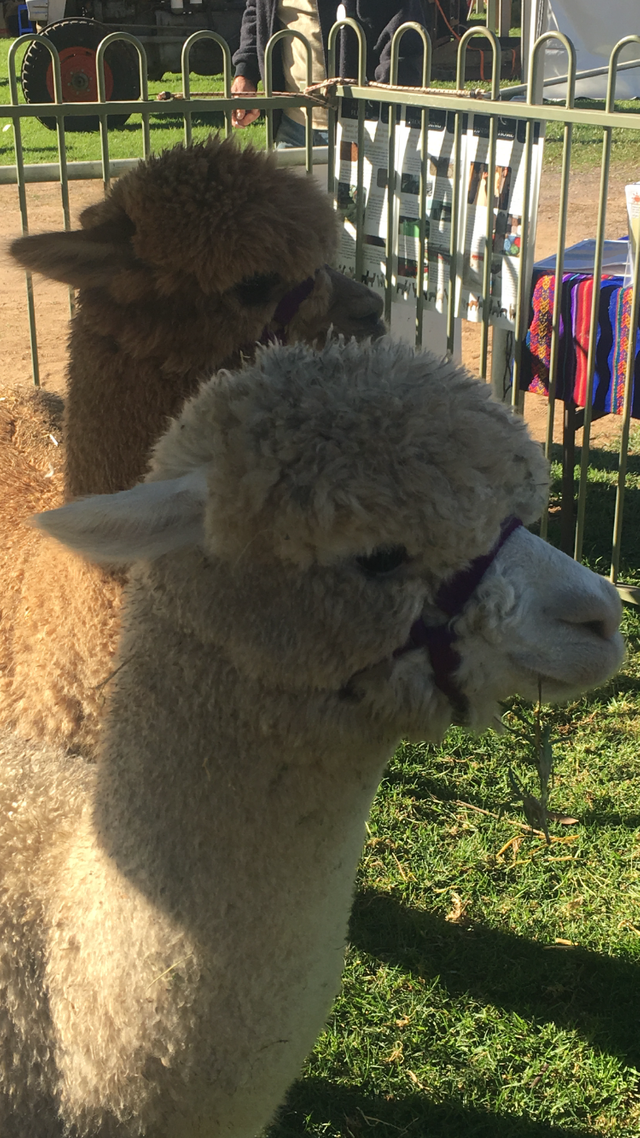 We then moved onto the cows in the dairy shed, although they were all tied up and couldn't have hurt anyone, my boys were not going in that shed, I tried to bribe them but it wasn't gonna happen. So Miss 13 carried Miss 3 around so that she could have a look. While I waited with the others.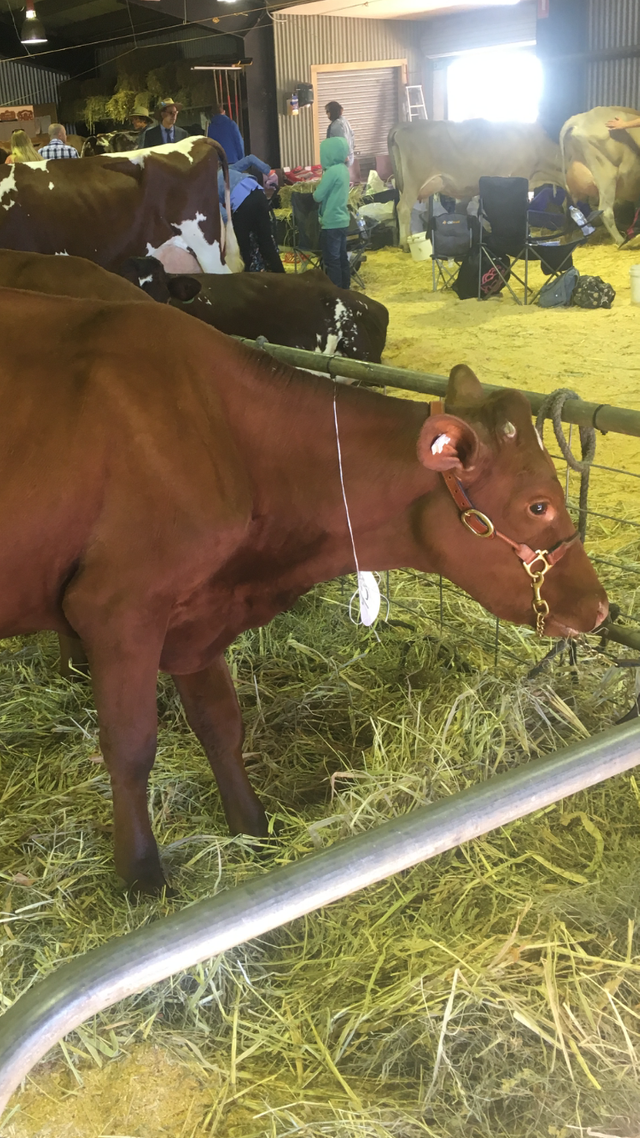 After the cows we had to run the gauntlet of sideshow ally! Now, I love carnival games and scary rides, but let's be honest paying $8 to win a 50cent stuffed toy is insane. Then you add in the fact that my three boys are not exactly capable of playing any of the games they had available, they wouldn't even win the 50cent toy. So we walked along being heckled by vendors, persistently. The only time the kids wanted to stop was to look at the haunted house ride, which none of them wanted to go on they just thought it looked good.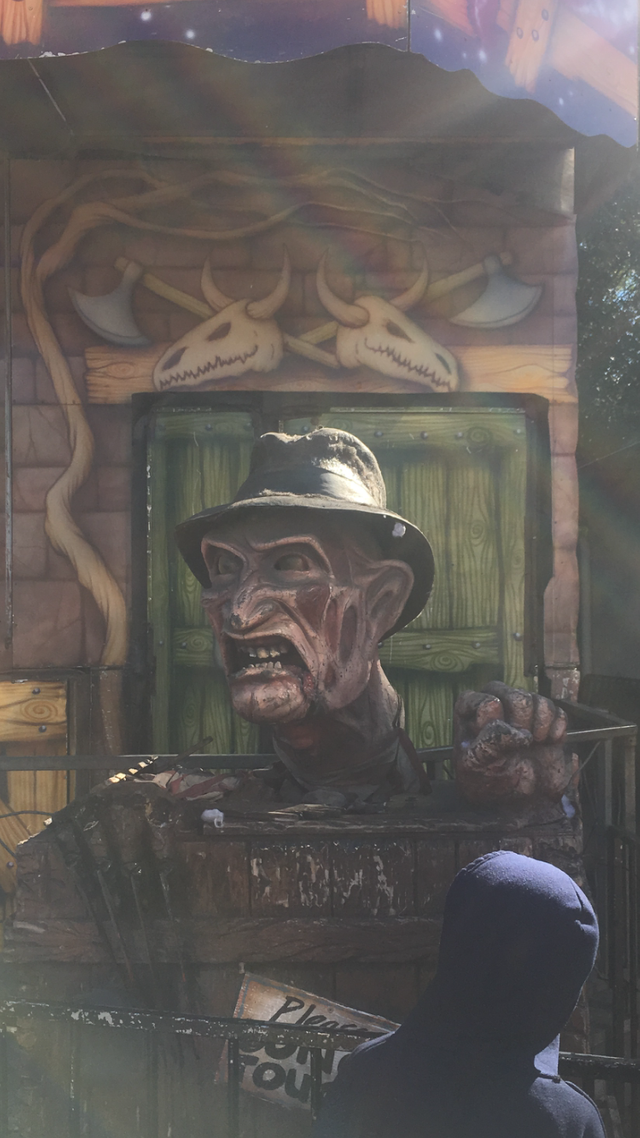 Once we escaped out the other side we found the horses. They were competing in all different events and we found a spot near their warm up area so the kids could get a really close look. They were beautiful and all the children loved watching them.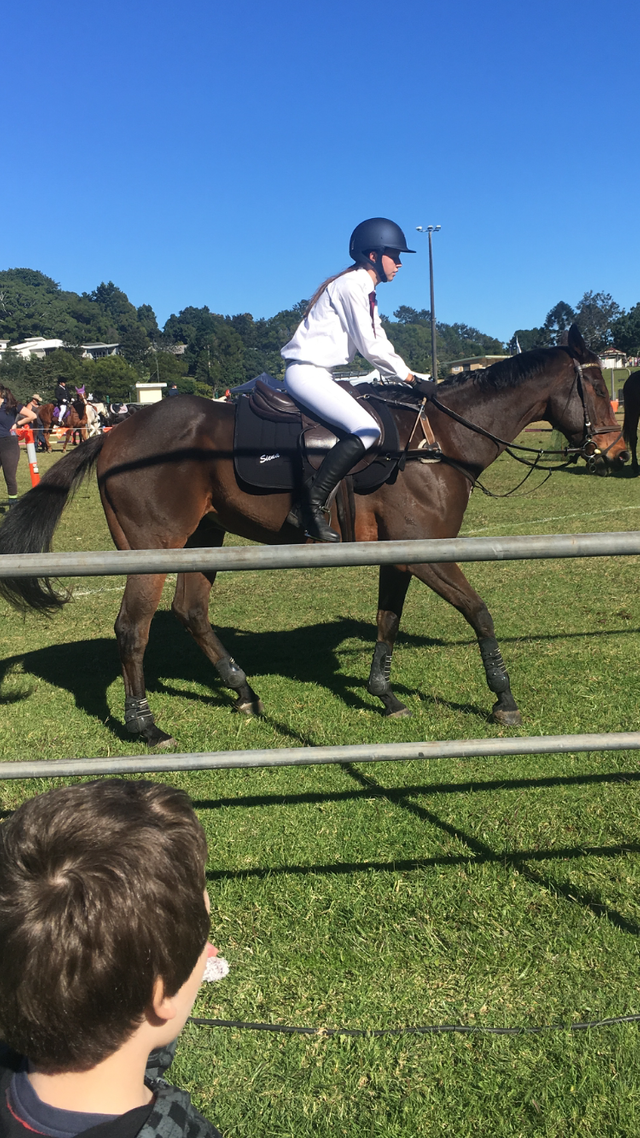 Despite there being a lot more to see and do, we decided to call it a day. Master 10 was having some asthma issues and Master 5 was getting very very tired. It was nearly time for lunch and the little girls needed a nap.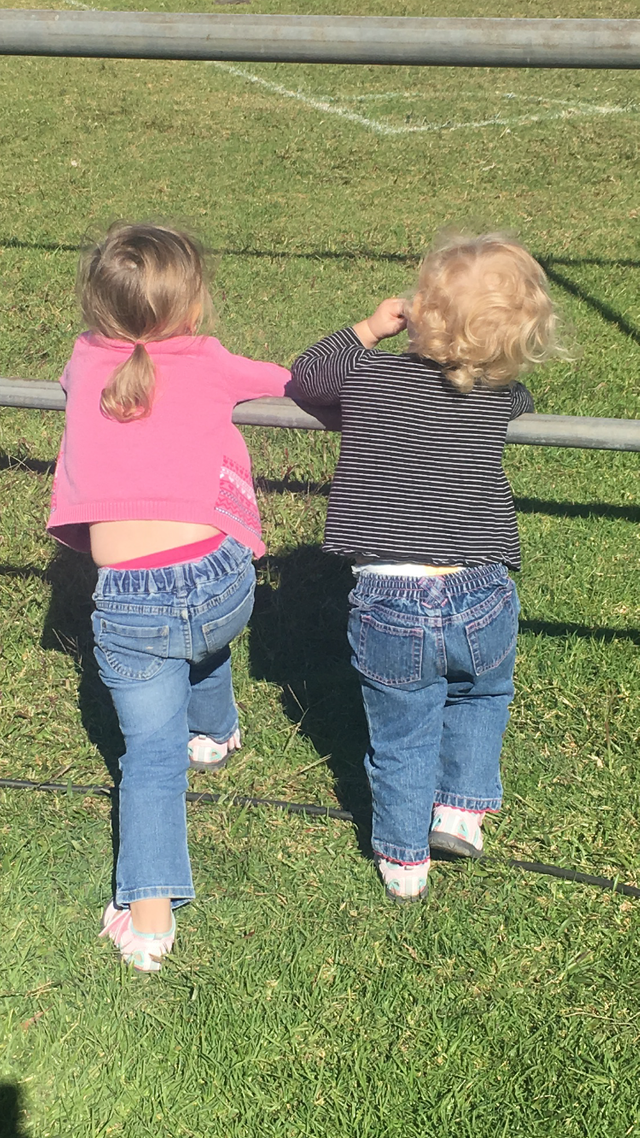 It was a lovely morning out (minus the hecklers) and the kids had a great time looking at the animals and learning a little bit about reptiles, agriculture and horse jumping. I loved they they were able to participate with the judging of the chickens and they got hands on with the reptiles.
Have you been to your local show? What do they have on display? I would be curious to know if they have these sort of events in other countries and how you celebrate your local area?
As always thanks for reading.