Axonomy Analysis Challenge (Steemit, PIVOT, Unetwork & Decent)
#Axonomy Short Analysis Challenge:


What is #Steemit (https://steemit.com/)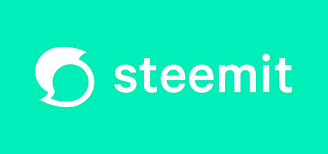 Steemit is a social network that looks and functions a lot like Reddit, but with one HUGE difference:
Steemit pays both the content creators when their work gets upvoted, as well as the people who curate the best content on the site by upvoting others work.
This is possible because the Steemit platform is built on top of a new kind of digital currency called Steem. (Think Bitcoin, which is another kind of digital currency that has been around for a while.)
Every day, new units of the currency are created by the network and distributed to its users, who can exchange these digital currency units for actual real money. And it's completely free to get started.
What is #PIVOT (https://www.pivot.one/)


Pivot is a community from China for cryptocurrency investors. Its Chinese version is well operated. Pivot provides cryptocurrency markets, prices and charts in real time of more than 1400 cryptocurrencies and the freshest blockchain news. Pivot App aim to help investors communicate more efficiently with each other and with startups in the blockchain industry.
Pivot has received investment finance from Binance and other famous cryptocurrency funds. Up to now, nearly one hundred startups and hundreds of business leaders in the blockchain industry have opened official accounts in Pivot. And more than 100k investors are using Pivot.one to guide their investments.
(More information from http://howcoinswork.com/pivot-app/)
What is #Unetwork (https://u.network/)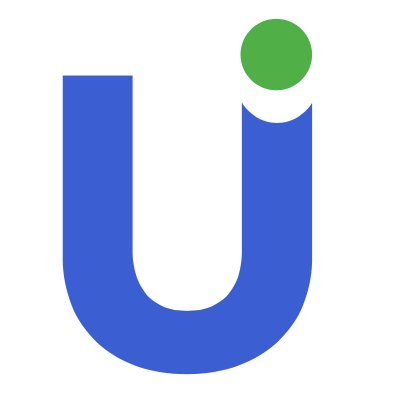 U Network is a revolutionary protocol for publishing and valuing online content that helps online content platforms better align with the interests of their users. It does this by rewarding content creators more for their work, by letting users earn money for predicting popular content, by making it easier to discover high quality content, and by allowing all users to be part of content moderation and governance decisions. The first online content community powered by U Network will be U Community, a digital asset information community.
What is #Decent (https://decent.ch/)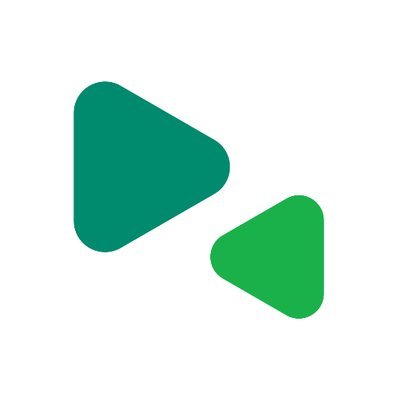 Decent is a decentralized open source content distribution platform that allows anyone to buy, sell, or share content without unnecessary middleman fees or manipulation. Using Decent, authors can share their content directly with consumers using blockchain technology and a modified version of the Bittorrent protocol, without any cultural, geographical or political limitations.
Decent holds multiple advantages over traditional platforms, such censorship resistance, which is ensured by Decent's decentralized nature where no single server can be targetted or shut down (It is also impossible to target specific nodes with one piece of content in mind).
It allows consumers to acquire content for a cheaper price, while the content creators can keep 100% of the profits.