I AM BACK HOME - THANKS TO @infovore
Thanks @infovore, this is indeed a great initiative to get us back to steemit. Just Imagine someone who has given u enough, then you suddenly abandon him/her because him/her is facing challenges.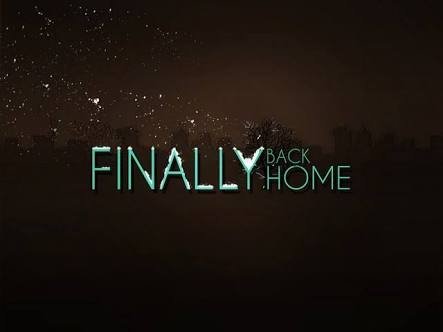 We should learn to stick to the hands that fed up, at least always show appreciation.
Steemit pass through serious issues, but they have proven to be a team that cant be defeated. Forget the bear market, all crypto are also passing through it. Steemit own is not different because we are in the blockchain ecosystem together.
Currently am busy with my exam, it been tough, survival has been on so many things. I know I will be fine.
The bear market is something that shattered my savings, I hope some day I can recover.
Thanks once again @infovore for this great initiative, am grateful. Am happy, am back to my home.🏃‍♂🏃‍♂🏃‍♂💃💃💃