Digital Nomads in Canggu, Bali
I am still here in Canggu, Bali at http://www.dojobali.org/en doing Bitcoin things. It is interesting to meet new people, watch them how they work and observe how this co-working space is managed.
There are lots of people here working so the business must be good! When I think about it, I have been travelling since last September and basically visiting Bitcoin friends at this type of co-working space wherever I am.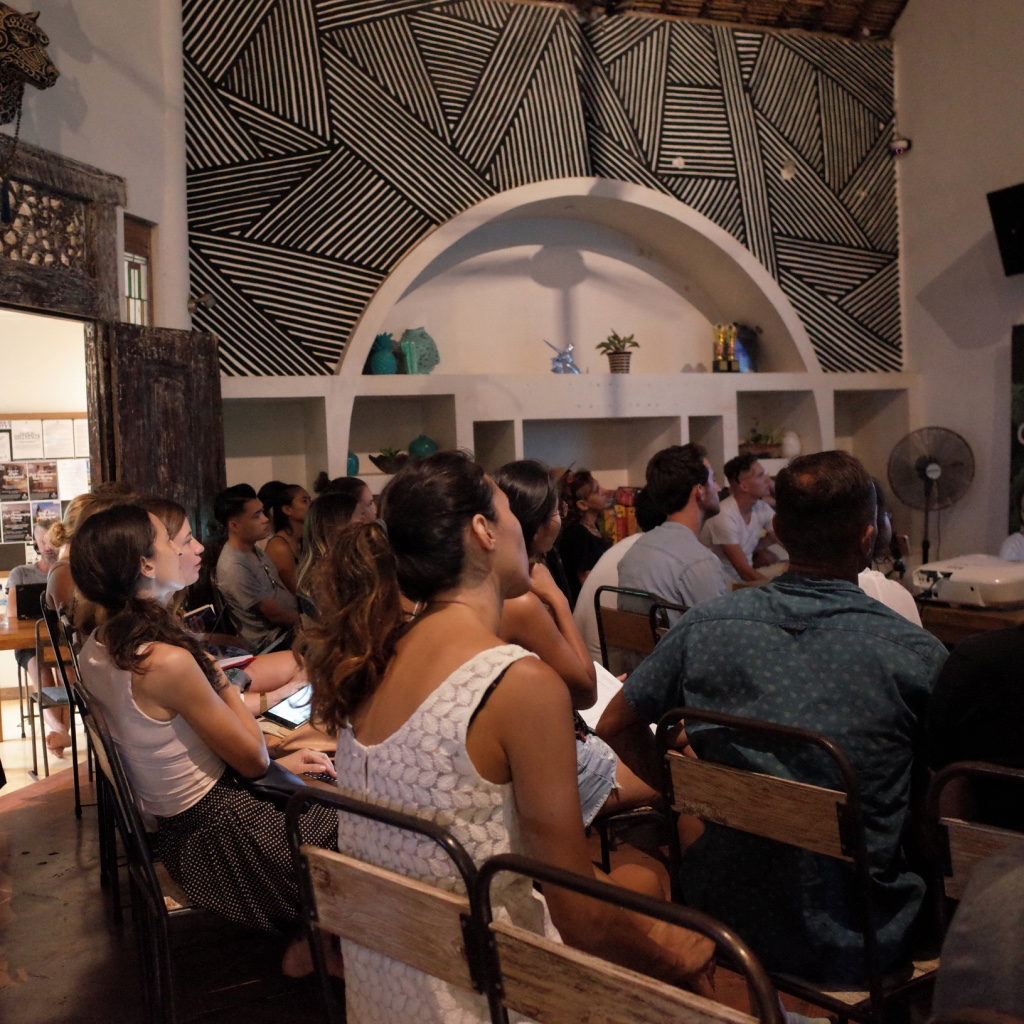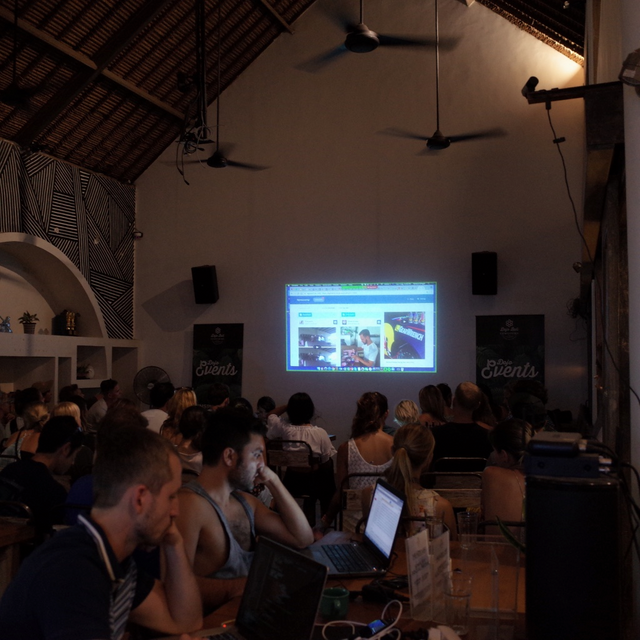 So, what makes co-working space great? I suppose it is the combination of location, community management, environment, organic coffee & food quality etc. What do you think and which ones are the best-managed co-working space in the world?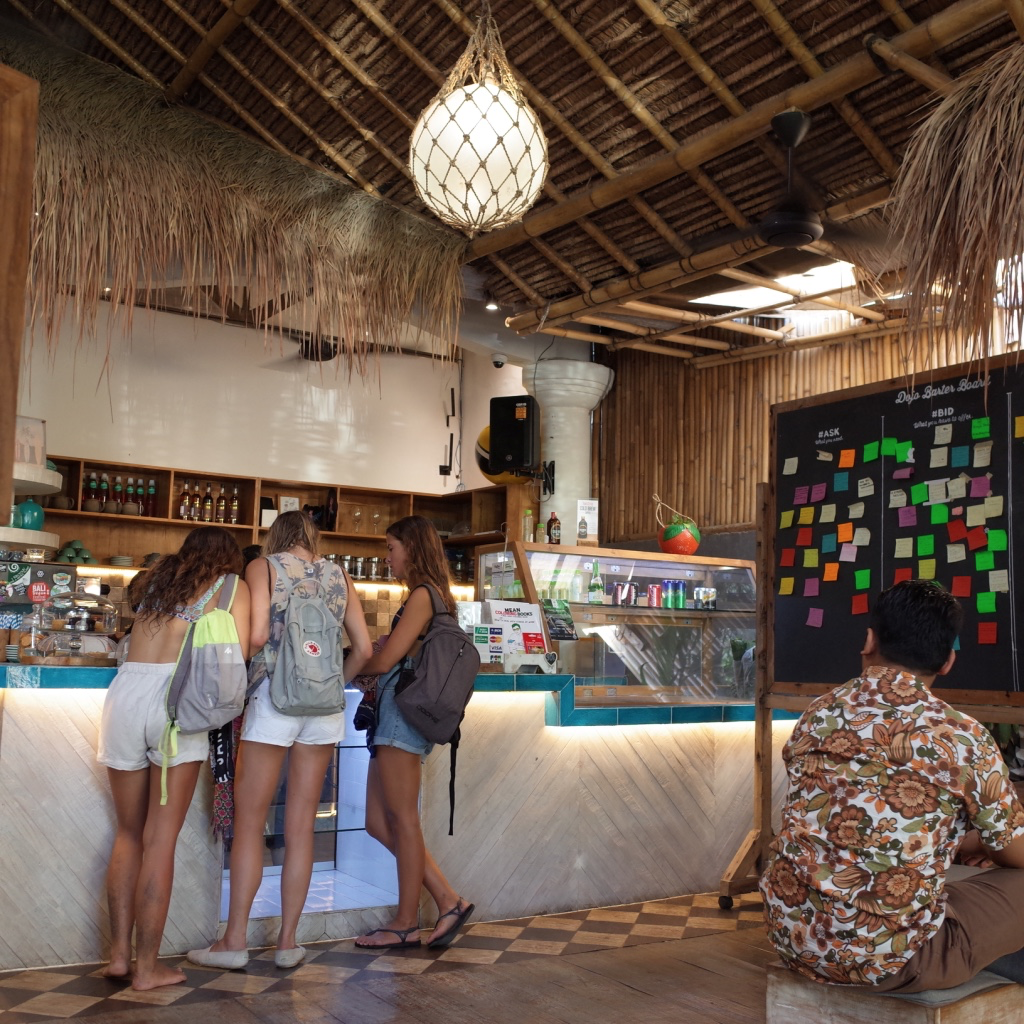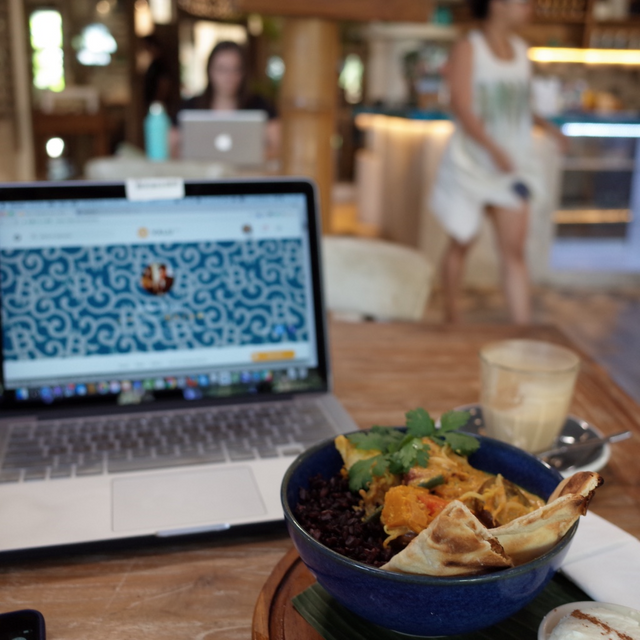 There was a Bitcoin meetup last night here so I did an 30 min. introductory presentation.