Good eplanation of bandwidth issue and Delegating SP | Comment and get steem delegation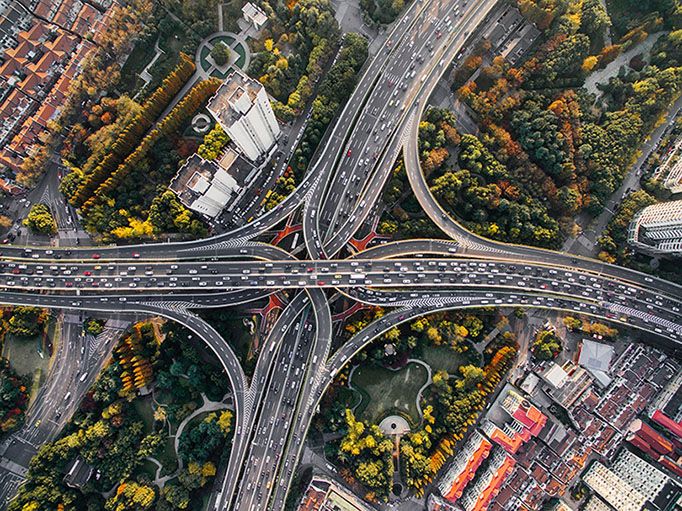 Update: Steem power delegation finished.
Hello, my friends.
according to the steem blockchain bandwidth problem, many users can't post, comment, upvote or transfer anything. specially low SP (steem power) users.
and recently @steem undelegated SP from many users! and it increased this problem for low SP users.
that was a action to reduce blockchain spamming from minor users.
Read more here: Steem Bandwidth - User Experience Issue by @timcliff
and this issue on github: Current bandwidth calculations allow low powered accounts to spam easily by @gtg
All I can do as a witness is to increase block size in my witness node to confirm more transactions. but it should be done in top 20 witnesses to see the effect in whole steem blockchain.
but that is a temporary solution! users will spam more and more! we can't handle this amount of transactions by current development in steem blockchain. I believe developers can fix this problem as discussed in this issue
but they are so slow! bandwidth issue was there since launching the steem blockchain and it is missed in frontend in the steemit to explain users what is the bandwidth issue. it is not even in the FAQ section. (at least I can't find that)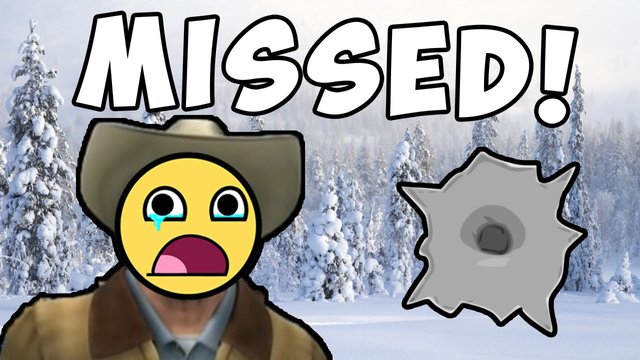 as I understand, bandwidth problem is caused by the large amount of transactions in the few blocks in a row. so if that blocks could not handle that transactions, they will be rejected by blockchain after a while. (according to expiration time in the transactions) and this problem can be seen in all accounts.
also, we have a bandwidth allocated to each account. that is different one.
this allocated bandwidth was calculated by blockchain according to current traffic of transactions and each account's steem power.
so, accounts with lower amount of SP can not do anything (upvote, post, comment, transfer, ...) in this case. we can solve this problem by buying STEEM and powering up that accounts. or it can be fixed by delegating SP to that accounts.
I want to help to real and good accounts who don't have enough SP (steem power) to post, upvote or comment.
if you have such issue, please comment or contact me in discord. (@MahdiYari#6090)
I will check your comments under this post and I will delegate some SP to your account.
don't need to comment or follow me.
Requirements:
an explanation of your activities in the steem
account with low SP (for example under 10, but not limited)
Delegated SP will be 10-50 STEEM per account.
Keep up steeming:P
---
image sources: cxtec.com, imfnd.com
Remember to vote some witnesses in https://steemit.com/~witnesses
we need witnesses to keep up our social media and earnings!
you can vote for mahdiyari too:)

Regards,
2018-01-09