Bangladesh successfully launched the first satellite in space.
Bangladesh's first communication satellite 'Bangabandhu-1' has been launched in Bangladesh on Saturday at 2:14 am.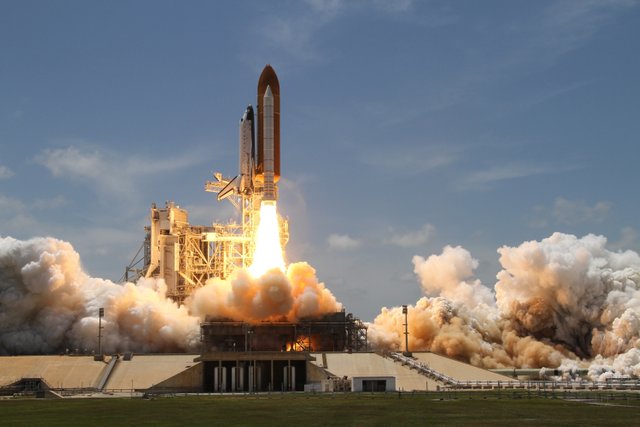 Source
From the Kennedy Space Center in Florida, the US company started its journey to orbit with the latest Rocket Falcon-9 satellite of SpacesX. State Minister for Information and Communication Technology Zunaed Ahmed Palak was present there. He confirmed the matter to BBC Bangla, "The satellite has been successfully launched and sent a signal to the ground."
The satellite is visible in the transparent sky of Florida for about seven minutes.
State Minister Junaid Ahmed Palak, PM's Information Technology Advisor Sajeeb Wajed Joy and a Bangladesh delegation witnessed this satellite launch.
State Minister for ICT related issues Junaid Ahmed Palak said, "Bangabandhu-1 is a timely initiative of Prime Minister Sheikh Hasina, which has a vision to build digital Bangladesh by 2021.
Many Bangladeshis living in different countries of the world also witnessed live broadcast and webcast of this satellite launch.
Earlier this morning, all the yazas to launch it were final but the process of launch was postponed in the last minute.
SPACEX says that many teams continue to work on launching it on Saturday.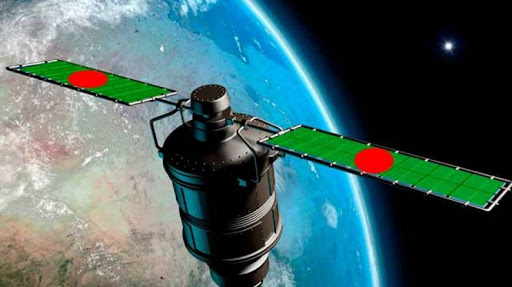 Source
With the introduction of this satellite, Bangladesh has achieved the status of 57th country in the world of satellite satellites.
The satellite will enhance the country's ability to weather predictions and observations against natural disasters. The satellite can take advantage of the SAARC countries as well as a part of Indonesia, the Philippines, Myanmar, Tajikistan, Kyrgyzstan, Uzbekistan, Turkmenistan and Kazakhstan.
The satellite was initially scheduled to launch on December 16, 2017. But due to the cyclone, it was suspended for launch.
In November 2015, BTRC signed a $ 248 million agreement with France's Telen Elginia Space Facilities Company to build the first satellite in the country. The company was placed in France's Canaries warehouse a few months ago after the satellite was completed. Later on March 29, the satellite was transferred to Florida.
In order to launch the Bangabandhu-1 satellite, Bangladesh in January 2015 bought a slot orbit slot from Russia's satellite company Interuscriptnik for 119 million to 1.8 million dollars.
Would you like to add some points?
Than comment and also Follow me