With the government's decision
With the government's decision, 4 government bank's customers can face major problems in the coming days. Actually, the government is working on a mega-merger plan to improve the condition of the banking sector.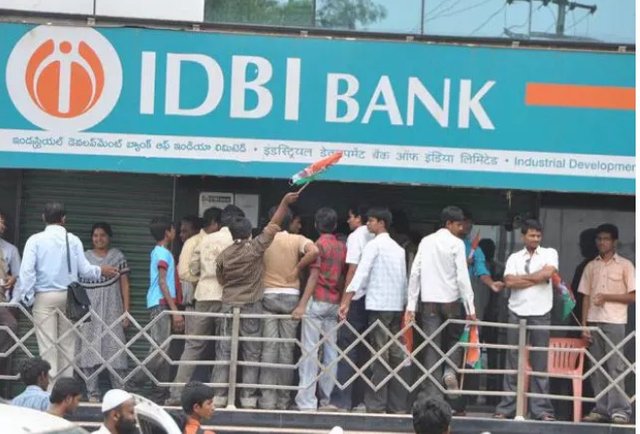 The central government has planned to shut down these 4 banks. According to sources, after closure of these banks, a big bank will be made. You can call it the merger plan of these four banks.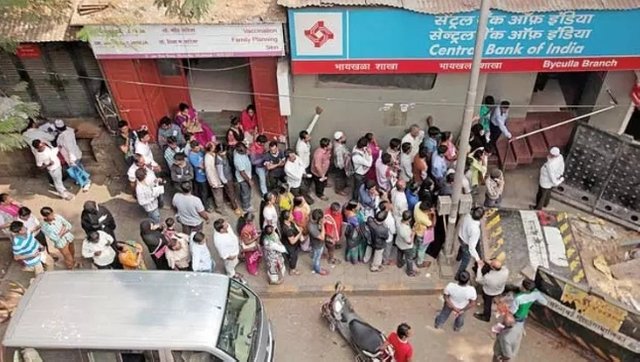 According to information from sources, it is proposed to make IDBI, Oriental Bank of Commerce (OBC), Central Bank of India and Bank of Baroda (BoB) together to form a major bank. If this happens, then after the State Bank of India (SBI), the bank will become the second largest bank in the country. The new bank will have an asset of Rs 16.58 lakh crore.
In the financial year 2018, these four banks have a total loss of about Rs. 21646 thousand crores. Because of which the government is preparing to merge all the four and make a new bank. According to sources in the finance ministry, in such a situation, the condition of the banks will be successful. Also, the financial condition of weaker banks will also improve.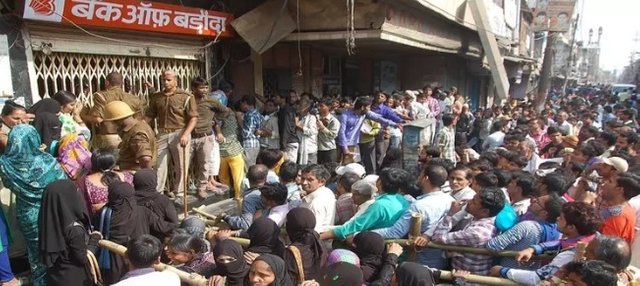 The government will create a new bank in all four banks. These banks will get assets of Rs. 16.58 crores of four banks. With such a large asset, the new bank will be the second largest bank in the country. Sources say that the way in which the bank of its associate banks was merged in State Bank of India, the process can be completed.
If the government's plan goes ahead then the condition of the downturn government banks will improve. This will help weak banks to sell their assets. At the same time, banks will be able to close their branches which are operating in losses. Apart from layoffs of employees, the infrastructure of banks will be reduced on the expenditure. The government's special emphasis on government banks is on IDBI Bank. Because, the government has 51 percent stake in it. The government is planning to sell its entire stake. The government plans to raise Rs 10000 crore by selling stake. The government can sell its stake to a private company. However, no decision has been taken on the proposal. But, it can be decided soon.