How Does pngme Increase The Adoption of Blockchain Technology.
Everyone and even the multi-million tech gurus are still looking for an easy and satisfying way of securing funds that are secured and free from the prying eyes of the governments and also the competition. What other way to do this than blockchain technology, which is like a normal bank account only that it is online, suspended in the cloud, it emerged with the outbreak of bitcoin which has now spread into various cryptocurrencies that a lot of stores now accept for transactions. Even illegal users are embracing this new culture of keeping money as it makes money semi-liquid as I love to call it because your funds are transferable to anywhere in the world without lifting a single load except your mobile device. It's a flexible way of holding money because it can be easily transferred into cash due to its high demand. But the magic is not the cryptocurrencies, it lies in what's holding it.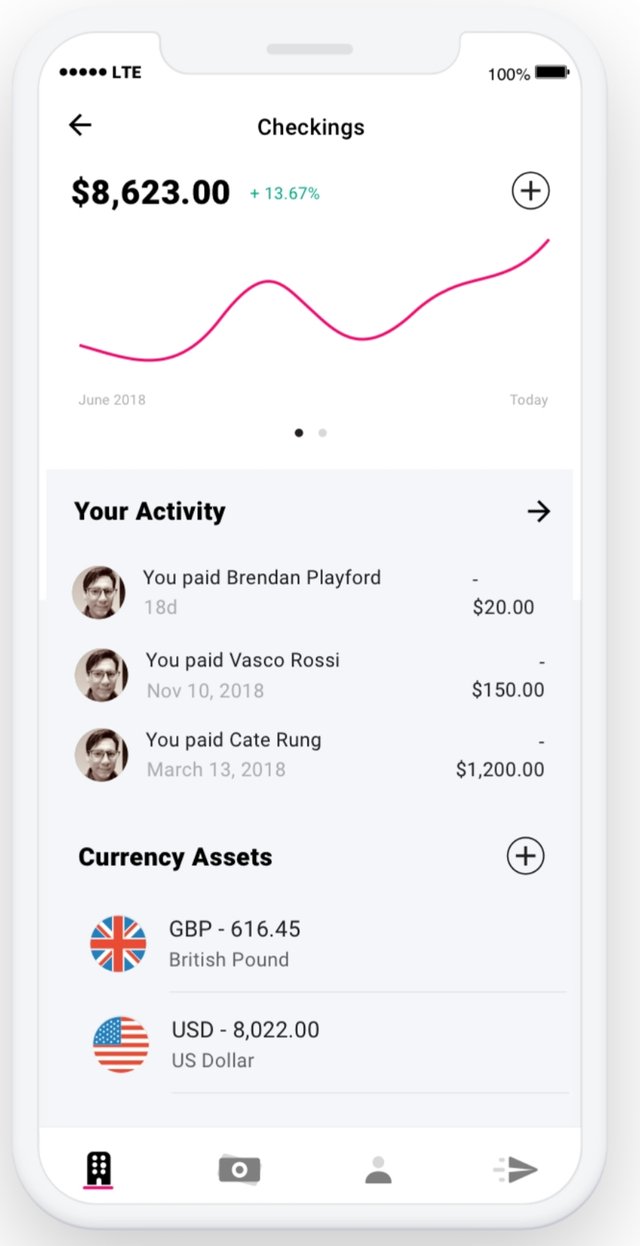 Credit
Blockchain allows us to transfer value to one another without trusting any central authority which could be a central bank in your country or your own personal bank. Blockchain is like a bank you own and carry around, another person owns this too and another as well, the chain goes on but the interesting fact is that each blockchain is independent of others and value sharing is from peer to peer (P-P) with the middle man being the hyphen. Blockchain allows you to send value directly into any other blockchain address at an instant and what's most beautiful about it is that you log on to your blockchain address like any social media account only that it has more security than them as no one except yourself will be able to see the amount of value you have in your wallet as it is called.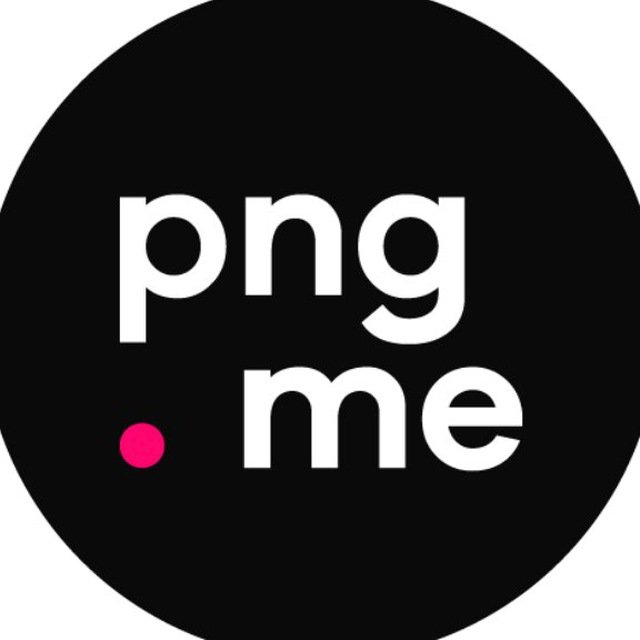 Credit
Pngme created a platform of money lending that utilizes blockchain technology infused with banking infrastructure which has a heightened security. Pngme is a marketplace for lenders and borrowers that has created a safe atmosphere for borrowers to meet potential lenders and easily access funds easily and as quick as possible. One of its goals is financial inclusion of the average individual which involves a safe place for saving money, transacting and sending and receiving money as well, all this being brought to your fingertips, in your mobile phones or computers. With this pngme is creating awareness into the secure and easy way of storing monetary value and accessing it. It is inherent of human behavior to keep searching for a better way to do things, which according to scientists is what brought us to this point according to evolution. We keep looking for ways to increase our comfort and no one likes going to the bank every time you want to make a deposit or withdraw money from your account. This and many more you can achieve with blockchain technology. Pngme has created an avenue to solve this problem as it as invented a unique system of cash flow which involves only two parties the lender and the borrower, the seller and the buyer thereby eliminating a third party who might want to lay claims to a part of the money. With blockchain technology, our money is secured with a password known to you alone, easily accessible as it requires only a mobile phone and an internet connection. With the new incentive by pngme, a whole new set of individuals are being groomed to embrace the new way of accessing money.
Get yourself updated on the latest happenings on the pngme ecosystem via:
Website: https://pngme.com/
Whitepaper: https://docsend.com/view/x4ts5tm
BitcoinTalk ANN: https://bitcointalk.org/index.php?topic=5140127
Telegram Chat: https://t.me/pngmecommunity
Twitter: https://twitter.com/pngmemobile
Facebook: https://www.facebook.com/pngme/
Instagram: https://www.instagram.com/
YouTube: https://www.youtube.com/channel/UCmUPIgu-xfdYijOS7eOwYyg
Author Username: Moshaid
Bitcointalk Profile:
https://bitcointalk.org/index.php?action=profile;u=1578037