MLB Cy Young Report
In the AL: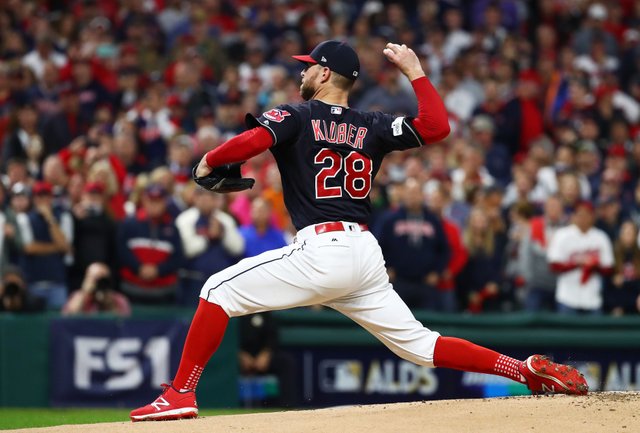 Corey Kluber, Indians: Kluber bests Verlander again this week upping his lead in WAR at 3.8 to 3.5. Kluber is averaging 7 innings in 14 starts and is striking out a batter an inning. His ERA sits at a pretty 1.99 and his record is 10-2 with the most wins in the AL. It's crazy that the Indians aren't better with a player on the MVP and Cy Young report.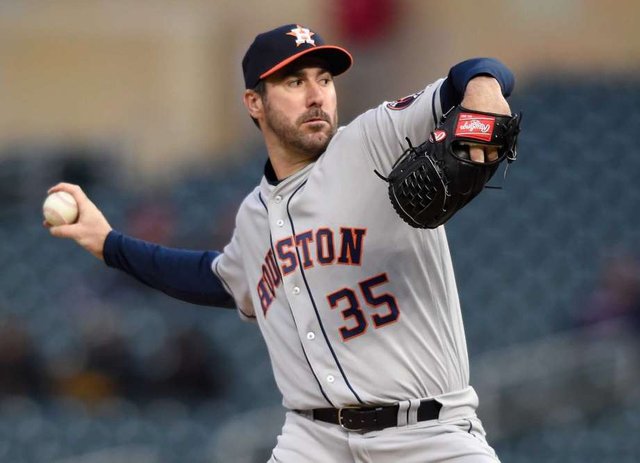 Justin Verlander, Astros: Verlandet has currently thrown the second most innings at 93.1 and has given up the least amount of runs, 15, of any qualified starter. He leads the ERA at 1.45. His WHIP is also a league low at .76. While the others on the Astros staff have slowly fallen back down to earth, Verlander has remains exceptional.
In the NL: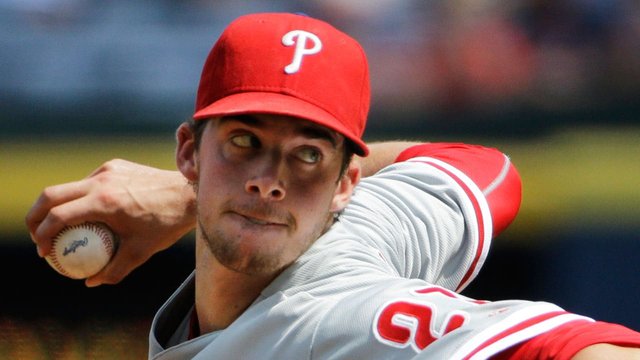 Aaron Nola, Phillies: NL East pitchers have owned this list this year. Nola is currently on top of the NL East trio with Max Scherzer and Jacob deGrom. In 13 starts, Nola has amassed a 7-2 record with a 2.35 ERA. Opponents are hitting .200 and he's allowing .96 runners per inning. Nola doesn't strike out as many as the others that have graced this list but he's just as deadly because hitters just can't lift the ball off the ground against him.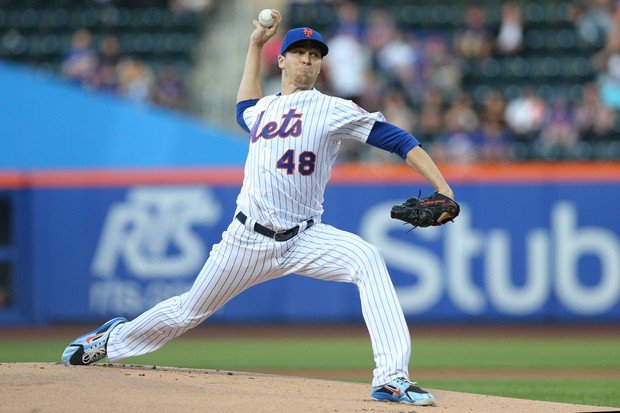 Jacob deGrom, Mets: deGrom auditioned for the Yankees over the past weekend. With Harvey gone and Syndergaard on and off the DL, the Mets have let the league know they are now taking trade proposals. deGrom is tied for the lead in WAR right now with a 3.9 and has the second best ERA in the league at 1.57. He lost his first game this season to the Yankees and his record sits at 4-1. Opponents are hitting just .201 against him and he struck out 106 in just 80.1 innings.