MLB MVP Report
In the AL: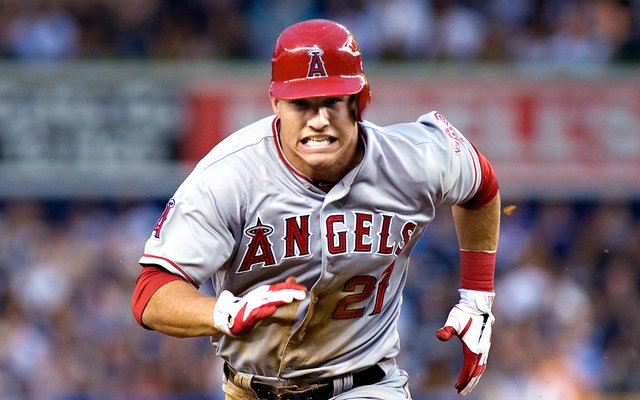 Mike Trout, Angels: Well how about that. Another MVP list with Trout on it.. His WAR is up to 5.5 in 66 games. He has a .302/.434/.638 triple slash with 19 homers and 39 RBIs. He hasn't been caught stealing in 13 attempts and has 53 walks while only striking out 55 times. The man is running away with the MVP. It's a one man race, I only write a second person in the AL because, well, I do it in all the other categories.
https://cdn.vox-cdn.com/thumbor/VGQCksSh4ZhXIFnbX_PWsmBCR_M=/48x0:2025x1318/1200x800/filters:focal(48x0:2025x1318)/cdn.vox-cdn.com/uploads/chorus_image/image/49569695/GettyImages-528694234.0.jpg
Jose Ramirez, Indians: After four years of middling returns at second base, the 25 year old moved to third and flourished. Ramirez racked up 29 homers with a .318 average and collecting a 6.9 WAR. This year, Ramirez is following it up with another stellar campaign. He is second in the league in WAR at 4.4 and slashing to the tune of .294/394/.617. Jose Ramirez, Mookie Betts and others are having career years and none of them are getting the attention they deserving because Trout it so good.
In the NL: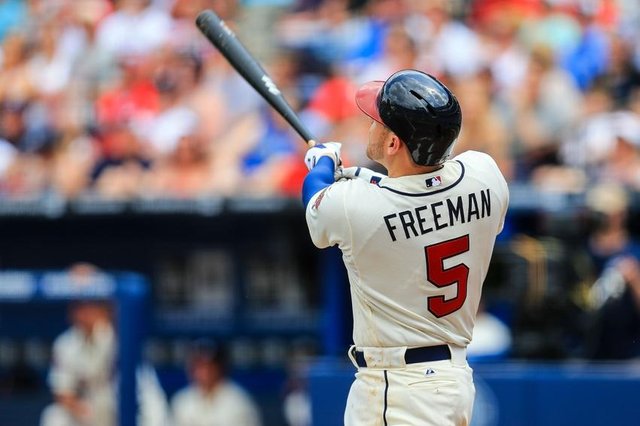 **Freddie Freeman, Braves:**  Freeman has risen to the top while leading the baby Braves to the number 1 spot in the NL East and into contention much faster than anyone anticipated. Freeman has a .341/.433/.561 triple slash. He gets on base like its his job and currently leads the NL in OBP. Freeman is

one of the main reasons that the Braves have a +65 in run differential which is good for second best in the NL. He has an NL best 3.2 WAR.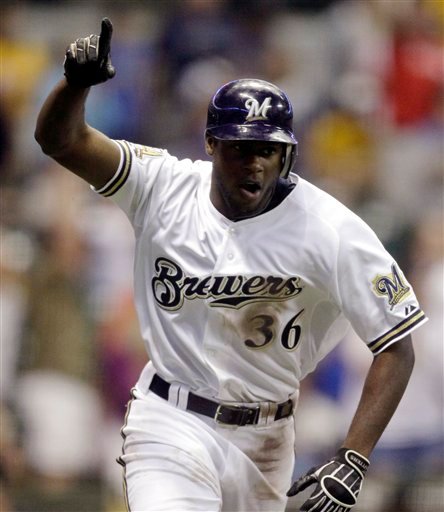 Lorenzo Cain, Brewers: This is the first week Cain has been supplanted in the NL MVP race. His WAR is second best at 3.1 and he continues to pace the NL Central with a .282/.383/.427 slash line. His defense, and base running keep him in the MVP running to this point. It's a typical good year for Cain but he's on pace for a career year with homers and RBIs.