In Case You Missed It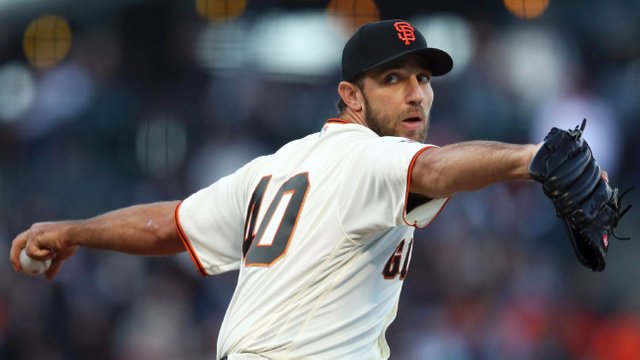 The Return of MadBum: After only 2 rehab starts, Madison Bumgarner made his 2018 major league debut. The broken hand he suffered didn't seem to effect the lefty on the mound but his stamina was limited. Bumgarner threw a quality start with only 82 pitches before being pulled. It wasn't a bad start for such a long lay off. He allowed 8 hits and 2 earned runs while striking out 3 and walking none in his debut. The debut should renew hope in the beleaguered Giants fan base that has dealt with injuries all season. To go with Bumgarners lone start, the Giants other two aces, Cueto and Samardzija, have combined for 13 starts. Despite the lack of starts, the Giants are still 32-32 and only 2.5 games back of the division lead.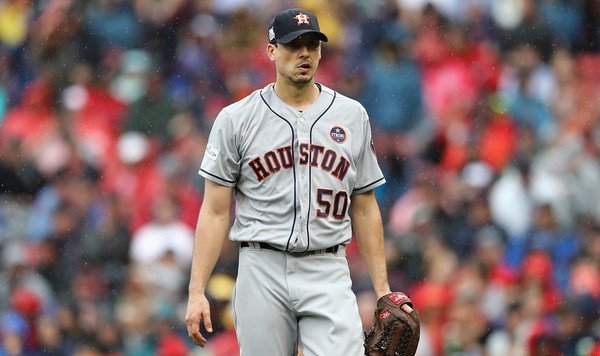 A Texas Leaguer: Part 1: This one is a doozy. The Astros met their "rivals" the Rangers in Arlington for a four game set over the weekend. Charlie Morton, who had a 10 game winning streak stopped in his last out, was on the mound for game three.
"I got away with not knowing where the ball was going," Morton said. "It's a pretty unprofessional outing right there, bordering on embarrassing. You hit four guys and walk I don't know how many more."
Morton went off the rails tying an American League record for four hit batsmen. He also walked 6 Rangers in 3.2 innings and 6 of the 10 Rangers that would reach base on walks..
"He just looked out of whack from the very beginning, delivery, timing, execution," manager A.J. Hinch said. "He was doing things that he never does, hitting left-handers with back-foot breaking balls, misfiring on a lot of fastballs. Just the entire game was a fight for him within himself."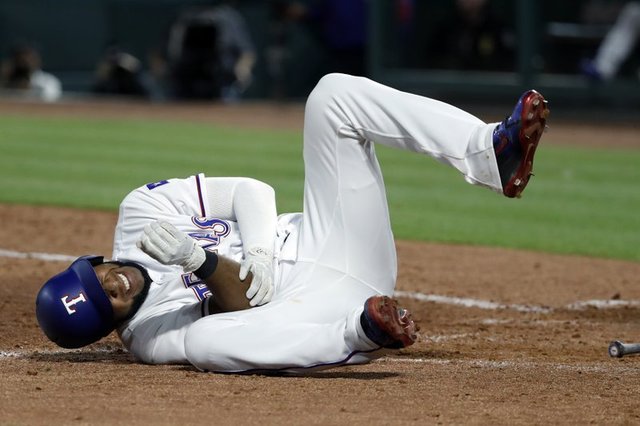 A Texas Leaguer: Part 2: The 5 Rangers ended up reaching base by being hit and 10 more reached by walk leading one to believe the Rangers would walk away with a victory. Wrong. Despite having a runner in scoring position every inning and the first batter on in 6 of 9 innings, the Rangers went 1 for 17 with runners in scoring position! Texas stranded 12 runners on base.
"It's not that they weren't in the fight," Texas manager Jeff Banister said. "We just didn't get the hits. It doesn't feel good, but I'll continue to take our chances. We put 20 baserunners out there. We continue to do that every night, this offense will find a way to spark."
Eventually, the Astros won 4-3 in the wild affair. That's the difference between a 41-25 Astros squad and a 27-40 Rangers team, one finds a way to win despite the adversity and one loses a game with every opportunity to win.