The Rookie Report
Okay, I'm breaking my own rules this week. I am going to include non-qualified rookies in this batch.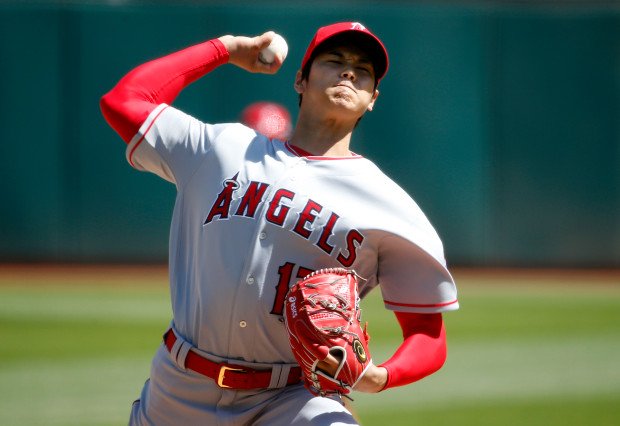 1. Shohei Ohtani, Angels: He is definitely the number 1 rookie so far this year. The self proclaimed "Japanese Babe" has 9 starts this year with a 4-1 record and 3.10 ERA. Batters are hitting a measly .202 against him and his WHIP is a very respectable 1.14. At the plate, Ohtani is hitting .289 with 6 home runs and 20 RBIs as a DH in his non starter days. He has a 2.0 WAR so far this year.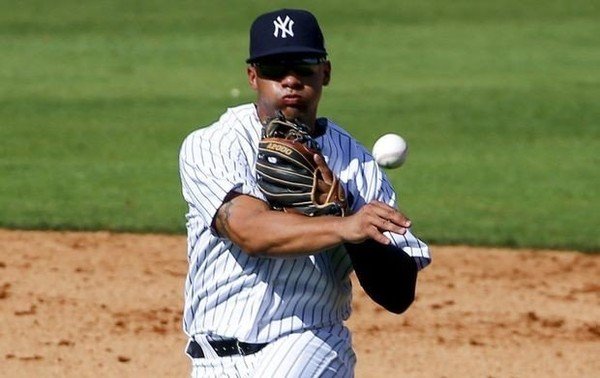 2. Gleyber Torres, Yankees: In the Yankees crowded infield, Torres is making a name for himself at second base. The rookie has already forced his call up, and sent veteran, Brandon Drury, to the minors and hot hitting Ronald Torreyes to the minors as well. Torres is hitting .294 on the year with 10 home runs and 28 RBI. He is nearly starting every game now too. Torres' WAR stands at 1.6 which ties him for second best among rookies.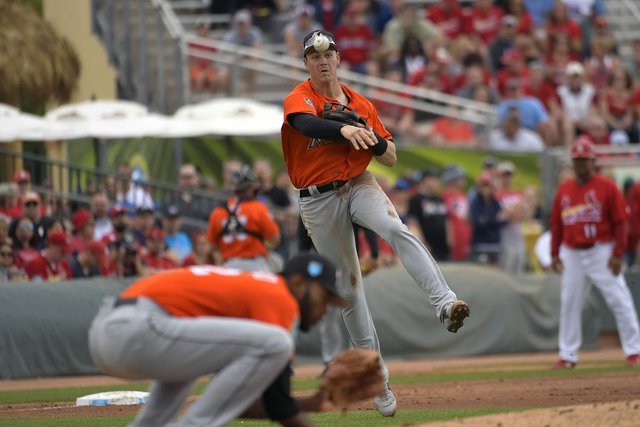 3. Brian Anderson, Marlins: Anderson is a regular on this list and the only player who would actually qualify for an awards right now. Anderson has hits in 9 of his last 10 games and his average has risen accordingly to .297. His glove remains a bit below average but there is no one who is going to supplant him in the lineup. Anderson doesn't have a ton of pop to his bat but he is second among rookies with 30 RBIs and leads all rookies with a .373 on base percentage.